According to JPMorgan Asset Management strategist Karen Ward, Western economies won't escape inflation without a recession. According to Ward, the labor markets in Western economies are too tight. Ward is a former Bank of England economist and an adviser to UK Chancellor of the Exchequer Jeremy Hunt. The JPMorgan strategist spoke to Bloomberg on Tuesday and said that a recession outcome is likely as borrowing costs need to be kept high. Ward stated,
"We are not confident the job is done, we are not confident we are sustainably heading back toward 2%."
Also Read: BlackRock Says Inflation is Still a Concern
Moreover, for the month of July, the U.S. saw a rise in inflation numbers, although it was lower than expected. While June's inflation figure stood at 3%, the number rose to 3.2% in July.
When does the JPMorgan strategist believe inflation will cool?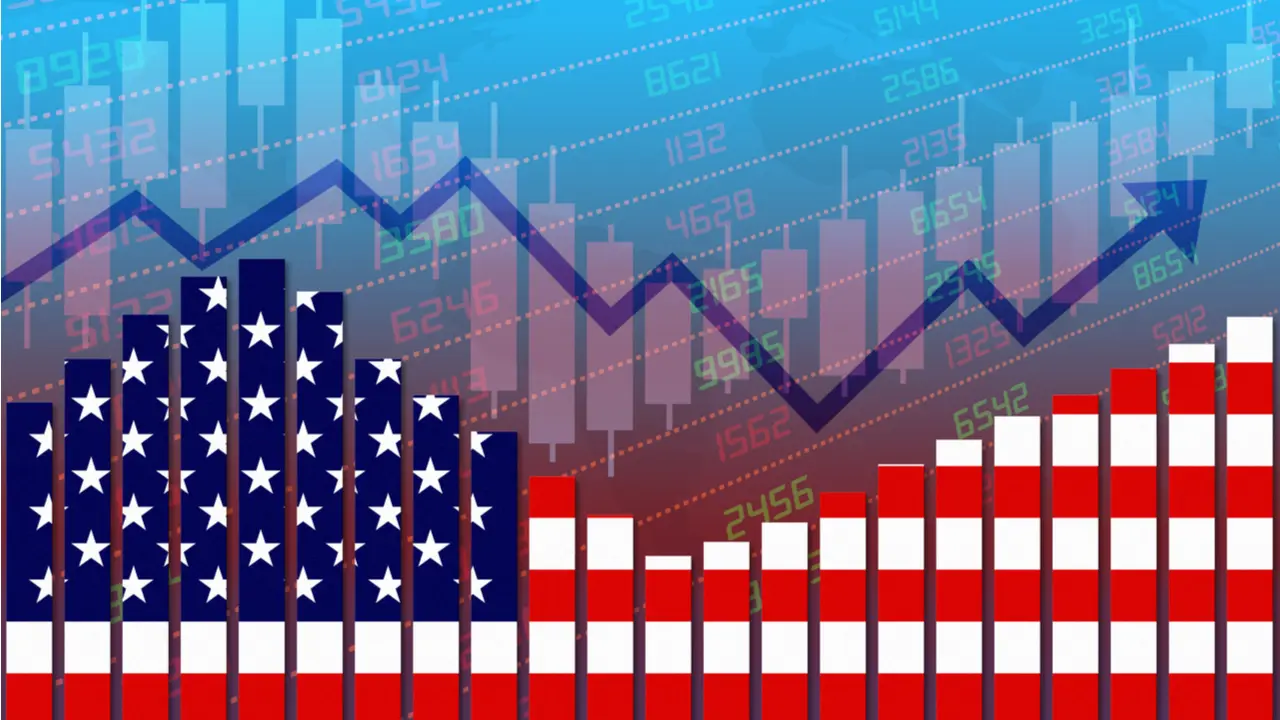 Ward's comments come right after U.S. Federal Reserve Chair Jerome Powell's Jackson Hole gathering. Powell reiterated the need to keep monetary policy tight at the moment. In an earlier speech, Powell said that there is a possibility of another interest rate hike later this year. While speaking to Bloomberg, Ward said,
"Until it's really clear that activity is loosening the labor market, that wage pressures are easing, we cannot be convinced we are back to 2%. So that does leave us in a higher-for-longer world."
Despite falling inflation numbers over the previous year, policymakers are still not convinced that the job is done. Another possible interest rate hike looming around the corner has investors on edge. The JPMorgan strategist said that the likelihood of a recession is high and that it would "get rid of inflation." Going by the sentiment of the strategists and policymakers, it does look like the economic turmoil will be around for the time being.
Also Read: Why Bitcoin Failed as Inflation but Not as Debasement Hedge