According to the latest report from Bloomberg, JPMorgan is collaborating with six Indian banks to launch a blockchain-based platform for the settlement of interbank US dollar transactions.
While cryptocurrencies are not getting the same welcome around the globe, blockchain technology definitely is. Banks and governmental organizations around the world are leveraging blockchain technology for various activities.
While traditional finance definitely has its drawbacks in terms of international transfers, blockchain has come to its rescue.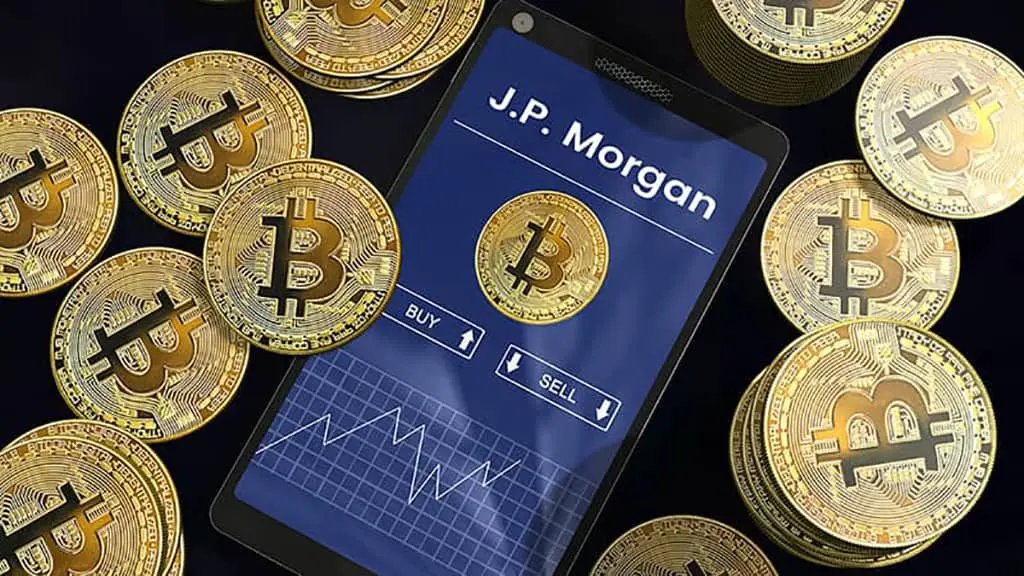 JPMorgan collaborates with six Indian banks
According to the details, JPMorgan has partnered up with six major Indian banks. These banks include Axis Bank, ICICI Bank, HDFC Bank, Yes Bank, IndusInd Bank, and JPMorgan's banking firm, Gujarat International Finance Tec-City.
Kaustubh Kulkarni, India and Vice Chairman, Asia Pacific at JPMorgan, said in an interview:
"We will be running a pilot project for the next few months as we need to analyze banks' experiences."

Kaustubh Kulkarni
JPMorgan's blockchain project aims to enhance the capacity of the current settlement system, as stated by Kulkarni. Additionally, the platform is designed to enable participating banks to facilitate instant US Dollar transactions around the clock. These transactions can take place every day of the week. According to the report, the initiative also seeks to assist New Delhi in establishing the GIFT City as a viable alternative trading center to Singapore, as well as Dubai.