JPMorgan Chase analysts have decreased their price target for Coinbase (COIN) shares to $52 for the fiscal year ending in December, down from $60 previously. The American multinational financial firm stated regulatory issues as the reason for the slash in prices. The ongoing regulatory risks include staking, custody, and USDC stablecoin as the primary reasons for the decision.
Also read: Shiba Inu Price Drops by 4% as Burn Rate Slumps by -91%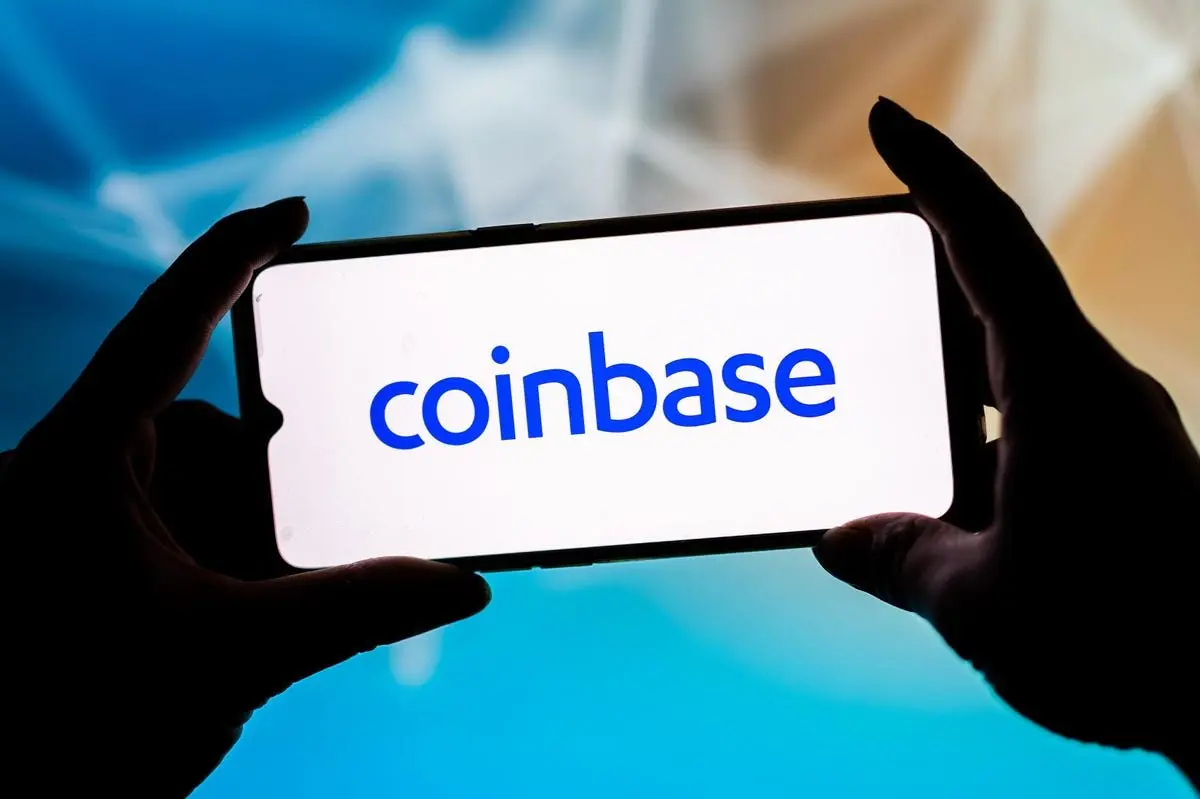 JPMorgan analysts cite SEC's actions
"While we continue to agree with the consensus view that thoughtful rules and regulations are what is needed to deliver greater confidence in and growth for the crypto ecosystem, we see regulation through enforcement as a risk to digital-focused businesses." "However, recent actions by the [Securities and Exchange Commission] put different pieces at risk, including staking, USDC stablecoin, and custody," analysts wrote.
Also read: Baby Doge Coin vs. Floki Inu? Who Put Out the Best Performance in 2023?
Coinbase stock is trading at $62 with a 5.26% drop in value today. Coinbase CEO Brian Armstrong has spoken out about the exchange's staking services and how it plans to respond to regulatory threats against them. This follows the SEC's charges against bitcoin exchange Kraken, which was forced to cease its own staking operations and pay $30 million in settlement fees.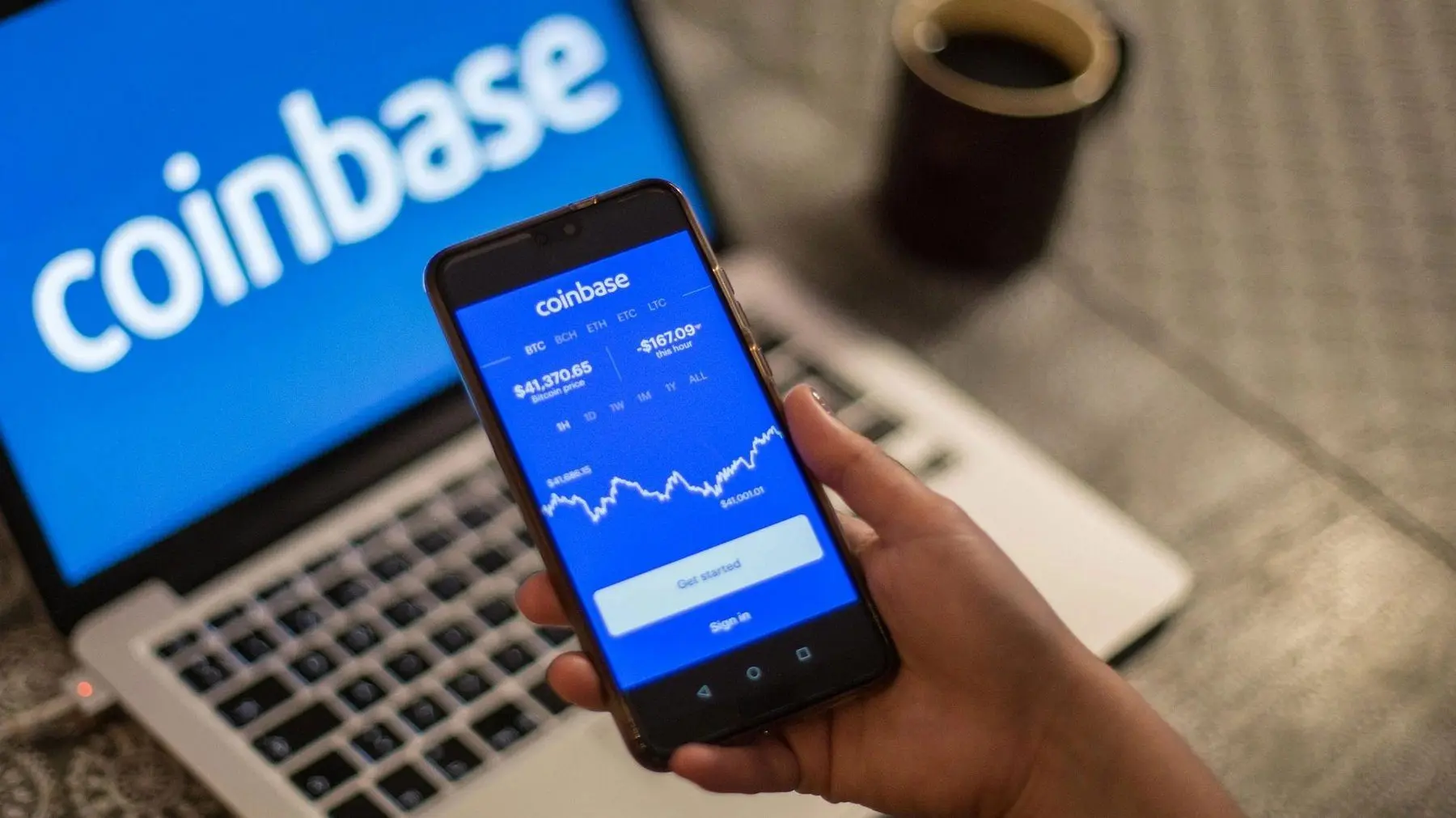 Armstrong's remarks shed light on Coinbase's attitude toward staking and regulation, showing that the exchange is ready to comply with any restrictions that may be imposed. Despite this, Armstrong stated that Coinbase is committed to providing a wide range of services and alternatives to its users, including staking.