In what is certainly a win for the Tesla CEO, a judge has blocked the US government's lawsuit against Elon Musk's SpaceX. Indeed, in Brownsville, Texas, Judge Rolando Olvera has prohibited the US Department of Justice from continuing its administrative case against the company.
Specifically, the DOJ had alleged that Musk's space exploration company had illegally refused to hire refugees and asylum recipients. However, Olvera put an end to the legal proceedings in a written order given this week. Subsequently, he noted issues in the appointment of DOJ judges who hear cases involving anti-immigrant issues.
Also Read: Elon Musk, SpaceX Files Lawsuit Against US Government
Elon Musk's SpaceX is Protected from a US Government Lawsuit
As one of the tech sector's most divisive personalities, Elon Musk is present in a host of different avenues. Whether it be neurological medical device development or social media, he tends to explore various industries at once. Subsequently, his space exploration endeavor caught the eye of the United States. Specifically, for perceived bias in its overall hiring process.
Now, the company has been the beneficiary of a written order filed this week. Indeed, a judge has blocked the US government's lawsuit against Musk's SpaceX. Reuters reported that Judge Rolando Olvera prohibited legal action for alleged anti-immigrant bias in the company's hiring practices.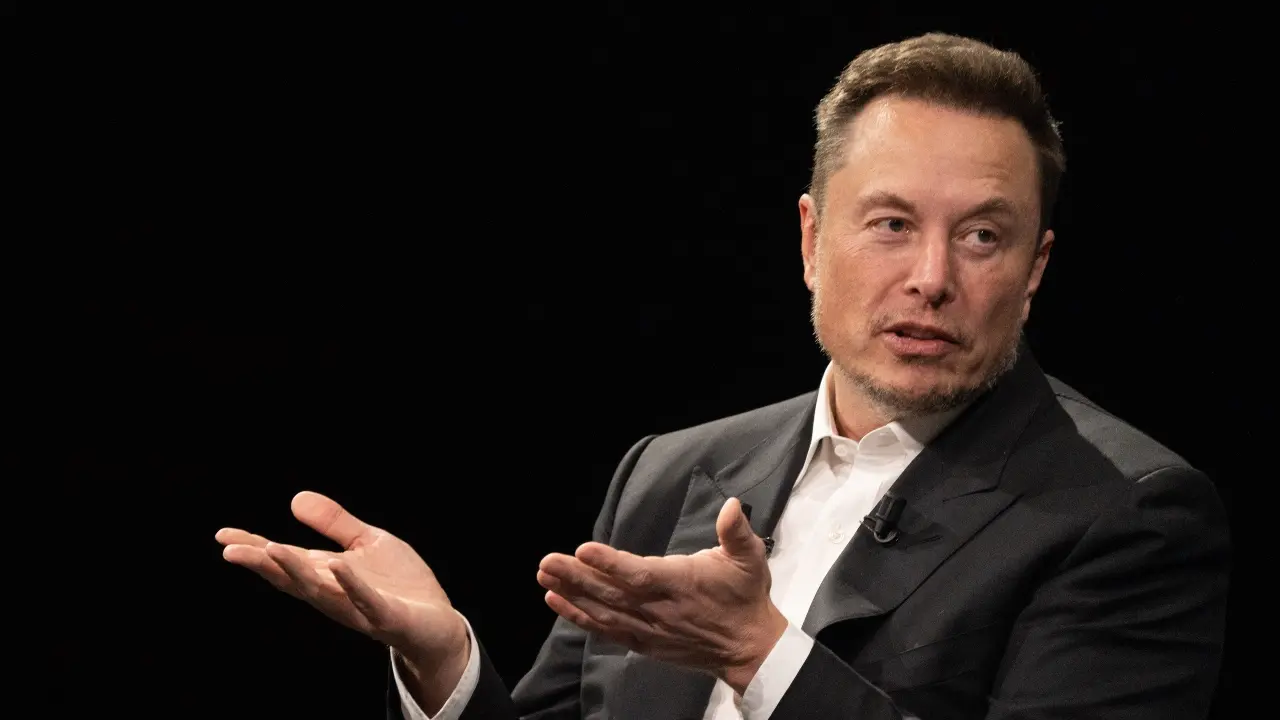 Also Read: US Government Suing Elon Musk's SpaceX
The lawsuit was filed in August but is now unable to progress as SpaceX's September lawsuit against the US government concludes. Musk's countersuit claims that the case is unconstitutional. However, both sides have not spoken about this most recent development
The DOJ alleges that Musk's SpaceX refused to hire qualified refugees or asylum recipients and discouraged those individuals from applying. Moreover, they state that the bias was ongoing from 2018 to 2022. Musk and SpaceX deny the wrongdoing and have pointed to their hiring track record as a defense.