Tron founder and advisor to the exchange, Justin Sun, has stated that Huobi could get a Hong Kong crypto license in six to twelve months. Specifically, Sun told Coindesk that the exchange applied to become a virtual asset service provider (VASP) last week.
Additionally, Sun discussed the process of the VASP application. Stating that approval brings with it an 18-month grace period where regulators can decide on the application. However, he stated his belief that the crypto exchange could have an answer by the end of the year.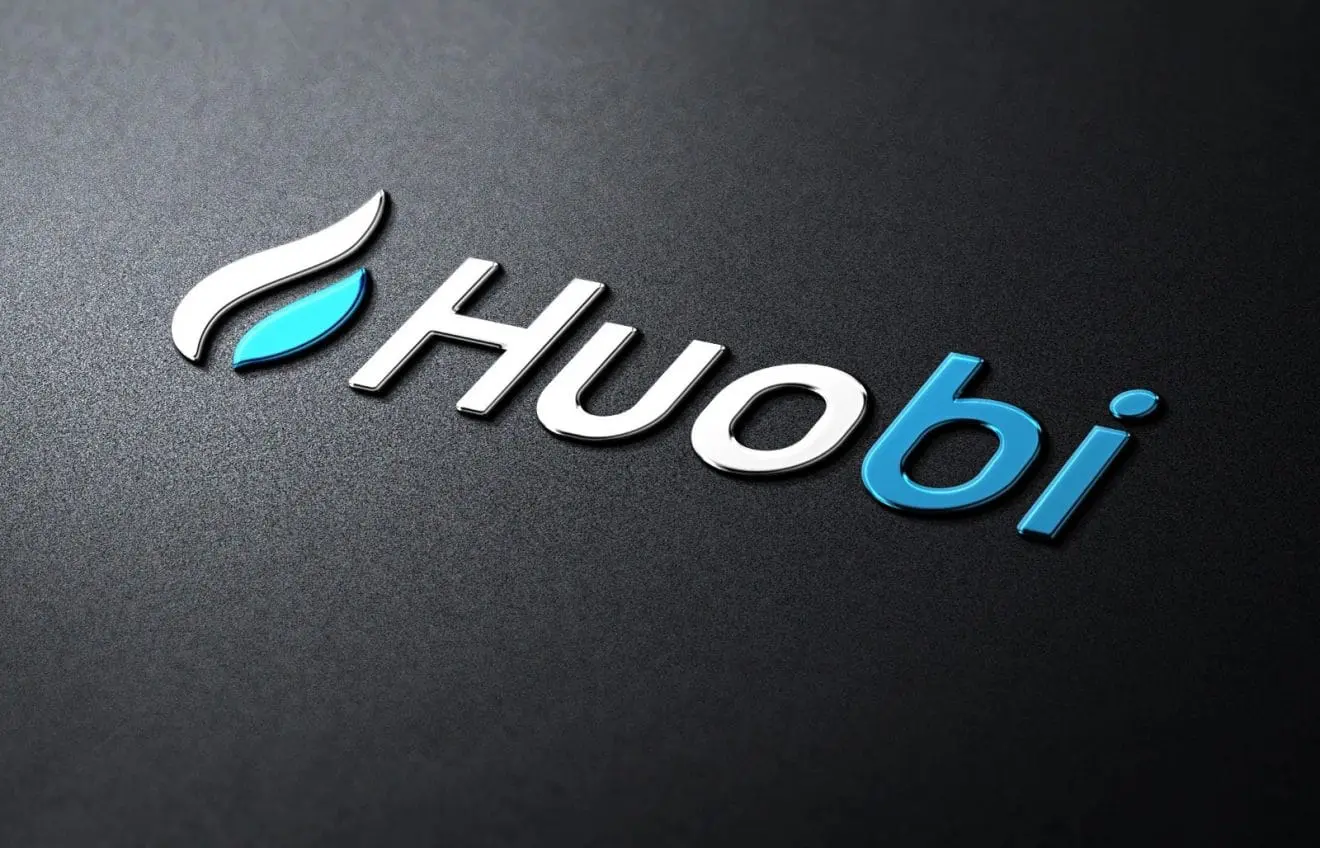 Sun Talks Huobi Hong Kong Crypto License
Speaking to Coindesk, Tron founder, Justin Sun stated that the Huobi cryptocurrency exchange could get a Hong Kong crypt license at some point in the next six to twelve months. Moreover, he noted that other exchanges, like OKX and Bitget, could also apply for the license.
"The details of the regulation will come out in the next 18 months, for example, how to comply with customer withdrawals and anti-money laundering requirements," Sun stated. "In the next 18 months, we have a grace period so Huobi Hong Kong can operate in Hong Kong, take customers, get our banking, and serve our customers."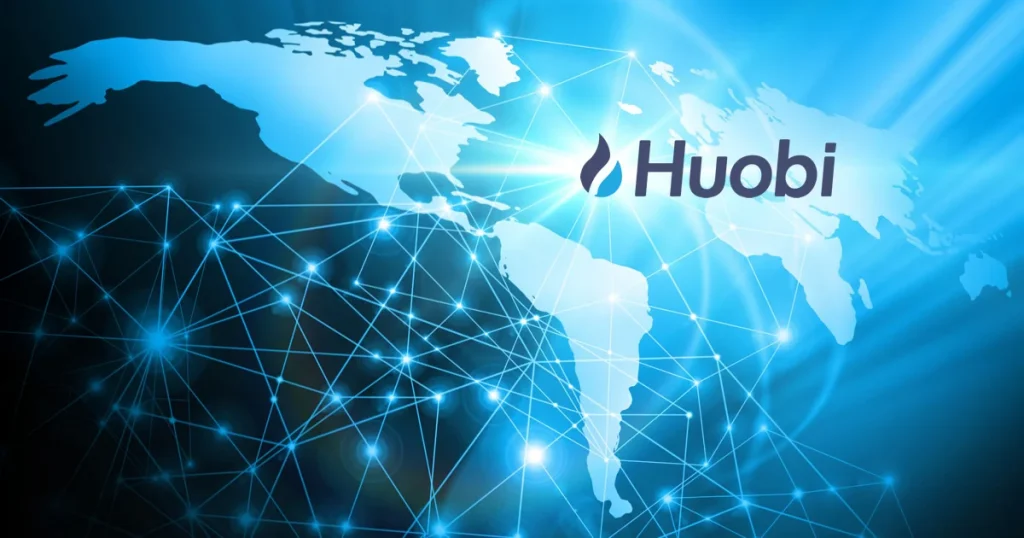 The cryptocurrency exchange had recently relocated to Hong Kong, aiming to launch Huobi Hong Kong by the summer. Moreover, the exchange moved from Singapore and has plans to become a digital asset hub in the coming months.
There has been no verification of other cryptocurrency exchanges that have applied for a similar license. However, Coindesk reported Sun's expectation that five to six other exchanges could make the move.
Conversely, Sun was asked about embracing potential competition in the Canadian market. Subsequently, he noted the strict regulatory standards in the country as the reason that likely wouldn't happen. "I'll work on all the friendly jurisdictions first," Sun said. Referring to the Caribbean, Hong Kong, and Japan.