Kadena is a blockchain network and smart contract token aiming to bring together both public applications and private blockchain.
The coin solves various problems that prevent blockchain adoption on a bigger scale. The protocol enables businesses and developers to make transactions and share information across many networks.
The Coin is actually on the grid to reduce users' experience in the network. Ethereum users experience a lot of network congestion which results in high gas fees.
Mining Kadena(KDA)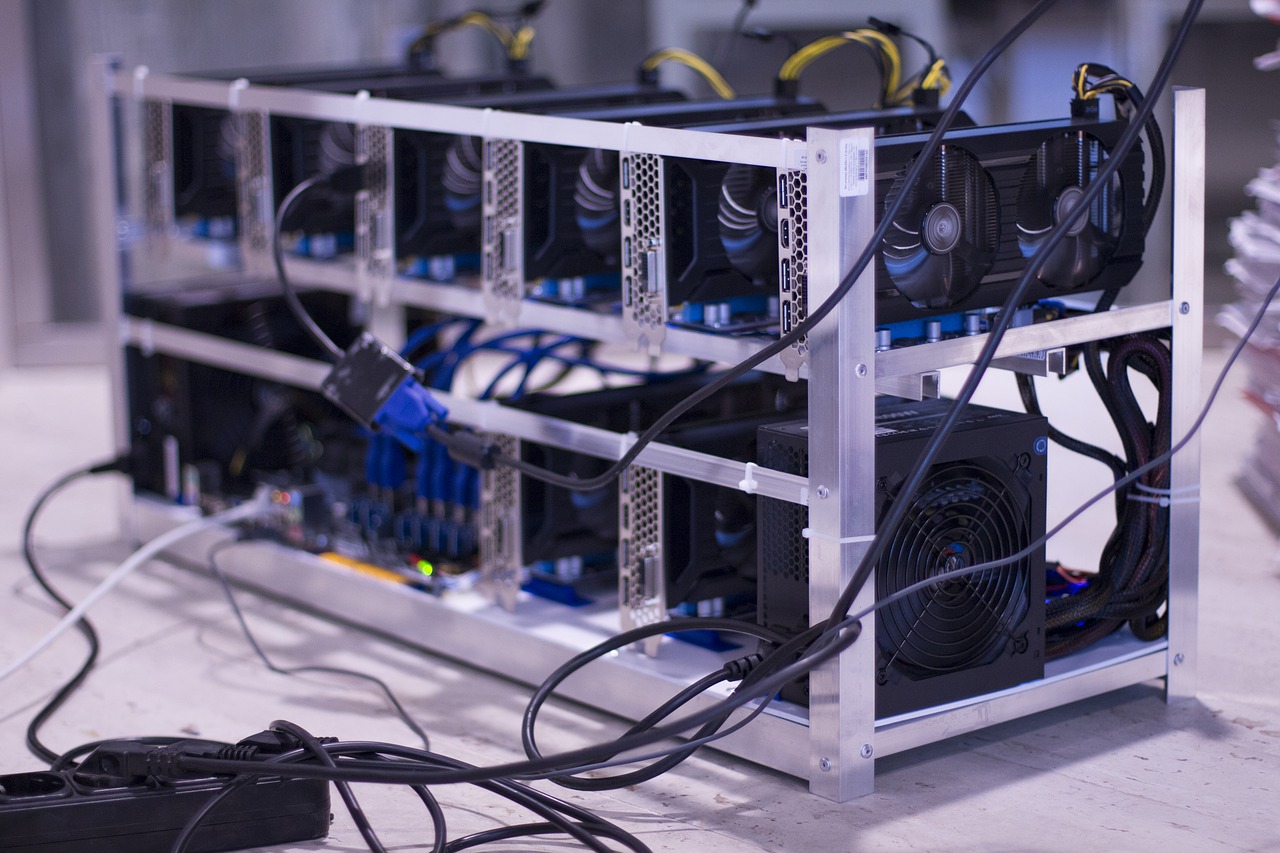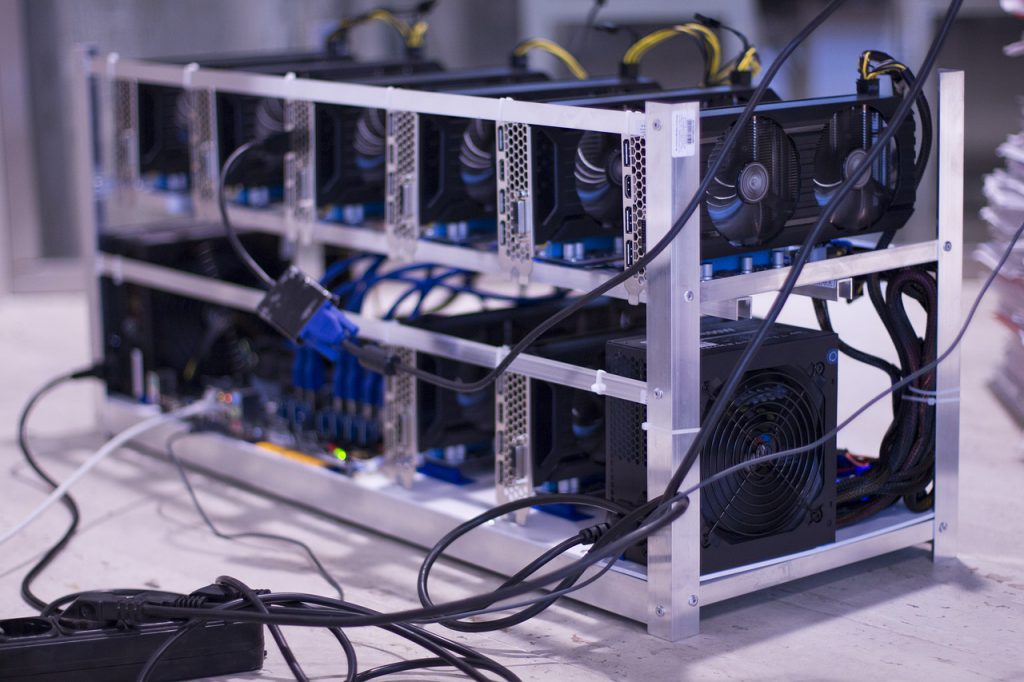 A few changes have come into Kadena mining. A proof of work blockchain uses PACT to create smart contracts in the hidden gen. Therefore you need to know the following before mining Kadena. PACT is an intelligent contract language serving the needs of the blockchain community.
You Need an Excellent Mining Hardware
To mine efficiently, you will require suitable mining hardware. Kadena uses ASIC miners. But, unfortunately for Kadena miners, CPUs and GPUs are not usable. Furthermore, ASIC mining receives support from the Blake2S algorithm.
Make Sure You Have a Kadena Wallet Address
You will need a Kadena wallet address to receive and monitor your profit. F2pool also makes the distribution of the revenues to every user daily at 2KDA. The Kadena node wallet is a perfect wallet where you can receive your mined KDA. all you need to do is install it, click receive, and have a new wallet address.
You will need to configure your ASIC Miner to a mining pool server for your hashrate and profit to be recorded and monitored.
Start Mining
After all the setting is done, your miner will be ready to work. Make sure you enter your wallet address and click on the go button to receive your revenue.
How Does Kadena Work?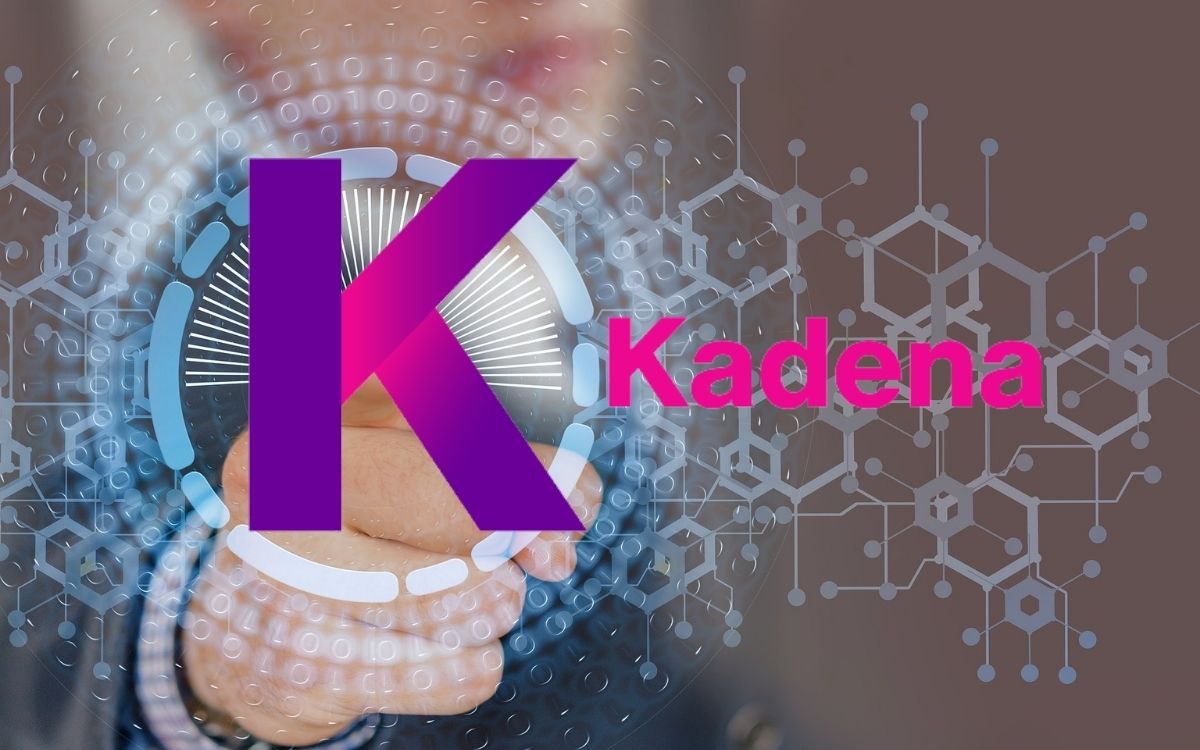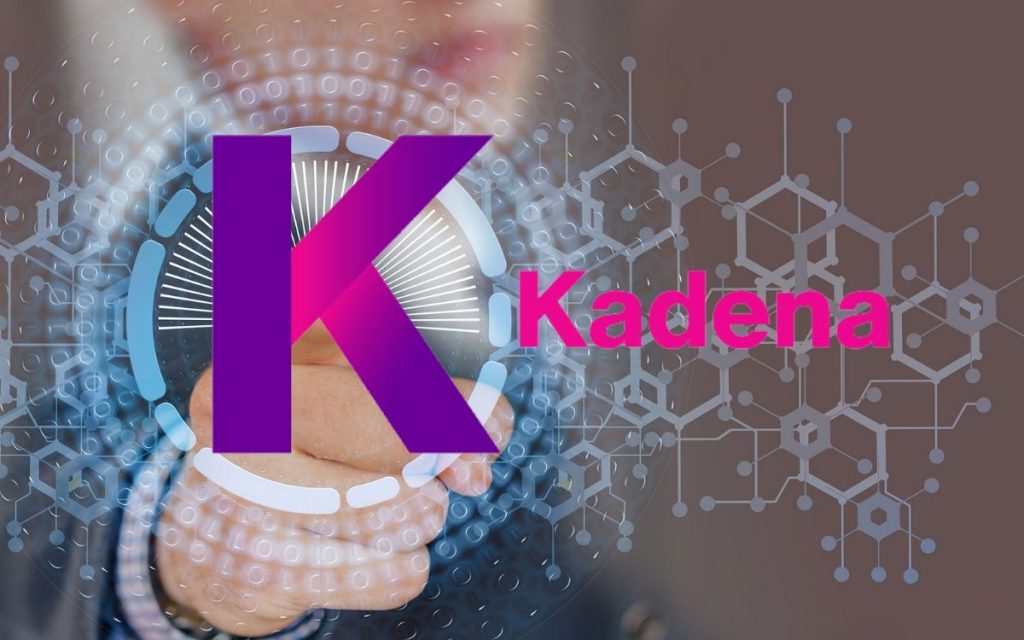 Kadena provides high performance and scalability because of its blockchain. Its chain follows a concept of double chain work. Kadena is unique in its blocks and hashes, woven together between the chains.
The transactions on Kadena are very cheap compared to the ETH chain. The chain provides zero transaction fees which are very attractive for many users. Removing the fees helps businesses serve their customers effectively.
The Kadena network also makes it easier for users because it shares the same crypto with several blockchains providing scalability beyond PoW networks.
KDA is still a good investment for long-term investors. However, you should be aware of the coin's volatility levels. Kadena is so unstable that locking profits on a short-term basis is an uphill task. But it is well positioned in the market for grabs.
Buying Kadena
Apart from mining, you can also buy Kadena on several exchanges like Gate.io. it is also available for purchase on trust wallet, binance, and other wallets. This year the coin has performed well in the crypto market, rising over 10000%. At the time of writing, the coin was trading at $16.16
Therefore this is the right time to come in and make your entries because the prices are on their dip awaiting the massive bull rally in the crypto market.