The FTX exchange's demise had put several people on the radar. Millions of users lost their life savings. However, the celebrities and other personalities who promoted FTX were also under scrutiny.
Kevin O'Leary, a Canadian entrepreneur and television personality, recently spoke on CNBC about how he received $15 million to be the spokesperson for FTX. He also addressed the fact that he lost all of it as the exchange crumbled. O'Leary also mentioned that he fell prey to "groupthink." He also mentioned the over $1 million of FTX equity that he held, which is now worthless.
In recent testimony at the Senate hearing, the "Shark Tank" judge had something to say about the fall of FTX.
Kevin O'Leary blames Binance for FTX's fall
During testimony at the Senate hearing, Patrick Joseph Toomey Jr., the United States senator, asked O'Leary what he believed to be the cause of FTX's fall.
"I have an opinion, I don't have the records. These two behemoths that own the unregulated market together and released incredible businesses in terms of growth, were at war with each other. And the one put the other one out of business, intentionally."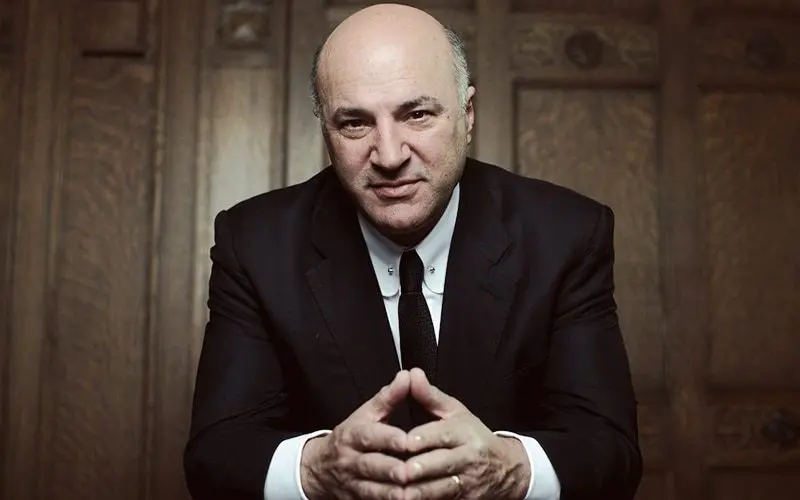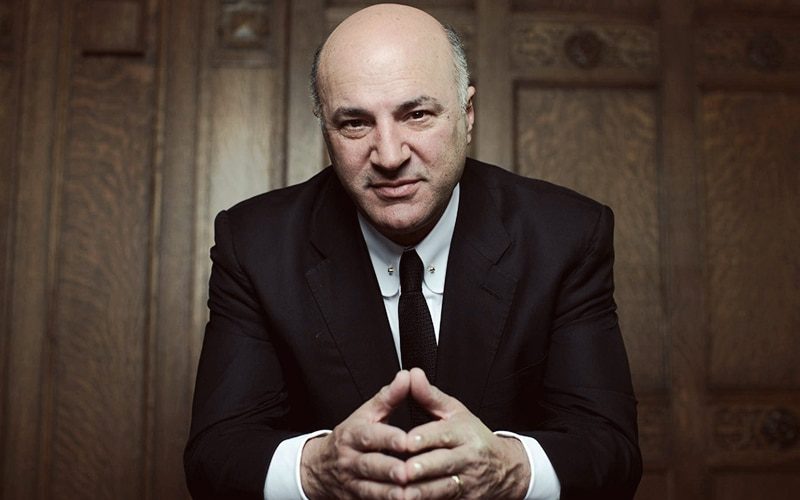 O'Leary stated that Binance is a massive, unregulated global monopoly. He also stressed that Binance put FTX out of business. However, many would disagree with his opinion, as FTX collapsed due to the improper handling of customer funds.
FTX was one of the largest cryptocurrency players. The unforeseen fall of the exchange triggered FUD among investors. The slew of events also lured investors to choose self-custody over centralized exchanges.