One of the largest retailers in America has just been caught by one of the most unlikely individuals. Indeed, Walmart has been exposed for falsely advertising school supply prices by a young kid shopping at the store in a now-viral TikTok video.
In a TikTok post by @clintjune11, a young shopper exposed the store's pricing tactics. Specifically, the child showed that a "rollback" sign indicating a price deduction was put over a sign of the original price, except that both prices appear to be the same, clearly showing a discrepancy.
Also Read: Walmart Dives into Metaverse With Roblox
Walmart's False Advertising Exposed by a Kid?
Few retail stores in America are as massive and relied on as Walmart. The store reportedly serves more than 37 million customers in a single day. Additionally, the store generated revenue exceeding $570 million globally. Yet, one young shopper has seemingly exposed a rather underhanded tactic by the store.
Specifically, Walmart has seen its false advertising for school supply prices exposed by a young shopper. Discovering that the "rollback" price for the product was actually marked the same as the original price. Indicating that there was actually no difference in the newly marked item.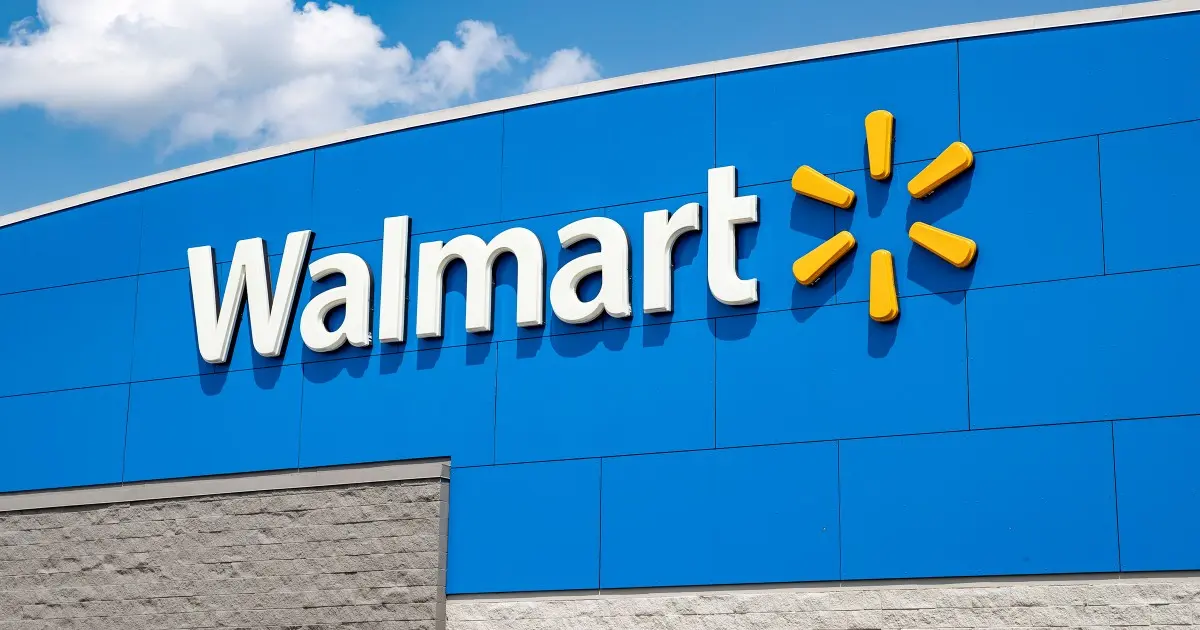 Also Read: Does Walmart Take American Express?
A rollback is a price reduction used by Walmart to indicate the low price of a specific item. Moreover, these markdowns usually last for a few months before reverting to their original price. They are specifically denoted by the store as different than a traditional sale. However, this TikTok calls into question that practice at the massive retail chain.
In 2022, Walmart CEO Doug McMillon spoke about the store's rollback practices. "We use rollbacks to communicate not only the reality of prices coming down at some places but the emotion or perception we want customers to have about us," he told analysts.