Crypto exchange Kraken is reportedly under investigation for allegedly violating federal sanctions and providing services to Iranians. According to the people who have knowledge regarding the matter, the US Department of Treasury is investigating Kraken.
The Treasury Department has been keeping Kraken under the radar since 2019 and is also imposing a fine on the exchange, according to the news put out by NYTimes. According to the O.F.A.C sanctions against Iran, Kraken would be one of the largest firms to face such scrutiny from the department.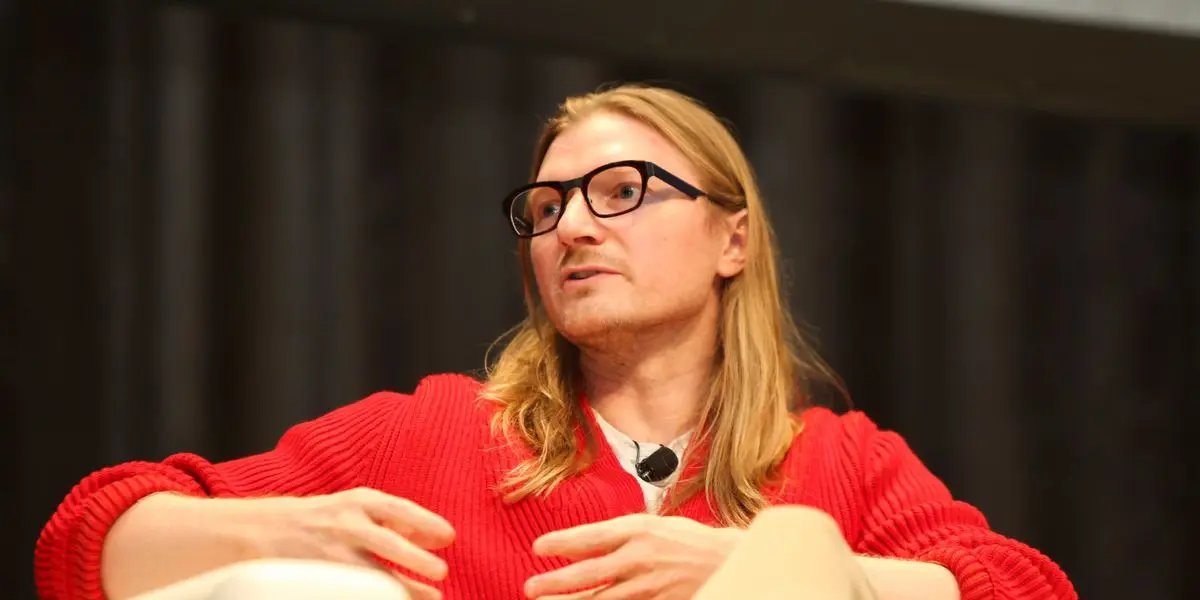 Kraken has faced investigation previously
Kraken is not new to investigation and penalties. Jesse Powell's exchange was imposed a $1.25 million fine by the CFTC in September 2021 for failing to register as required and for illegally offering digital asset trading.
The scrutiny of the exchange began in November 2019 when a finance department ex-employee called Nathan Peter Runyon accused the exchange of illegally generating revenue from countries that fall under US sanctions. OFAC began looking into the matter deeply regarding the user accounts based in Iran and also Syria and Cuba, which fall under the sanctions.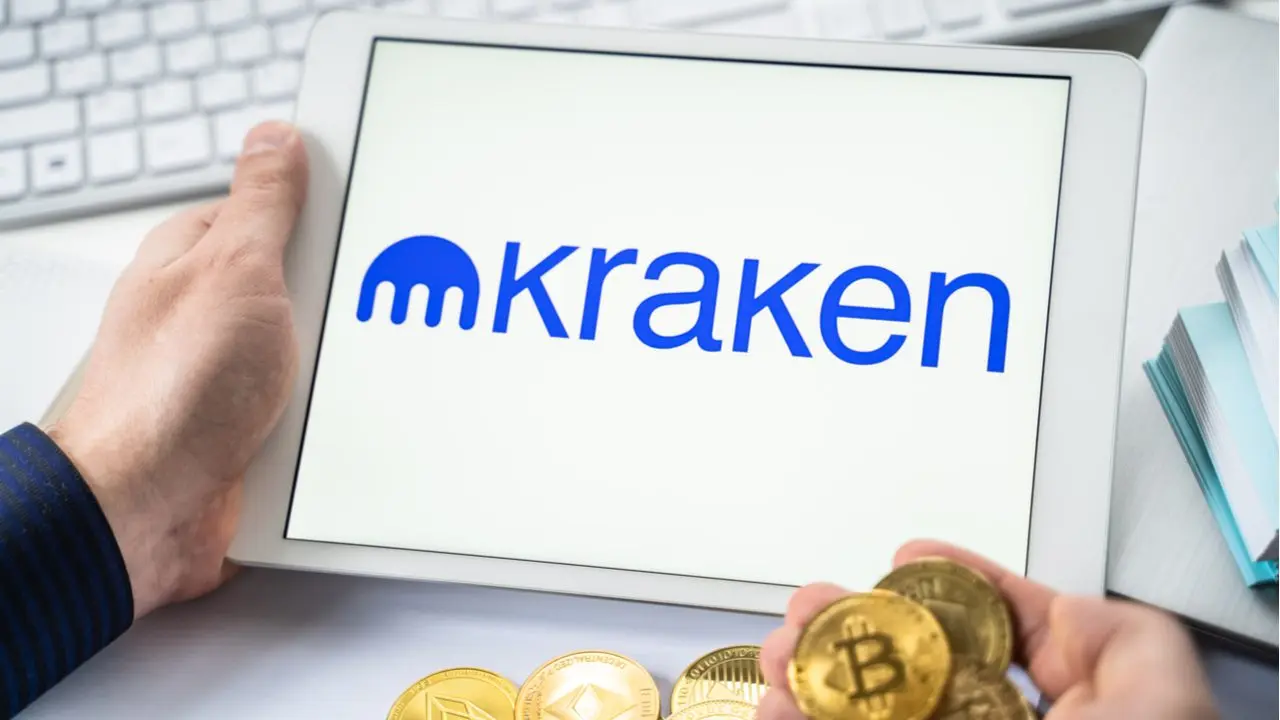 A spreadsheet that was circulated on the company's official Slack channel by Powell also reveals that Kraken has 1,522 users in Iran, 149 in Syria, and 83 in Cuba.
"The company does not comment on specific discussions with regulators." Kraken closely monitors compliance with sanctions laws and, as a general matter, reports to regulators even potential issues, said Marco Santori, Kraken's chief legal officer.
Despite Kraken's long investigation history, the scrutiny on crypto firms has seen a visible increase since the Terra ecosystem's demise. Authorities are looking at probable regulatory violations and other misconduct by crypto firms to ensure that the firms are held liable for their inefficiency. The exchange has yet to provide any details regarding the matter.