Coindesk has reported that crypto exchange Kraken has agreed to shut down its crypto-staking operations following SEC charges. The US regulatory agency conducted a closed-door session today, with industry sources reporting a briefing taking place on the Kraken settlement.
The SEC will come together to "discuss and vote on the settlement during a closed-door commissioner meeting on Thursday afternoon," according to the report. Moreover, the report stated an official announcement is expected to occur later in the day.
Kraken to End Crypto Staking Operations
There have been rumblings of a closed-door meeting conducted by SEC officials taking place today, with many expecting crypto staking to be the subject. We now know that the meeting was in reference to crypto exchange Kraken agreeing to shut down its staking operation following SEC charges.
To this point, the report notes that neither side has commented on the development following requests by Coindesk. Subsequently, the story arrives the day after Coinbase CEO Brian Armstrong noted the SEC has placed crypto staking fairly in its crosshairs. Leading many to worry that the procedure could be banned in the US.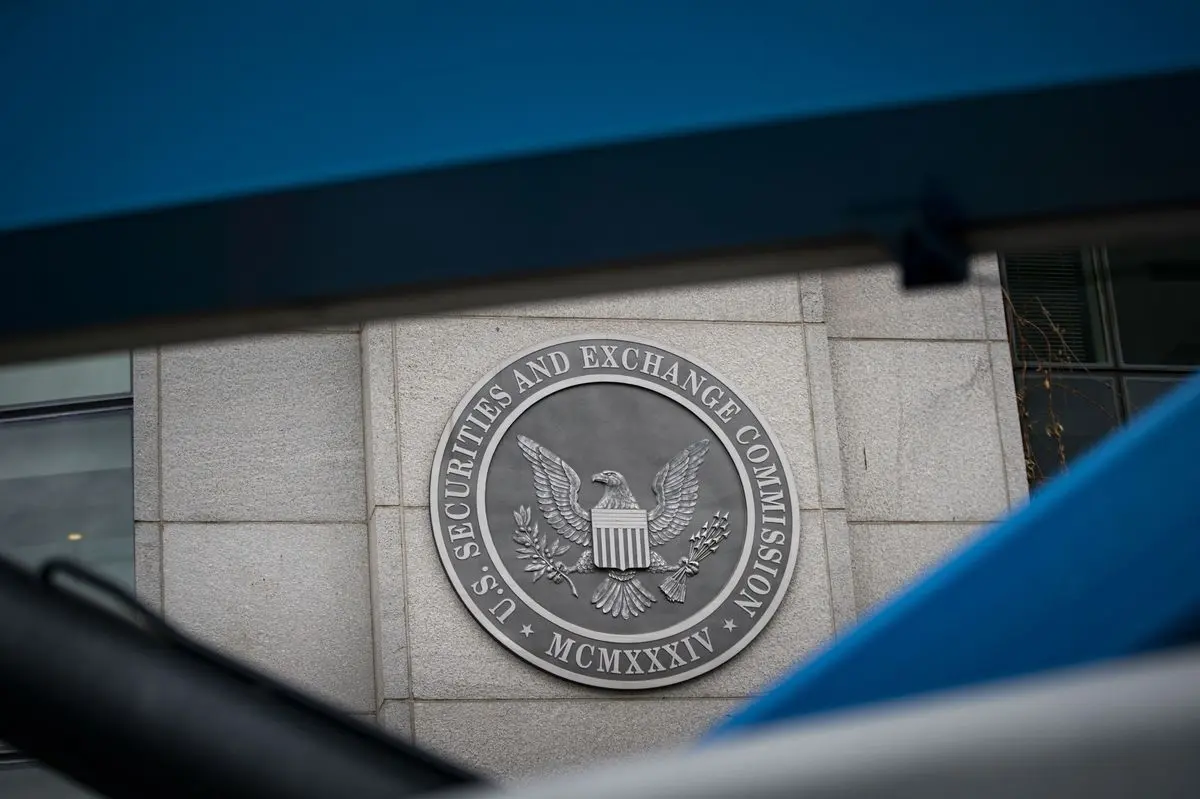 Coindesk stated that Kraken offers various services, "including a crypto lending product offering up to 24% yield." The report states that every service is expected to also be shut down under settlement conditions.
Kraken's offered staking service offered a 20% APY, "promising to send customers staking rewards twice per week," as stated on its website. SEC Chair Gary Gensler has previously stated his belief that staking through entities like Kraken could meet the requirement of the Howey test. A US Supreme Court Case is used often to define what constitutes a security under US law.