KuCoin is adding SOL/UST and MATIC/UST trading pairs into their exchange. According to KuCoin, the trading pairs for SOL and MATIC have been SOL/USDT and MATIC/USDT. But traders will also get to enjoy trading the UST better.
The exchange made this announcement earlier today, appreciating their users for the support they have given them over time, and they promise to continue improving themselves for better services ahead. Some of the fans took it to Twitter saying that KuCoin has upped the game about UST.
KuCoin has been engaging lately on various projects, including the recent one where it launched $100 million Metaverse funds meant to empower the metaverse early projects. It has also introduced trading robots that will help traders better add to their trading skills.
READ ALSO: Kucoin vs. Gate.io: Ultimate Comparison
Depositing into KuCoin
KuCoin is an exchange that traders and investors can use to buy or sell virtual coins using money. It is among the biggest DEXs globally, trading over $640 billion with about 851 million traders.
To access the services like the trading robot, wallet service, and others, you need to first register with the DEX and deposit it into your account. Making deposits into your KuCoin account will enable you to trade the new pairs added and make yourself some income.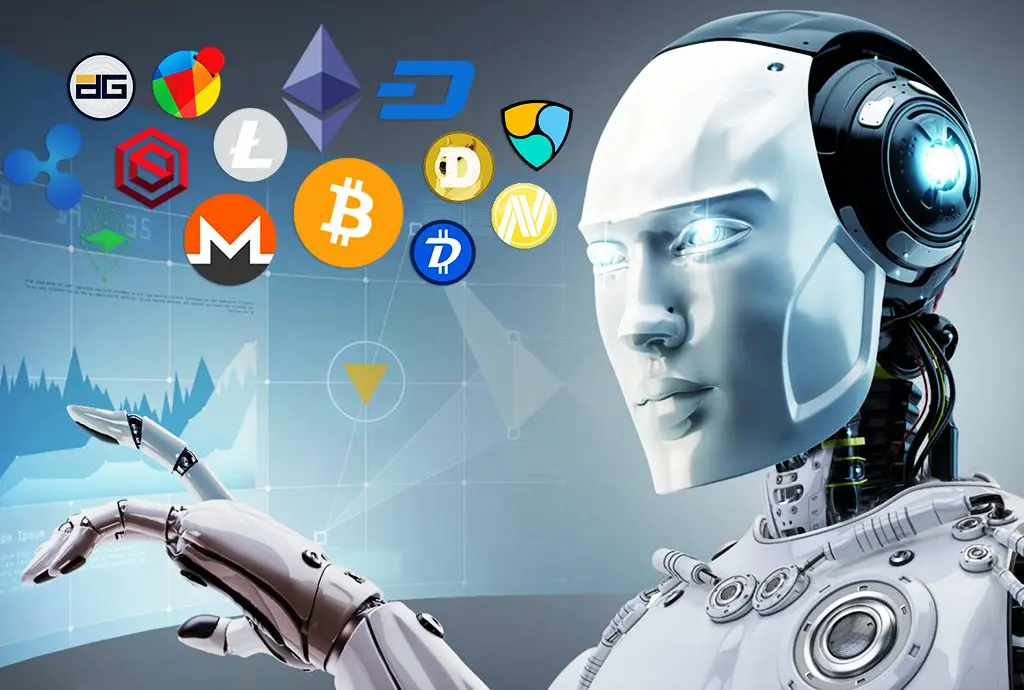 Depositing into your KuCoin account will require you to follow a few simple steps. The first thing is registering or signing up. To register, you will need either a phone number or an email address. On the KuCoin homepage, select the deposit/withdrawals option. Click deposit and choose the crypto you want to deposit, like the address, and paste it from where you are buying from.
Confirm whether the transaction is complete into your KuCoin account for the particular crypto. There is no provision for Fiat money. However, you can use your fiat money to buy crypto by using the same procedure.
But in this case, you will be redirected to a payment method either card or wire transfer, google pay, and the rest. Once you have confirmed the transaction, the amount will be credited to your KuCoin account.
Is It Safe Trading on KuCoin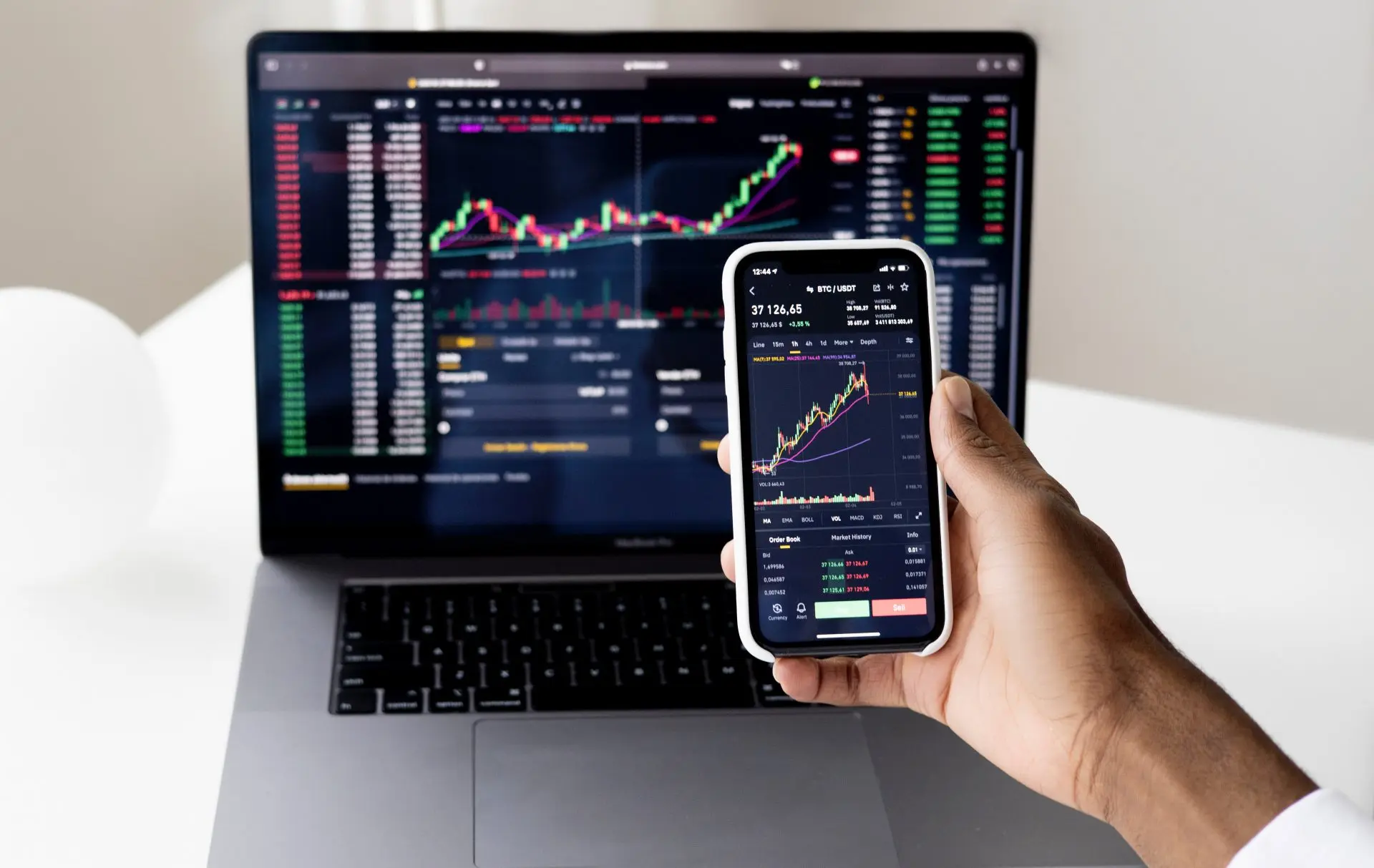 KuCoin has an impressive arrangement of services and vastly available coins for trading, making it a popular DEX globally among others. It is safe to trade on here because of a few simple reasons.
KuCoin has very low trading fees(0.1%). This can further go down if you decide to pay with their token- The KCS coin. Your fees will also go down by trading high volumes too, and you own a substantial amount of KCS. Amazingly if you as a trader choose to buy or sell crypto on the P2P marketplace, you pay zero fees.
KuCoin has over 250 cryptos available for trading and exchanging. And now they have SOL/UST and MATIC/UST. The list is still increasing, and you will likely find the coin you are searching for on in this trading platfrom.
The exchange has many features that are not in other DEXs. This includes margin trading, spot trading, P2P marketplace. KuCoin has ways to earn interest on their crypto by crypto lending and KCS bonus.
READ ALSO: Enjin Coin Price Prediction: $3.40 detour before $4 target?
However, for users depositing crypto on KuCoin from Cards and wire transfers, the fee is a bit high ranging between 2% and 12%.