According to reports, Kyrgyzstan President Sadyr Japarov has approved the construction of a hydro-powered crypto-mining facility. The government reportedly plans to invest approximately $20 million to build the facility at the Kambar-Ata-2 Hydro Power Plant.
The mining facility will help avoid energy losses due to unused energy from the plant. Since its launch in 2010, the hydropower plant has lost about 6.8 billion kilowatt-hours (kWh) of energy. Instead of the energy going to waste, the government plans to use it to benefit the country's economy.
Also Read: U.S.-China Semiconductor War: How Does it Affect Crypto Mining?
Kyrgyzstan's president has also promised to redistribute money from the crypto mining facility among ordinary citizens. President Japarov stated, "The earned money will go to the power engineers or, to be more precise, to the ordinary people." Furthermore, the president added that "every kWh will be under the control of power engineers. Everything will be automated and under our control."
Will Kyrgyzstan benefit from the crypto-mining facility?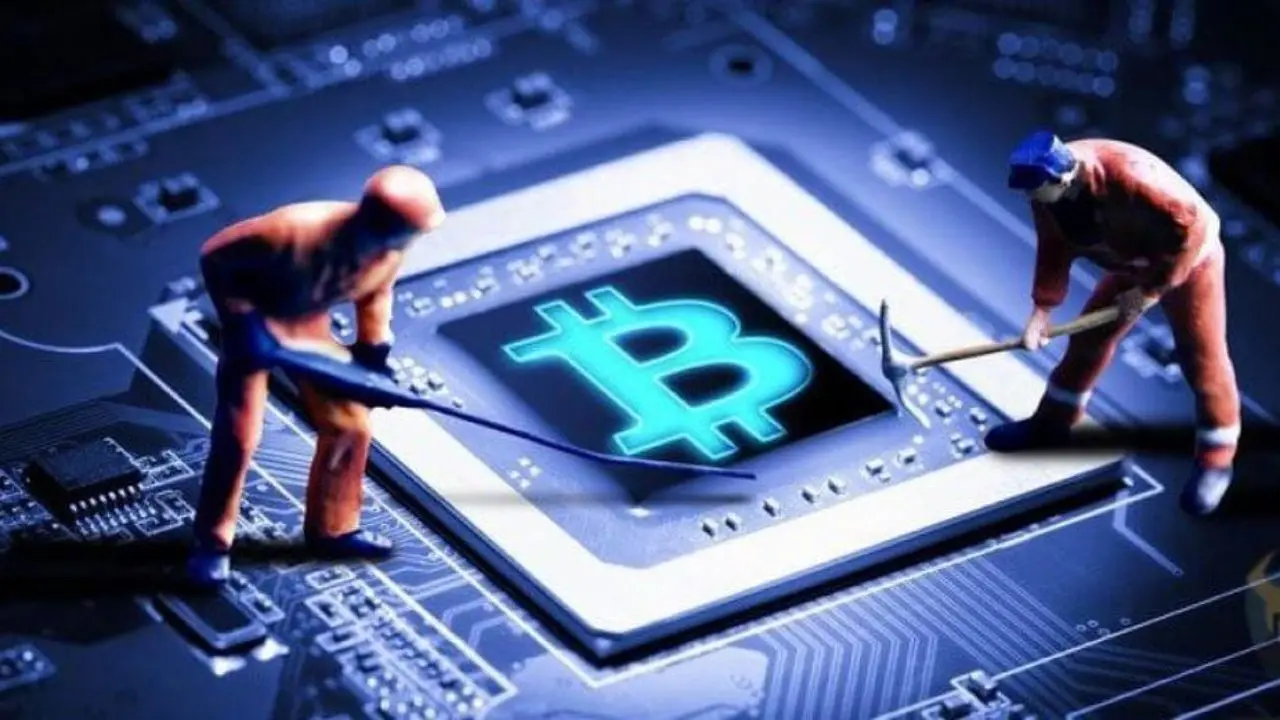 The latest report by Kabar mentions that Japarov plans to impose the highest tariff on crypto mining in Kyrgyzstan. The government of Kyrgyzstan views the cryptocurrency industry as a potential economic boost. In March 2022, lawmaker Karim Khanjeza urged the authorities to legalize the cryptocurrency industry and establish a legal framework. Despite introducing regulations for crypto exchanges in 2021, Kyrgyzstan has not enacted any specific crypto-related laws yet.
Also Read: White House Proposes 30% Tax on Electricity Used for Bitcoin and Crypto Mining
Despite being a bold move, the reason behind the opening of the crypto mining facility is contradictory to recent reports of energy usage in the country. On July 24, the Kyrgyz President announced a state of emergency in Kyrgyzstan's energy sector. The emergency is stated to begin on Aug. 1, 2023, and the project will be finished by Dec. 31, 2026. Official data attributes the emergency to climate challenges, low water inflow into the Naryn River basin, and insufficient generating capacity due to excessive energy consumption.