The White House has officially introduced a proposed 30% tax on electricity used for Bitcoin mining. Specifically, the Biden Administration has pushed for the tax in its newest budget for the fiscal year 2024. 
In a blog post on the White House website, the administration laid out the tax plan. The proposal, titled the Digital Asset Mining Energy (DAME) Excise Tax, is set to be phased in over the course of the next three years. Subsequently taking aim at crypto mining's energy consumption and environmental impact.
White House Proposes Bitcoin Mining Tax
The White House has proposed a 30% tax on electricity used for Bitcoin mining. A post from the administration referred to the proposal as "making crypto miners pay for costs they impose on others." Moreover, the tax plan is set to be a part of the administration's 2024 budget.
The Biden Administration stated the DAME tax is addressing "both long-standing national challenges as well as emerging risks," regarding digital assets. Additionally, noting the need to combat "the economic and environmental costs of current practices for mining crypto assets."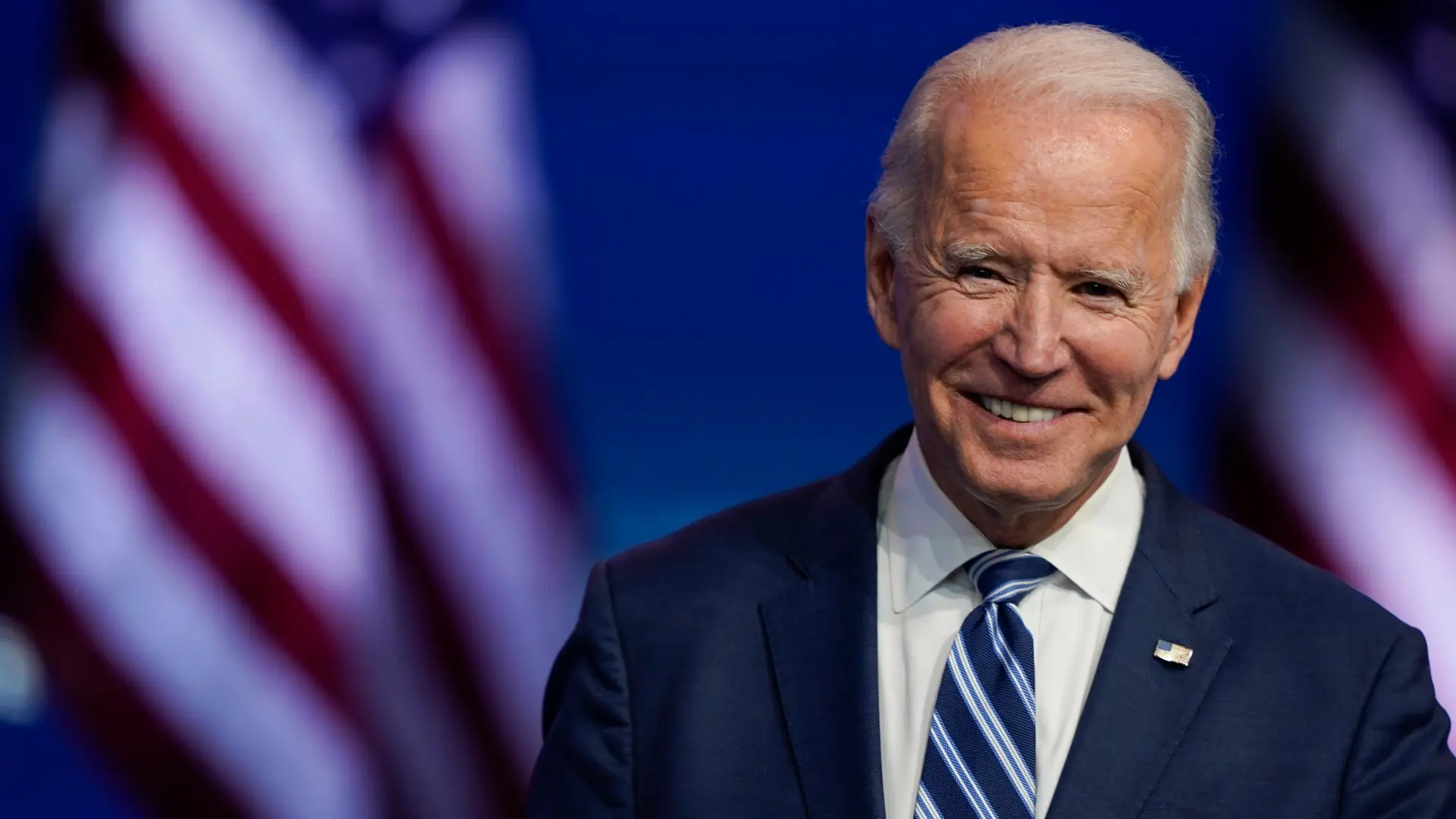 The proposal is clear on the administration's perception of crypto mining. Subsequently, noting its effect on the environment and energy. Moreover, the administration stated that "the DAME tax encourages firms to start taking better account of the harms they impose on society." 
The press release took aim at the benefits of the industry. Stating, "Alongside these known costs and risks, crypto mining does not generate the local and national economic benefits typically associated with businesses using similar amounts of energy." Noting an underlying disbelief in the purpose of the practice.
Conversely, various crypto mining protection bills have been passed in several US states. Subsequently introducing a situation of conflicting perspectives. Only time will tell how the proposal is received. However, the tax is currently set to be phased in at the start of the next fiscal year.