The Latin American cryptocurrency company Ripio has officially launched a stablecoin that is pegged to the US Dollar. Moreover, the crypto service provider's new stablecoin is hosted on a recently introduced blockchain in the region called LaChain.
The development was announced as a service for Argentinians that would protect assets from inflation in the country. Indeed, Ripio users based in Argentina, whose inflation is currently reaching levels of 115%, are now able to purchase the UXD Stabelcoin. Also called the Criptodolar, the company announced the product Thursday.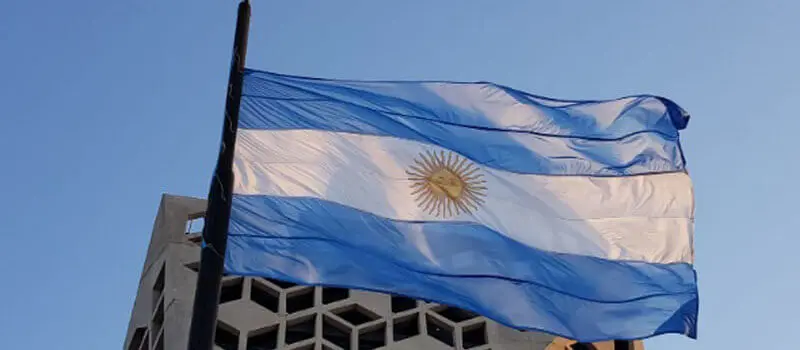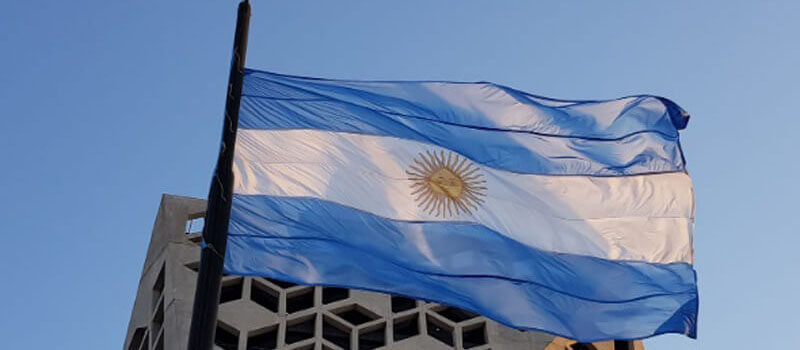 Also Read: Argentina Using Chinese Yuan in IMF Payments
Latin America Gets Stablecoin Pegged to the US Dollar
The digital asset industry is continuing to grow every day. Through the various projects being developed, and new regions accepting those developments, the market is continuously expanding. Now, one region is set to introduce a new stablecoin option to benefit users.
Specifically, Latin America-based cryptocurrency company Ripio has officially launched a stablecoin that is pegged to the US Dollar. The stablecoin is currently available in both Argentina and Brazil and is hosted on the LaChain blockchain network in the region. Moreover, the development should be helpful amid the country's current financial condition.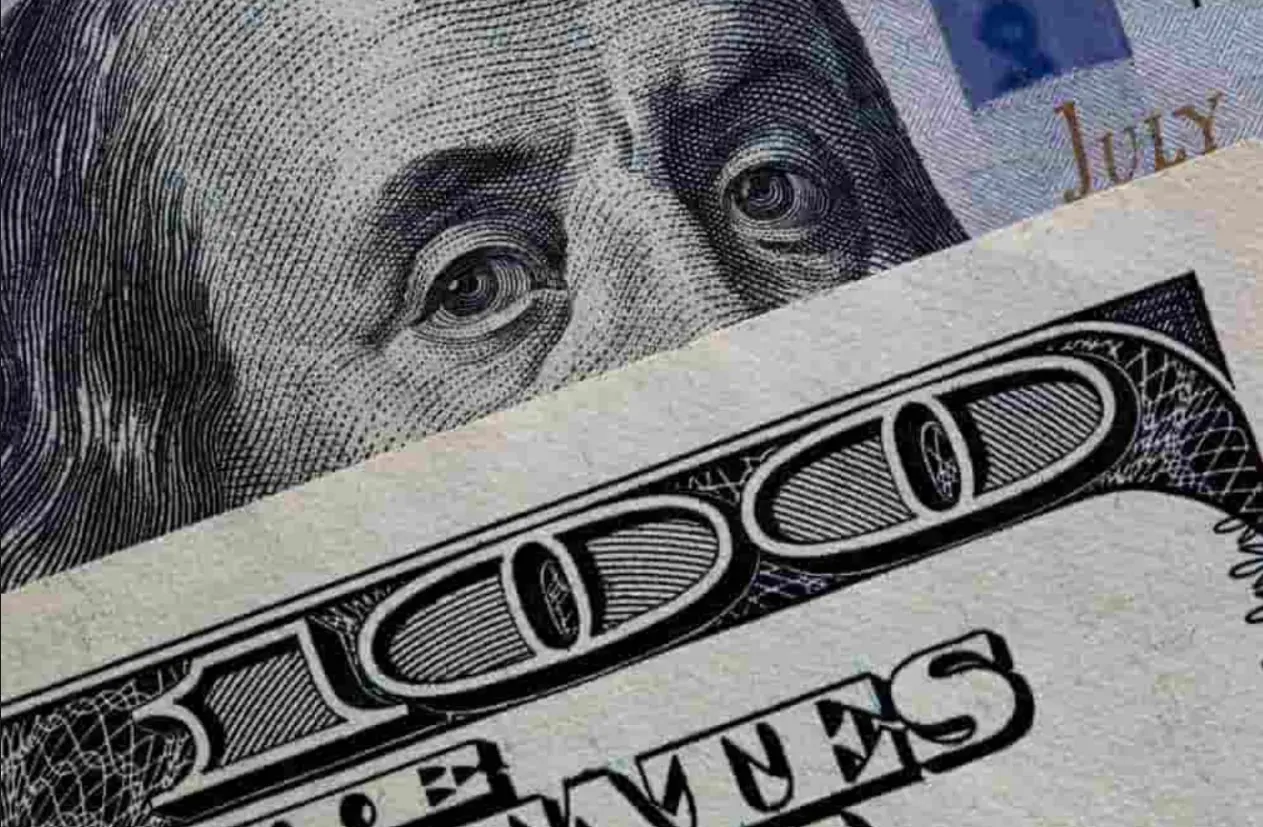 Also Read: Bitcoin Hits 'All-Time High' in Argentina
This layer-1 blockchain was introduced in June by the collaborating Ripio, SenseiNode, Num Finanice, Cedalio, Buenbi, and others. Moreover, in June, Ripio CEO Sebastion Serrano told Coindesk that stablecoin use in Latin America was on the rise. Subsequently, its introduction is set to help Argentinian users with immensely high inflation rates.
"In response to the complex economic situation facing Latin America, in particular, Argentina, we have created Criptodolar: an innovative solution to help individuals combat inflation and protect their assets," Serrano stated. Additionally, the company has shared plans to integrate UXD into its Ripio Card offering.