Facebook CEO Mark Zuckerberg is on a Metaverse posting spree sharing multiple images from the upcoming Meta virtual reality. The first few images became the butt of all jokes on social media as the graphics look terrible. Even graphics in video games from the 90s look more appealing than Meta's graphics in today's world.
Despite investing $177 billion in the Metaverse, the graphics are not up to the mark and the visuals are unappealing. Metaverse cannot be a success with this kind of graphics as everything else on the internet looks more superiorly designed.
It's not just Meta that's suffering from bad graphics, existing Metaverse giants such as Decentraland and Sandbox face a similar fate. Everything looks like a terrain even in the highest graphic settings and is not engrossing for the user. The two Metaverse are surviving as users get to earn cryptos while they play in the play-2-earn gaming segment. If the 'earn cryptos' is removed, the leading Metaverses might not sustain and could shut shop in a year.
Also Read: 'Most of Crypto Is Just Noise' Says JP Morgan's Blockchain Lead Umar Farooq
Why Is Graphics in The Metaverse Bad?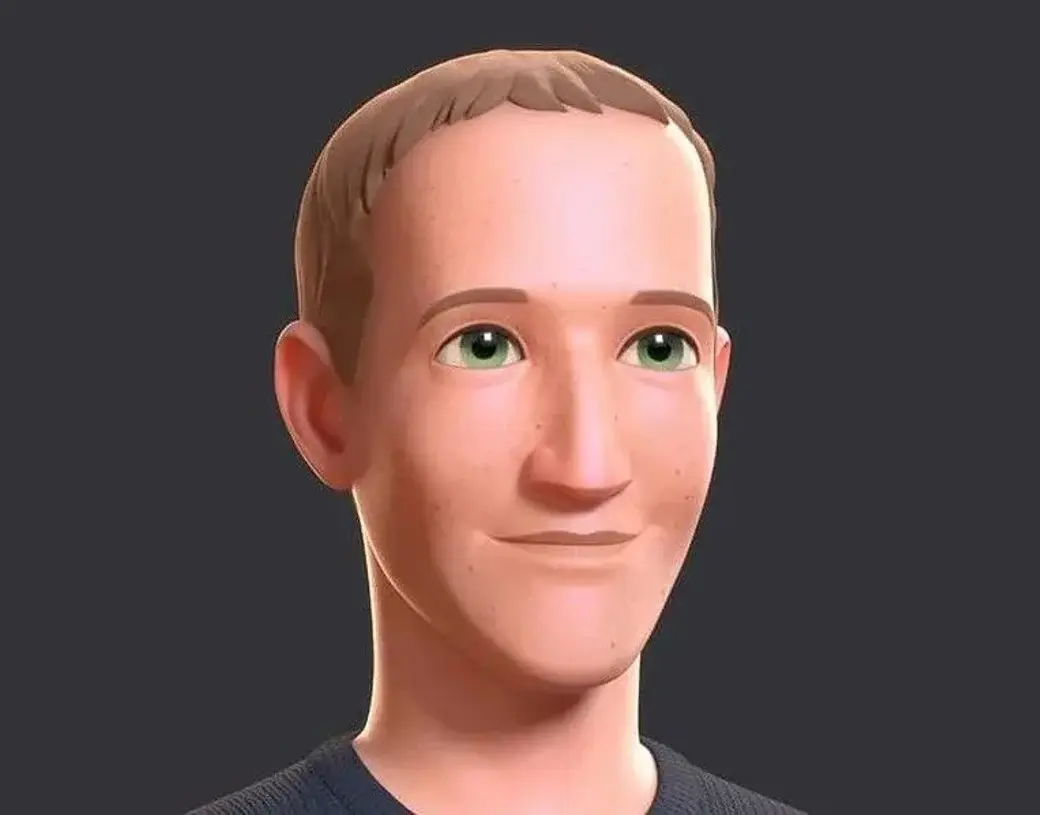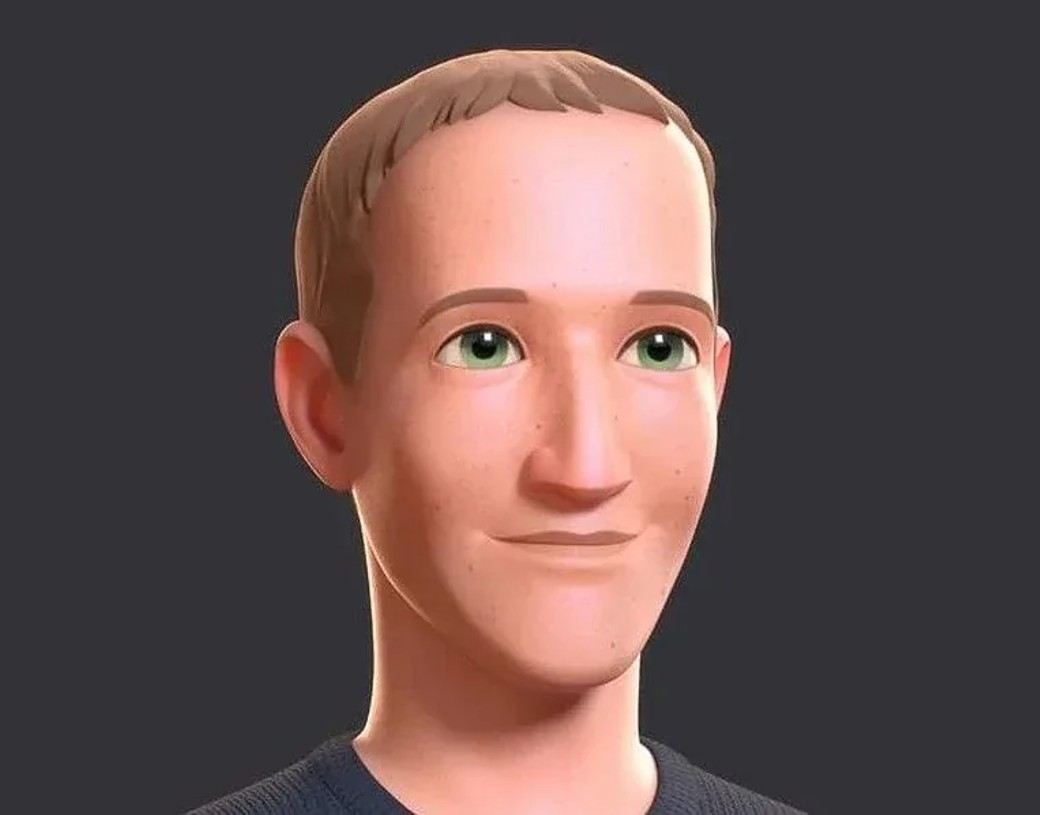 The Metaverse has a 'real-time' graphics rendering problem. Rendering graphics in real-time consumes more processing power and requires a superfast internet connection to face no lags. However, not all computer users have high-end hardware specifications and not everyone owns the latest graphics card. Therefore, the Metaverse relies on basic brush graphics to run through the day so the user doesn't face lags and log out.
While even the normal PC/PS5/Xbox games boast out-of-the-world graphics experience, the Metaverse does not. Graphics in video games is superior as the developer's gameplay is limited and allows users to follow the programmed path. For example, users could not tell the difference between the real world and the video game when Rockstar Games' production Grand Theft Auto 5 was released in 2013.
On the other hand, the Metaverse is not limited, and users can roam anywhere they wish making the graphics render relentlessly in real-time.
Also Read: Over 200 people arrested in China: Linked with its Banking Scandal
What Should Meta do to Avoid Doomsday?
With Meta's current level of graphics, it's only a matter of time before users rubbish it off as useless development. To better the experience, Meta needs to deliver at least impressive graphics of basic usage for a start.
For example, Meta needs to make the cartoonish look more creative and bright and turn the surroundings into something interesting.
Similar terrain experience will not cut and needs to challenge video game graphics on a minimum 3:10 ratio. Currently, the graphics ratio is 1:10 and Meta needs to use all its plush funds to make the Metaverse appealing.
Also Read: FBI Issues alert over $2.45 billion stolen in DeFi