The CEO of Onyx by J.P. Morgan, Umar Farooq, showed his displeasure that thousands of cryptocurrencies had flooded the markets. Farooq called most of the cryptos "junk" as he attended the Monetary Authority of Singapore's Green Shoots Series 2022 on Monday. The blockchain lead stated that most cryptos have no use-cases and labeled them as just "noise."
Also Read: FBI Issues alert over $2.45 billion stolen in DeFi
Farooq predicted that cryptos with no use cases would see an end, and only those that solve problems would exist. "Everything else (Cryptos), as has been mentioned is either noise or frankly, you know, it's just going to go away. So, in my mind, the use cases haven't arisen fully," he said.
Onyx J.P. Morgan is a business unit that leverages Blockchain technology to develop innovative products, platforms, and marketplaces.
The Onyx chief also batted for regulations in the crypto sphere claiming that users will be safe under the nascent financial technology. However, he added that the downside is that the regulations will make the crypto industry operate slower.
"I think it's obviously a little bit more complicated given our regulatory regime and frankly, that's what makes us safe versus nascent technology in this industry. Probably also makes us a bit slower," he said.
Also Read: Stock Markets Could End Year on a Solid Note: Jim Cramer
Crypto Warning: 'Something Worse' Than A Recession is Coming, Says JP Morgan CEO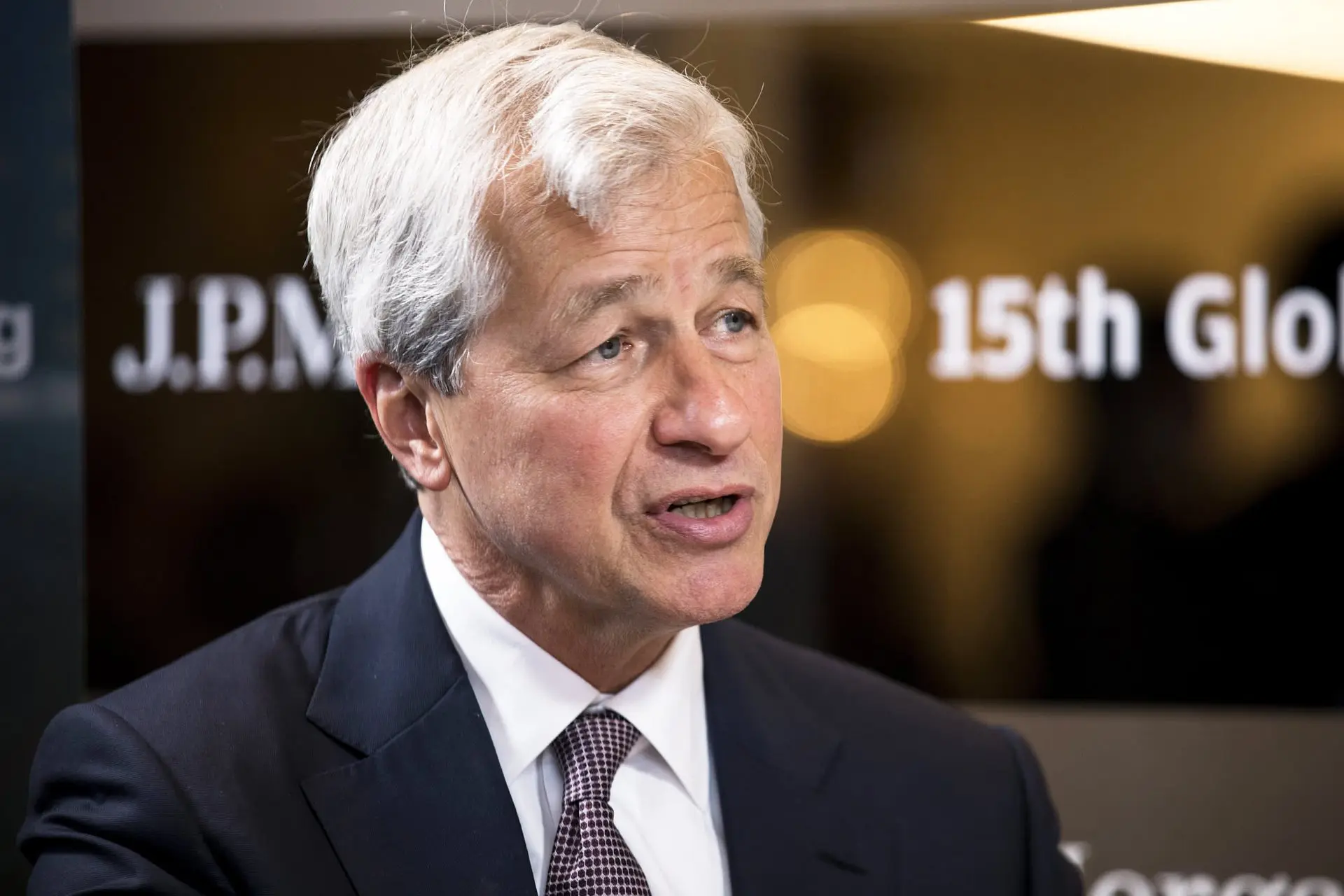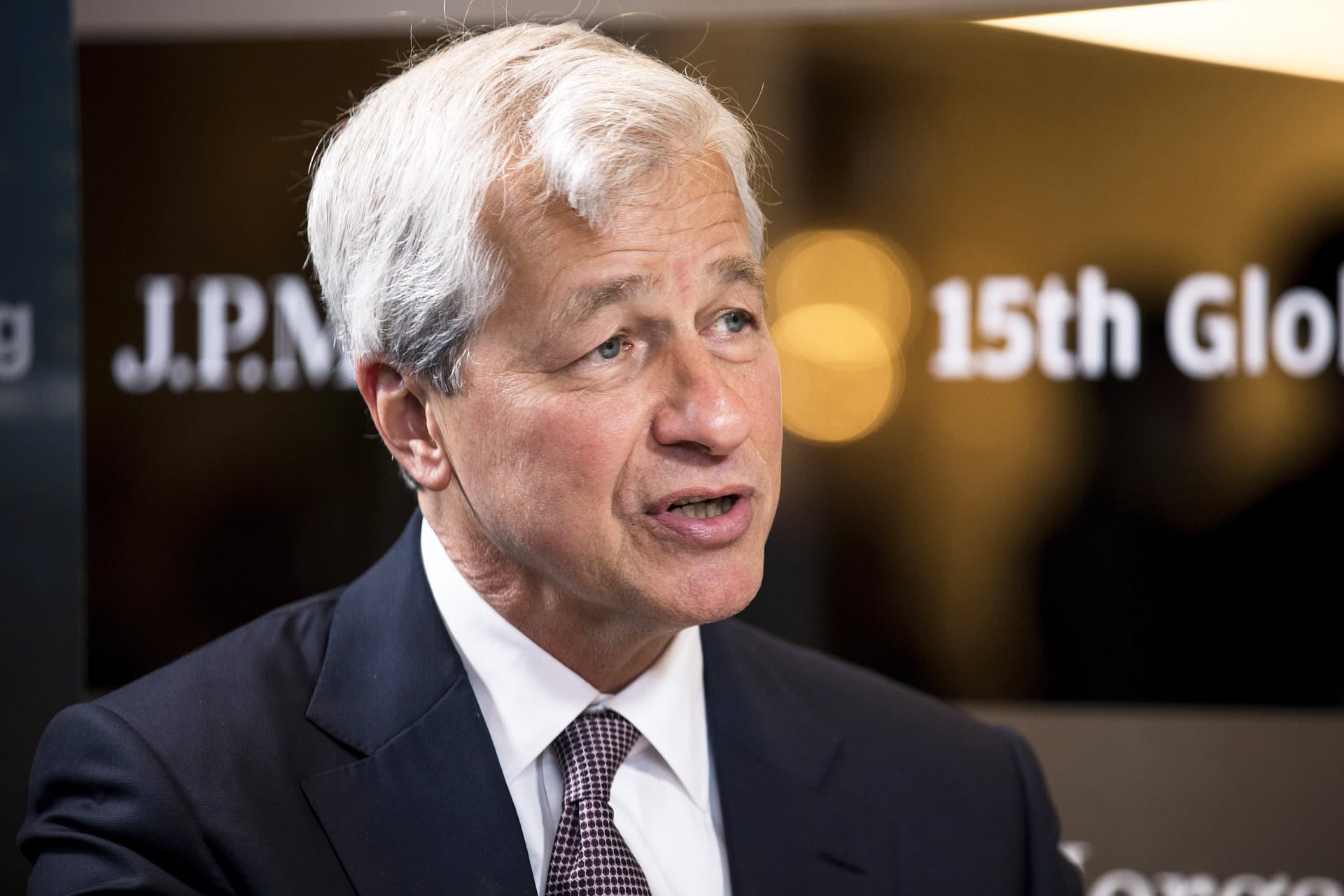 JP Morgan CEO Jamie Dimon stated last week that "something worse" than a recession is coming. He said that stormy clouds surround the economy despite the consumer balance sheets being in good shape.
The markets might face more corrections as the Feds meet on September 14-15 to discuss interest rate hikes. Fed chief Jerome Powell hinted about hiking interest rates last week, and the markets tumbled dramatically.
Also Read: Peter & Spencer Schiff disagree over Bitcoin's price: Why?
Bitcoin fell below the $20,000 mark, and the stock markets faced a bloodbath on Friday. Therefore, all eyes are on the Federal Reserve's move that could make or break the market's momentum.