In the ever-evolving world of cryptocurrencies, Luna (LUNA) has emerged as one of the most promising digital assets.
With its innovative blockchain protocol and robust ecosystem, Luna has gained significant attention from investors and technology enthusiasts.
In this article, we will delve into the price prediction for Luna in August 2023, considering both short-term and long-term factors that may impact its value.
We will analyze historical data, expert forecasts, and market trends to provide you with a comprehensive understanding of Luna's potential.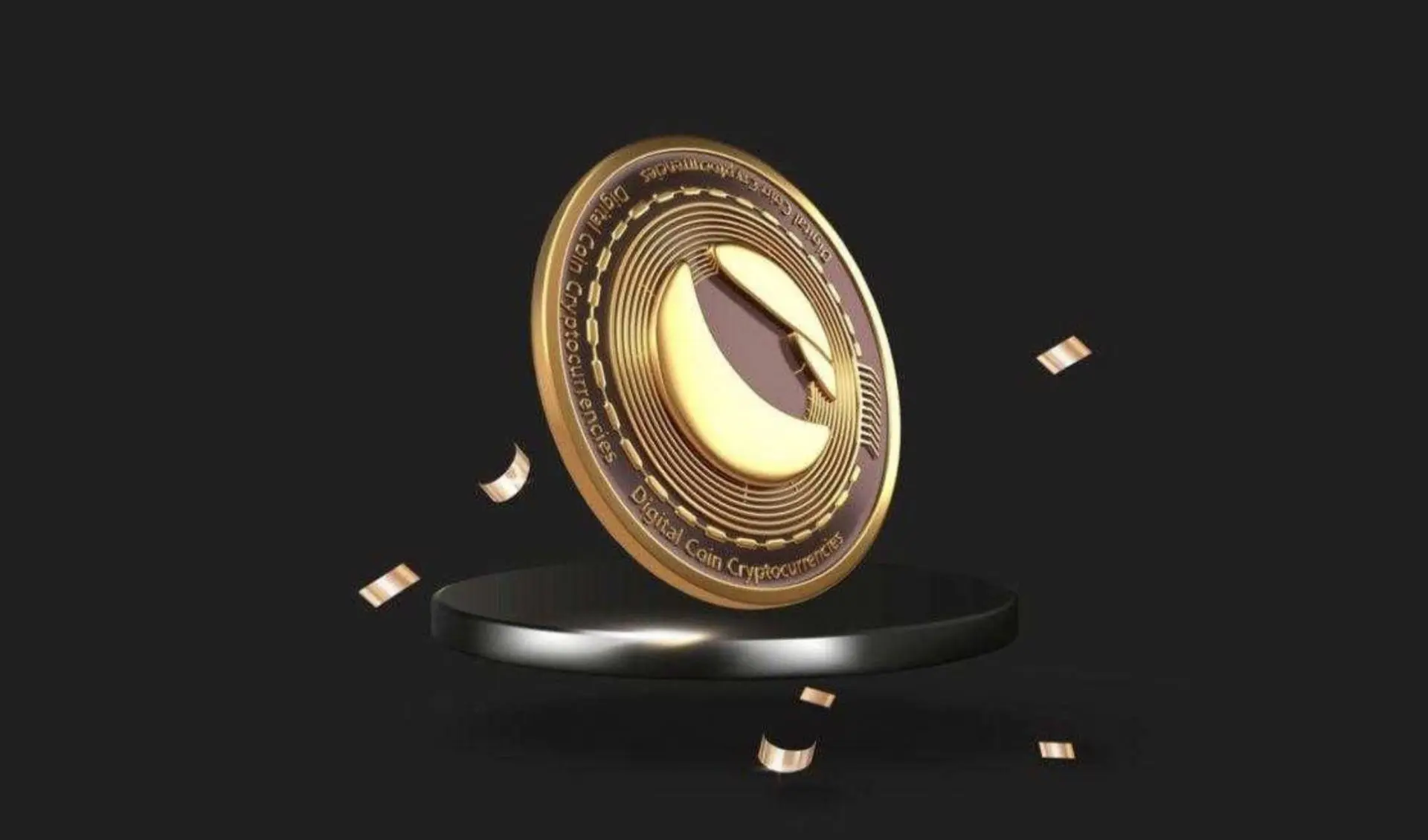 Terra Luna Overview
Before diving into Luna's price prediction, let's take a moment to understand the Terra ecosystem and its significance in the crypto market.
Terra is an open-source blockchain protocol developed by Terraform Labs in 2018. It aims to combine the best features of fiat currencies and Bitcoin to create a stable coin that can be used for everyday transactions.
Terra's blockchain utilizes a proof-of-stake consensus mechanism, guaranteeing security and scalability. One of the key elements of the Terra ecosystem is its algorithmic stablecoin, TerraUSD (UST).
The stablecoin tracks the value of a fiat currency, ensuring stability in a volatile crypto market. Luna, the native token of the Terra protocol, plays a crucial role in maintaining the stability of UST. It is used for staking, network security, and governance voting.
Historical Analysis
First, to make an accurate price prediction for Luna in August 2023, it is essential to analyze its historical performance.
Looking at past trends can give us valuable insights into how Luna has behaved in different market conditions.
In recent years, Luna has experienced significant price fluctuations. It reached an all-time high of $103.03 on December 27, 2021, showcasing its growth potential.
However, it is important to note that Luna's price is subject to market volatility, and past performance does not guarantee future results.
Luna Price Prediction for August 2023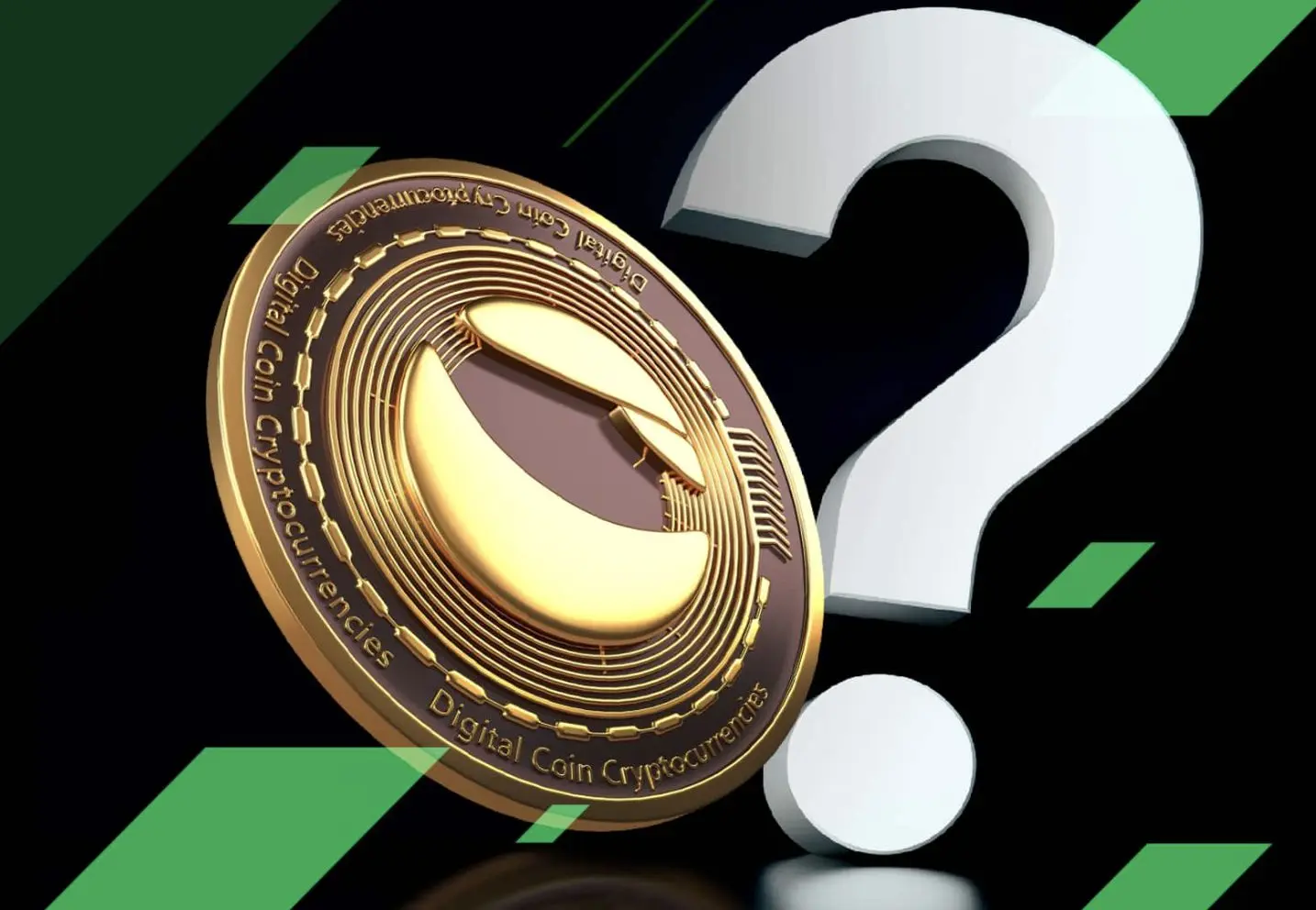 Now, let's move on to the main focus of this article: Luna's price prediction for August 2023.
Crypto experts predict that in August 2023, the average LUNA rate will be $$0.60 based on Terra's price fluctuations at the beginning of 2023. Its expected minimum and maximum prices are $0.55 and $0.61, respectively.
Market Trends
Let's consider the prevailing market trends and sentiment to further enhance our understanding of Luna's potential price in June 2023. By analyzing the broader market conditions, we can gain insights into how external factors might impact Luna's price.
Currently, the cryptocurrency market is experiencing growth and increased adoption.
However, it is crucial to monitor market conditions and news developments to gauge any potential shifts in sentiment that may affect Luna's value.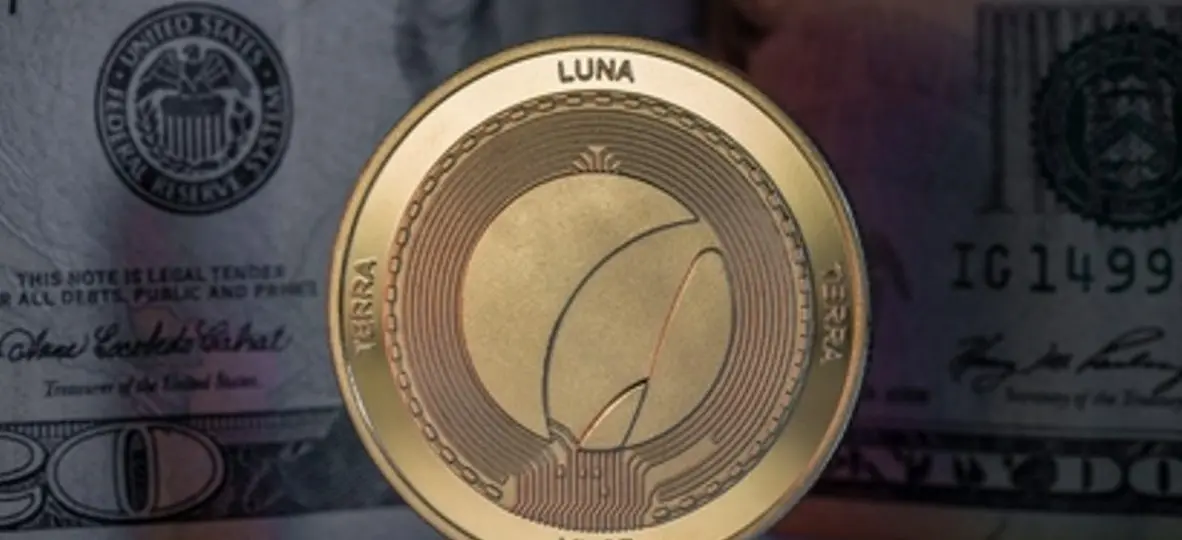 Conclusion
In conclusion, Luna's price prediction for August 2023 suggests a relatively stable or slightly fluctuating price range. Expert forecasts and technical analysis indicate that Luna's price may hover around $0.61 during that period.
However, it is important to remember that the cryptocurrency market is highly volatile and subject to various external factors.
Before making any investment decisions, conducting thorough research, consulting with financial advisors, and considering your risk tolerance are advisable.
Additionally, it is crucial to stay updated with the latest news and market trends to make informed decisions.
Disclaimer: The information provided in this article is for educational and informational purposes only. It should not be considered financial or investment advice. The cryptocurrency market is highly volatile, and prices can fluctuate rapidly. Always do your own research and seek professional advice before making any investment decisions.