There's magic in numbers and numbers are magical in the world of cryptocurrencies. A $1,000 investment could balloon to $1 million and might also go to $10 the next day. Such is the volatility of the cryptocurrency markets. Impeccable timing for an entry and exit position could make or break a holder's portfolio. One such lucky investor invested a mere $733 in 2015 and saw his portfolio balloon to $4.36 million. The phenomenal yet life-changing profits occurred eight years.
Also Read: Is Shiba Inu Incapable of Reaching $0.01?
This Cryptocurrency Turns $733 Into $4.36 Million In 8 Years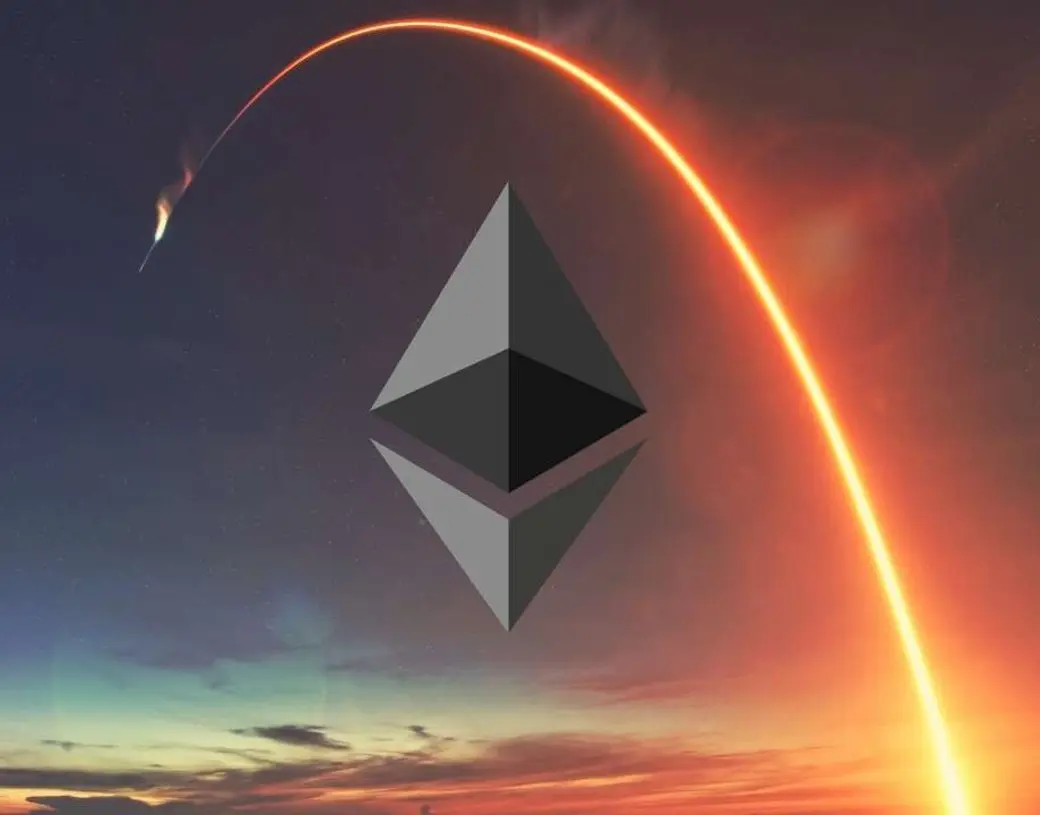 A mysterious and unknown investor purchased the Initial Coin Offering (ICO) of Ethereum back in July 2015. During the ICO, ETH was priced at $0.31 and the investor purchased $733 worth of Ethereum. Therefore, the investor got to accumulate 2,365 ETH for a mere $733 during that period. You can check the wallet details on Etherscan.io for a better and more in-depth understanding.
Also Read: If BRICS Expands, Its GDP Could Cross $30 Trillion, Bigger Than U.S. GDP $25.5 Trillion
Surprisingly, the wallet remained dormant for nearly eight years as no other cryptocurrency moved in or out. The wallet address remained silent even when ETH reached its all-time high of $4,878 in November 2021.
However, in April 2023, the wallet made its first move by selling 1 ETH. It is assumed that the holder sold just 1 ETH to test the waters. Nonetheless, a day later, the investor moved 2,359 ETH totaling about $4.36 million. The investor sold ETH when its price was hovering around $1,800. The wallet address now holds only 5 ETH as a balance.
Therefore, the ICO investor turned his/her $733 investment into $4.36 million in 2,825 days. That's a return on investment of millions of percent and not everyone could turn this lucky. If the holder had sold ETH during its ATH of $4,878, he/she could have made $11.5 million instead.
Also Read: Coinbase Responds to SEC's Wells Notice Amid Share Dumping Accusations
While stories of people making millions with a $1,000 investment are aplenty in the cryptocurrency markets, the majority of them are underwater. Only a few have made it big while the larger section of investors are yet to break even. It is advised to invest in cryptocurrencies at your own risk and do thorough research before investing.