Shiba Inu is giving investors nothing but losses since the bear markets took shape in 2022. SHIB barely rallied in the indices for over a year making investors hold a bag of tokens that aren't rising in value. The dog-themed cryptocurrency is testing the patience of investors as it failed to delete a 'zero' in 18 months.
The last SHIB rally was in October 2021, when it spiked 1,000% in 30 days reaching its all-time high of $0.00008616. The crypto is dwindling since then, going in the opposite direction of its goal i.e. $0.01.
On the other hand, SHIB's trading volume hit rock bottom for the first time in 2023 reaching a low of $119 million this week. In addition, Shibarium is yet-to-be-released and not much is happening around its ecosystem. So what next for SHIB?
Also Read: Shiba Inu Hits Rock Bottom for the 1st Time in 2023
Shiba Inu: Is It Incapable to Reach $0.01 & Should You Sell SHIB?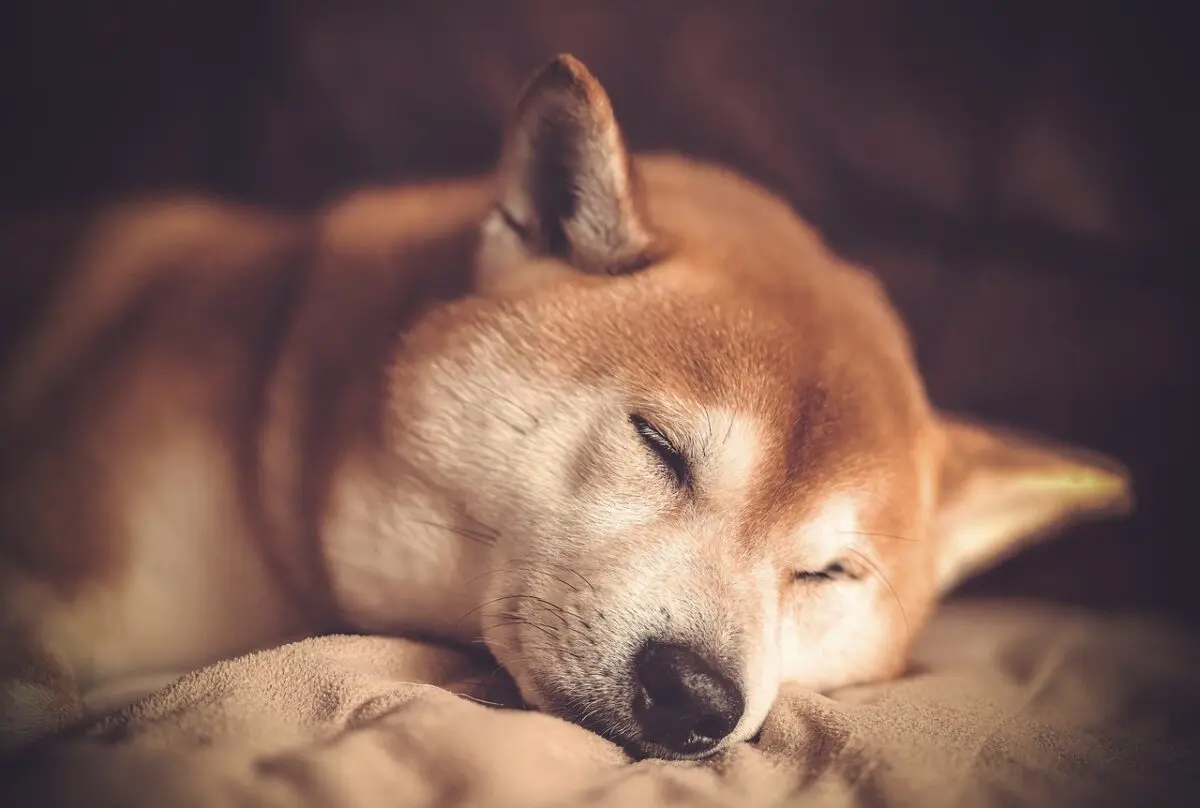 While Shiba Inu is down for nearly 18 months in a row, so are Bitcoin, Ethereum, and the larger cryptocurrency markets. The overall market cap of cryptos hit $3 trillion in 2021 but plummeted to $1 trillion in 2022.
Bitcoin fell from $69,000 to $16,500 in less than a year between 2021-22. Though BTC is now at $30,000, it is still down more than 50% from its ATH.
Leading global companies Apple, Microsoft, Alphabet (Google), and Tesla, among others are down for a year too.
Fortune 500 tech firms such as Microsoft, Meta (Facebook), and Amazon, among others, suffered billions in losses and fired employees.
Nasdaq is down 5.52% for a year and the banking crisis, inflation, and the U.S. dollar dip is adding a burden to its growth.
Three banks – Silicon Valley Bank, Signature Bank, and Credit Suisse shut down overnight. The First Republic Bank is also on the brink of collapse and the U.S. government is in talks to rescue it.
Also Read: If You Invest $1,000 & Shiba Inu Deletes a Zero, How Much Money Could You Make?
Surprisingly, despite all these, Shiba Inu and Bitcoin beat Nasdaq 100 yearly returns in Q1 of 2023. Therefore, SHIB is only one among the other thousands of assets that are currently down in the markets. Though the hiccup in price rise is temporary, a bull run could iron out the losses whenever the markets recover. The choice is yours – either panic sell during the bear markets when everything is eventually down, or hold on until the markets stabilize and begin to rally.
You never know, Shibarium's 'burning' capabilities might make it possible for SHIB to hit $0.01 sometime in the future. In conclusion, Shibarium could make SHIB's incapability of reaching $0.01, capable through burns.