Shiba Inu stood tall and strong as its trading volume soared despite a price decline throughout 2022. The tables have turned in 2023, as its trading volume hit rock bottom for the first time this year. SHIB is experiencing a significant decline in trading volume reaching a four-month low on Wednesday. Its average 24-hour trading volume reached $119 million, displaying a lack of momentum in the indices.
Also Read: Shiba Inu: AI Predicts SHIB Price For May 1, 2023

2 Reasons Why Shiba Inu's Trading Volume Is Declining
Overall Price Stagnancy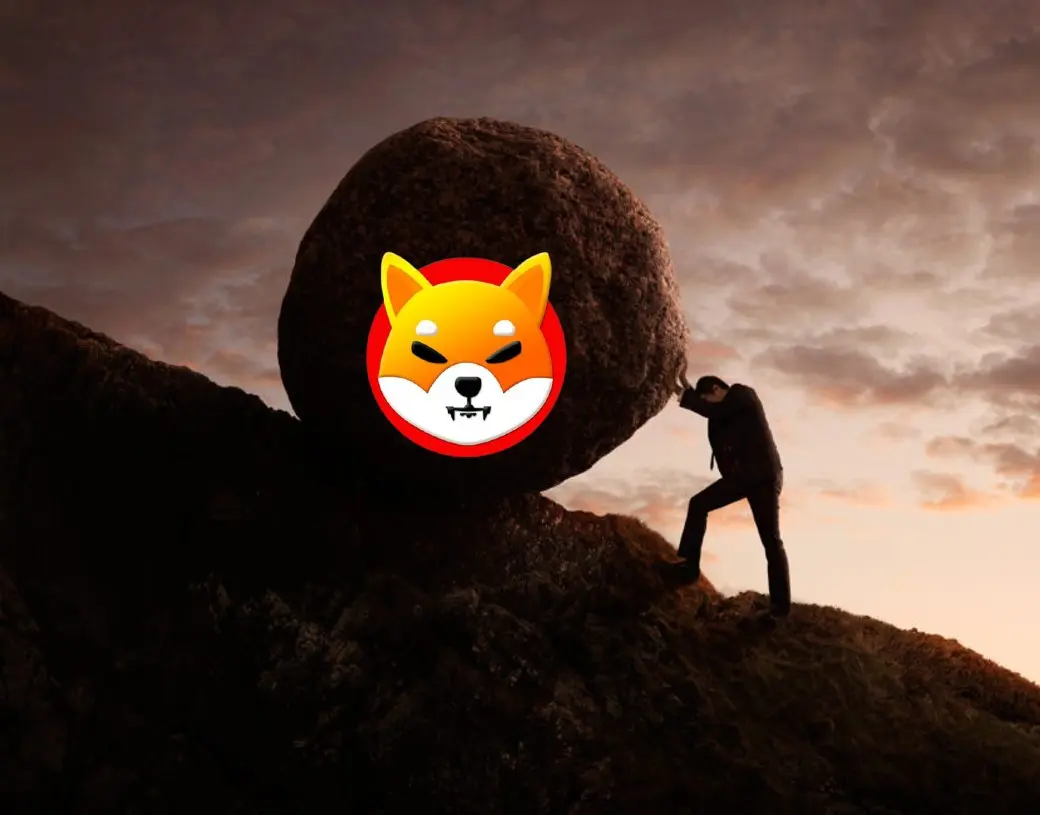 The stagnancy in trading volume could be attributed to the dullness and overall lack of enthusiasm in the cryptocurrency markets. Leading cryptocurrencies such as Bitcoin and Ethereum are trading sideways giving no room for another possible rally. Though BTC touched $30K and ETH is nearing $2K, the general sentiments turned negative after both retraced in price.
SHIB holders mostly pour in their money when the markets are shining as it ushers a sense of belonging. When nothing takes place, investors take a back seat and fear accumulating the dip assuming it could drop further. There's stagnancy in the number of daily 'burns' as it's not crossing more than 1.5 million tokens each day.
Also Read: If Shiba Inu Hits $0.01, How Many Tokens Do You Need To Make $10 Million?
2. Lack of Enthusiasm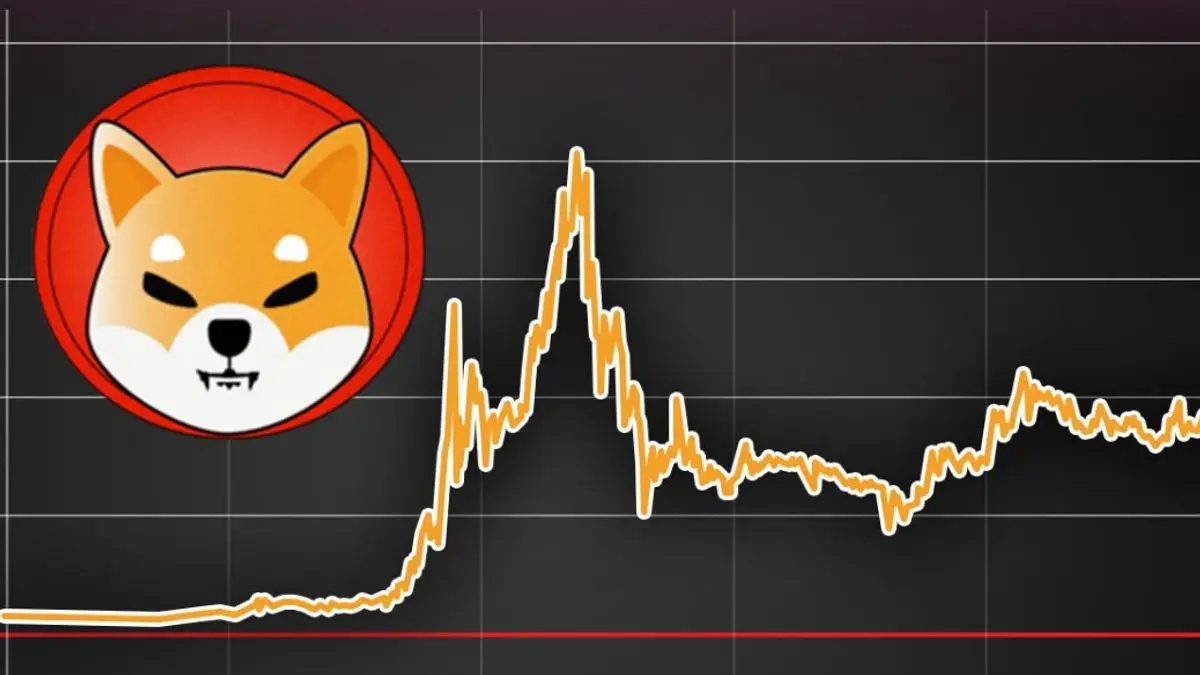 Shiba Inu boast an army of investors with high energy and their spirits coincided with developments that took its price to $0.00001039. The delay in the release of the Shibarium layer-2 solution caused cracks in the community and a dip in enthusiasm. A buying spree could reignite if the team announces a Shibarium launch date. Until then, one can expect a dip in energy among investors.
Also Read: Shiba Inu: A $1,000 Investment Turns to $22 Million in April 2023
At press time, Shiba Inu was trading at $0.00001039 and is up 1.47% in the 24-hour day trade. SHIB is down 87.88% from its all-time high of $0.00008616, which it reached in October 2021.