The blockchain company behind MATIC, Polygon Labs, has entered into a partnership with South Korean mobile giant SK Telecom. The partnership aims to develop Web3 ecosystems and identify promising startups for incubation. Both companies signed an agreement at SK Telecom's headquarters in Seoul. Oh Se-hyun, Vice President and Head of Web3 CO of SKT, and Marc Boiron, CEO of Polygon Labs, were present at the signing. Boiron stated,
"We see this collaboration with SK Telecom as an important step in providing Web3 experiences to more consumers."
The SK Telecom Vice President also added, "By combining our experience in blockchain services and Polygon Lab's blockchain infrastructure and ecosystem, we will be able to create valuable business opportunities and boost the Web3 ecosystem."
Also Read: Here's How To Add Polygon MATIC to MetaMask
What are the benefits of Polygon (MATIC) partnering with SK Telecom?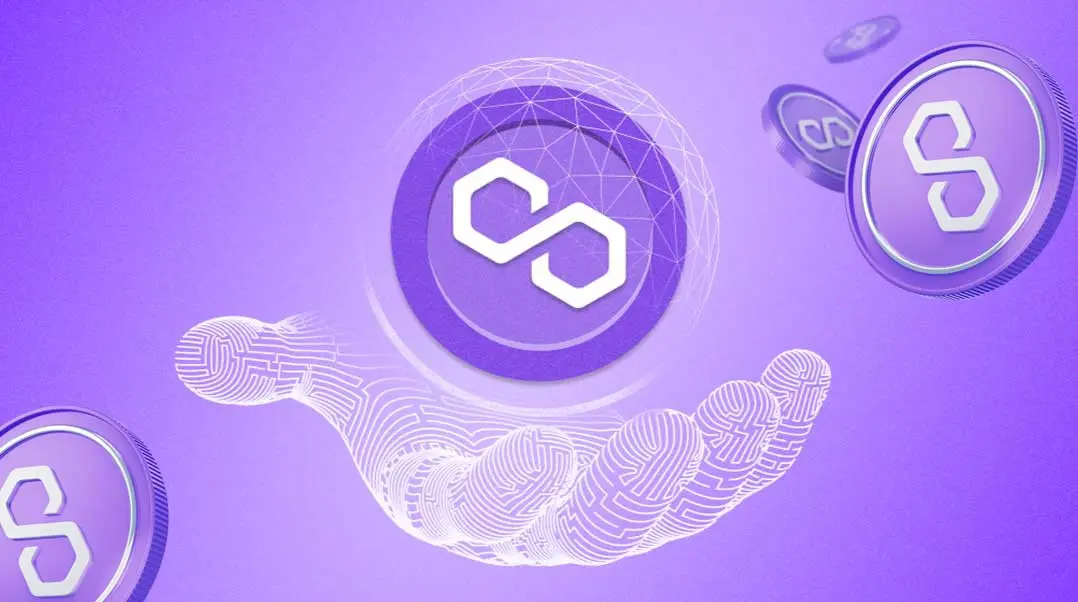 One of the priorities of the partnership is to discover and incubate promising startups within the Web3 industry. Moreover, the two firms will support the entry of global startups into South Korea. They will also allow the entry of top global decentralized apps (dApps) into the domestic Korean market.
SK Telecom's NFT (non-fungible token) marketplace, TopPort, will soon begin supporting the Polygon (MATIC) blockchain. With the partnership, TopPort will allow users to mint Polygon-based NFTs. Moreover, they will be compatible and scalable with other NFT platforms within the Polygon ecosystem. SK Telecom's web3 wallet, planned for release in the second half of 2023, will also be compatible with the Polygon network. The wallet will also introduce NFT trading.
Also Read: How to Stake Polygon (MATIC)?