Mercado Bitcoin, Brazil's most significant Bitcoin exchange, has raised $50 million in its extension round. This extension round comes after Mercado's owner, 2TM, raised $200 million in July's fundraising. The exchange which SoftBank Group Corp backs is worth $2.15 billion.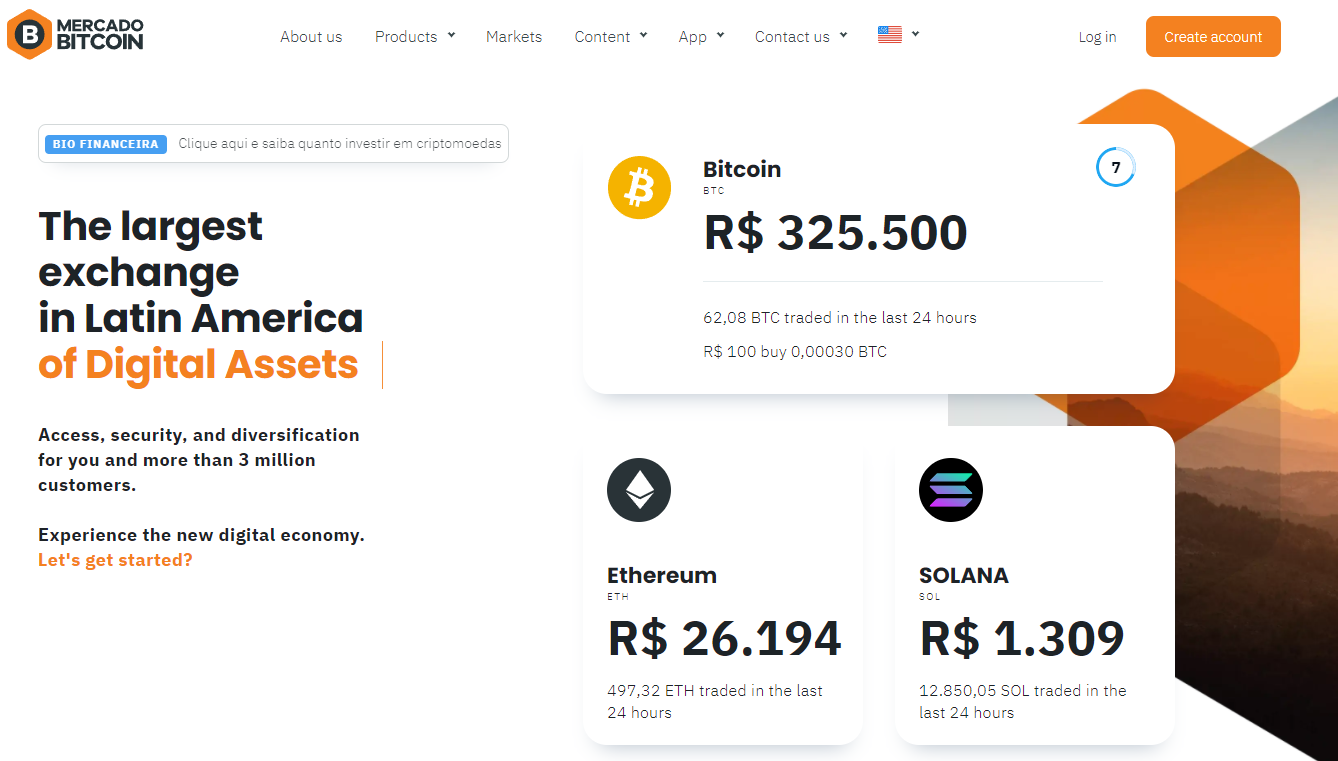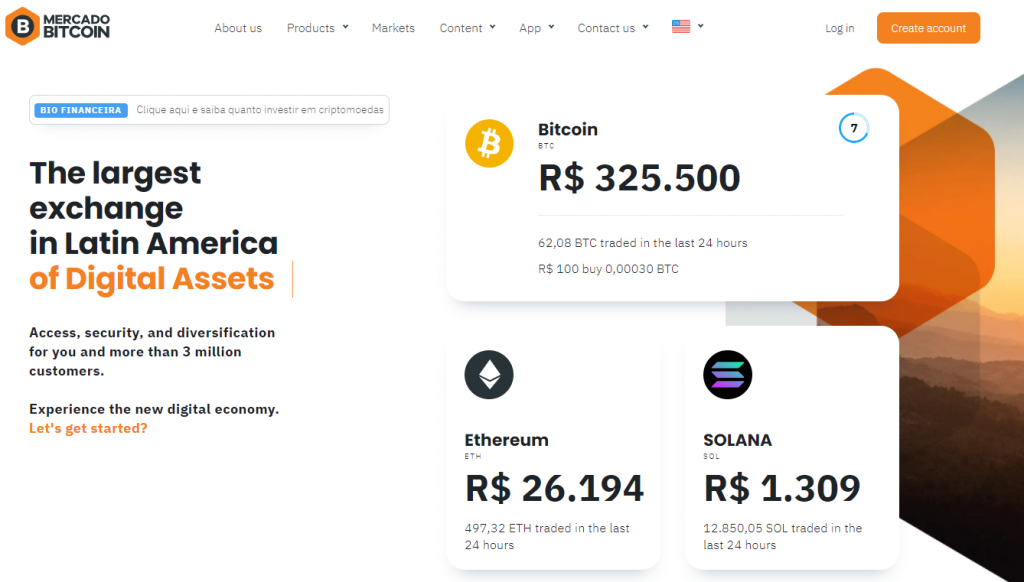 2TM's co-founder, Gustavo Chamati, shared that the company will use the proceeds from the investment to provide and develop new products. Chamati additionally mentioned the company is now able to "convince Brazilian investors about blockchain's possibilities." Also, he noted that venture capitalists are currently made aware of "the potential of Latin American markets."
Mercado Bitcoin's Extension Round
As mentioned earlier, Brazil's biggest exchange, Mercado Bitcoin, raised $50 million in its series B funding round. As reported on Bloomberg, a venture capital fund, Tribe Capital and 10T, a US-based private equity firm, led the series B funding round.
While talking to Bloomberg, the 2TM CEO shared his excitement about receiving investment contributions from Tribe Capital and 10T Holdings which he called, specialized investors." He also shared that before the company goes public, it plans on getting another round of private investment.
Additionally, the series B funding round featured contributions from Endeavor, Traders Club, and Pipo Capital. Mercado Bitcoin's July series A funding round earned it $200 million. This $200 million was, in fact, entirely given by SoftBank Group Corp.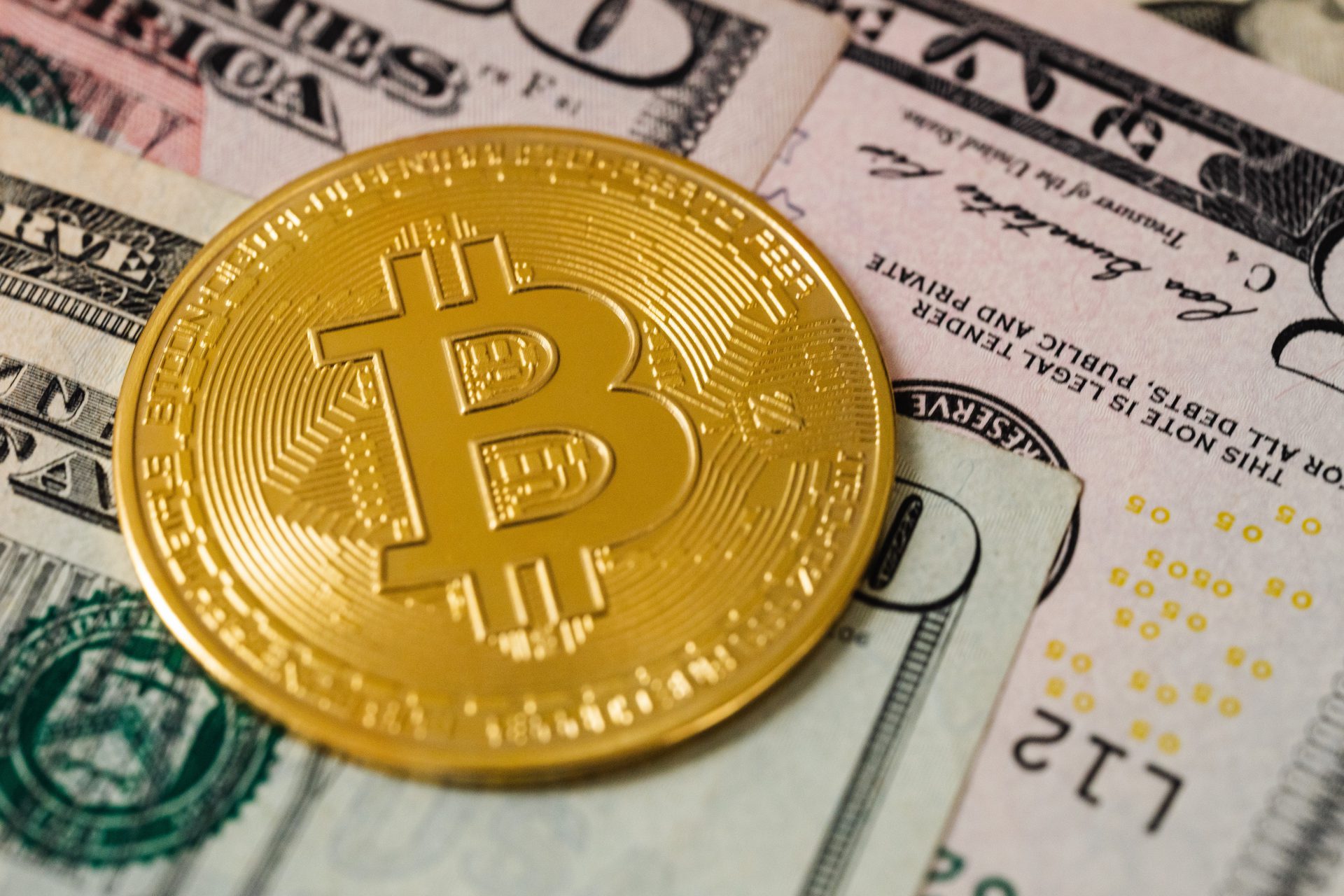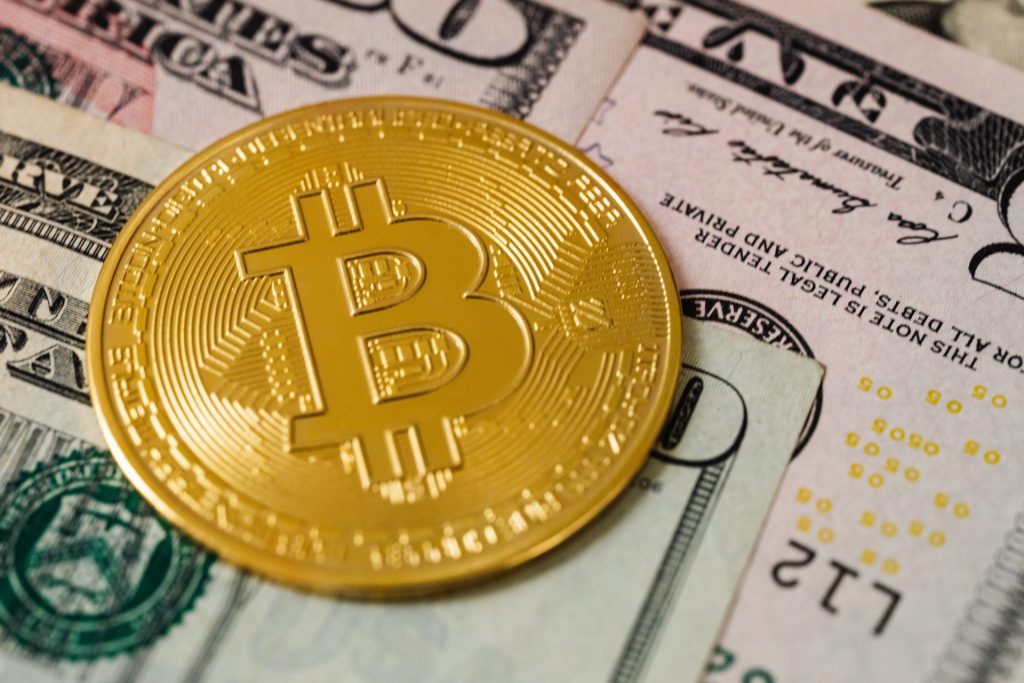 Mercado Bitcoin's holding company, 2TM, had the series B funding round with the intent of getting funds to support expansion. The exchange is seeking to expand its services to other countries within the continent.
According to 2TM CEO Roberto Dagnoni, the company's expansion priority will be the Chilean, Colombia, Mexican, and Argentinian markets. The company aims at reaching these markets in the near future.
More on 2TM
2TM is an integrated ecosystem of financial technology companies meant to transform the new digital economy's future. The company has positioned itself as a bridge between traditional financial markets and digital assets.
The 2TM Group is a Brazilian holding company that manages a range of digital solutions and asset services. Latin America's largest crypto exchange, Mercado Bitcoin, is 2TM's pride. The exchange recorded transactions totaling nearly $5 billion in volume in the first five months of 2021.
Other companies that are under the 2TM umbrella include Bitrsut and Meubank. Bitrust is a digital custodian awaiting regulatory approval, while Meubank is a multi-asset account service and wallet.
Additionally, Mercado Bitcoin's sister companies also include Clearbook, Mezapro, and the Blockchain Academy. Clearbook is an equity crowdfunding platform, while Mezapro provides services to institutional investors. Lastly, the Blockchain Academy is 2TM Group's academic arm.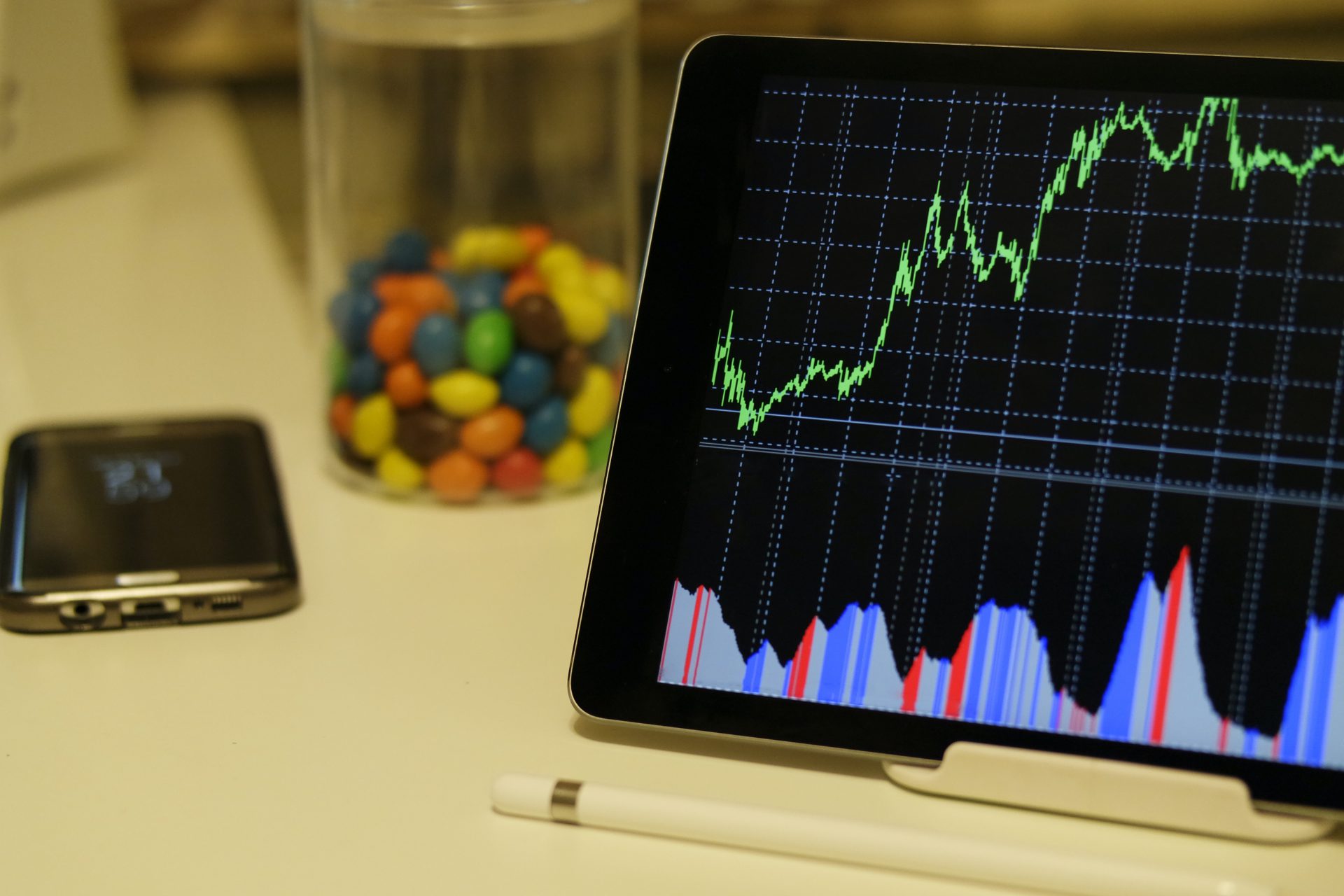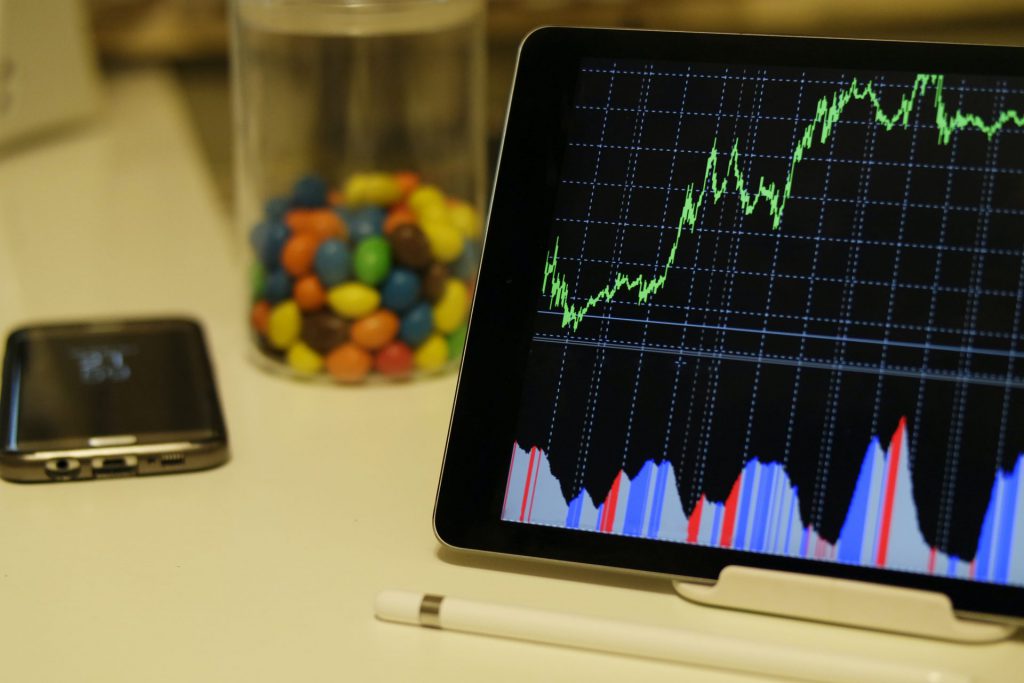 This year, 2TM has experienced notable growth. Between January and October, the company has recorded double the Mercado Bitcoin's trading volumes between its 2013 inception and December 2020.
While speaking on 2TM's growth, Dagnoni was keen to emphasize that at the moment, Mercado Bitcoin has more than 3.2 million customers. He equated this growth to "80% of individual accounts at the Brazilian Stock exchange." Additionally, he noted that this growth reinforces the appetite Brazilians have for digital assets.