According to an email interview by Bloomberg, Block Daemon announced two crucial entities into the company. Block Daemon added the JPMorgan Chase Strategic Investments and Tiger Global Management to the existing list of investors. 
In addition, Block Daemon will be acquiring Any block Analytics in a plan to extend its NFT services into Europe.
What Does JP Morgan and Tiger Global Partnership Mean?
BlockDaemon says that adding investors into the crypto space increases revenue. Recently, the company has been recording a growth chart. In a year, the organization has managed to increase its value by 70 times more members five times more and also, its revenue has grown.  
Similarly, the company has added 25000 nodes, which translates approximately to $10 billion in assets monthly. Block Daemon has also strengthened its global reach.
Role of Block Daemon and Tiger Global Management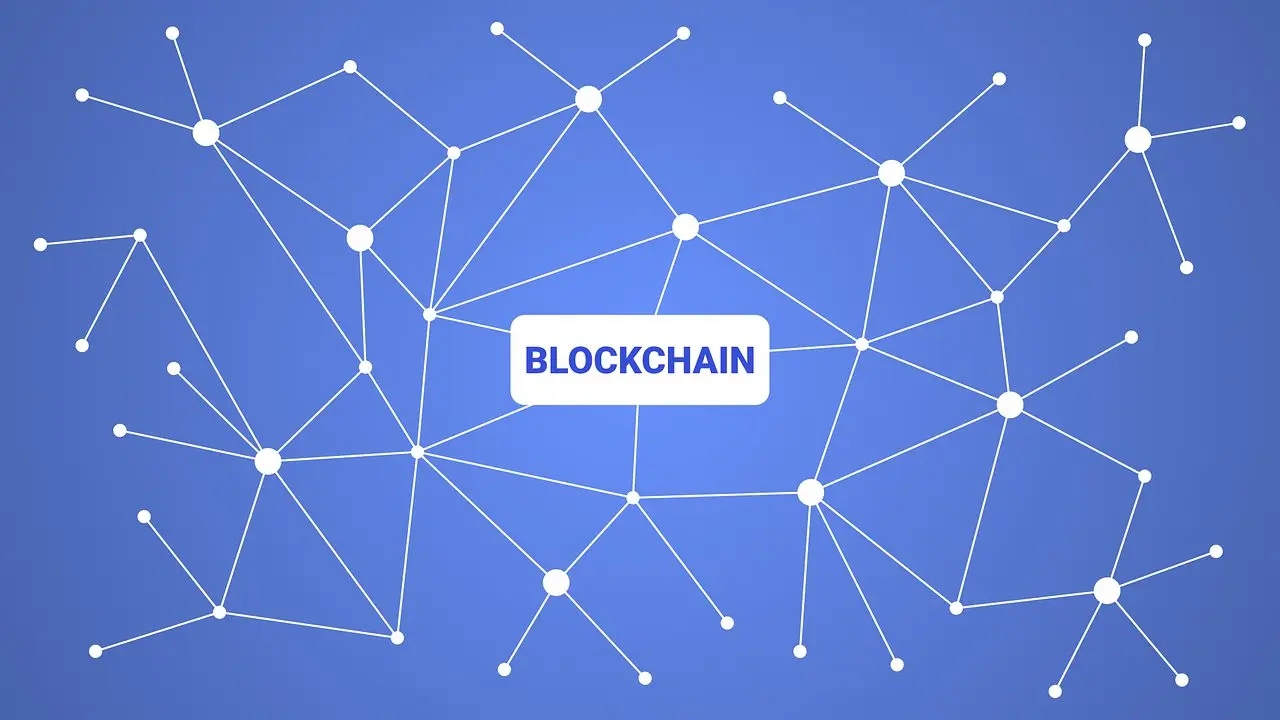 Block Daemon supports businesses in the crypto market. While the company supports over 40 cryptocurrencies, it also offers a platform for the management of nodes. 
John Curtius, Partner at Tiger Global, said that "Over the past year, Tiger Global has been strategically investing in the most promising companies in cryptocurrency and Blockdaemon's contributions to the blockchain ecosystem and its rapid growth as a company fits well with our portfolio." 
Tiger Global also invests in public and private companies globally, software, consumer, and financial technology industries. Moreover, its quest to catapult startup business by involving a skilled engineering and management team has become a crucial member of the crypto society. Therefore, Tiger Global will play a vital role in strengthening Block Daemon.
JP Morgan Chase Strategic Investments
JP Morgan is a renowned leader in the crypto market. With Onyx by JP Morgan, the Strategic Investment is continually receiving a pull in the crypto popularity. 
In a plan to grow, JP Morgan termed this merger to be a crucial step. As stated by said Umar Farooq, the CEO of Onyx by J.P. Morgan.
"Making a strategic investment in Block Daemon is a logical next step in our multi-layered approach to investing in blockchain technology and we're pleased to participate in the funding round as they continue to grow and scale their business." 
The Any Blocks Analytics
The company also added that it will acquire the German- base Any block Analytics. It is an arena that offers API, on-chain analytic tools, monitors and hosts nodes for different blockchain networks.
Consequently, the team at Any block will be joining the Block Daemon. In turn, Block Daemon forecasts a more substantial presence in Europe by having a footmark in Germany.
According to the CEO of Any block, Peter Eulberg, the company is thrilled to join Block Daemon. He adds that, "our services and teams supplement each other nicely. We want to thank everyone that has gotten us to this point! Now we are looking forward to helping accelerate Blockdaemon's growth even further and extending our relationships in the various ecosystems." 
Block Daemon comes across as one of the largest independent blockchain infrastructure platforms. It connects institutions and developers to leading networks.