Reuters reported that Facebook-parent company, Meta, is set to fire 10,000 employees in a second round of job cuts. Moreover, the decision was announced by CEO Mark Zuckerberg in a message sent to staff Tuesday.
This second round of job cuts occurred just four months following the company's previous round; then, letting go of 11,000 employees. Subsequently, the report notes that Meta is among the first big tech companies to enact a second round of firings.
Meta Initiates Second Round of Job Cuts
The tech industry has been shaken by massive job cuts so far this year. Driven by macroeconomic factors, a plethora of companies from the tech sector have been steadily trimming their workforce. Ultimately, cutting more than 150,000 jobs in 2022.
Now, Facebook-Parent company, Meta, is set to fire 10,000 employees. Specifically, the company is enacting a second round of job cuts; following another 11,000 firings taking place just four months ago.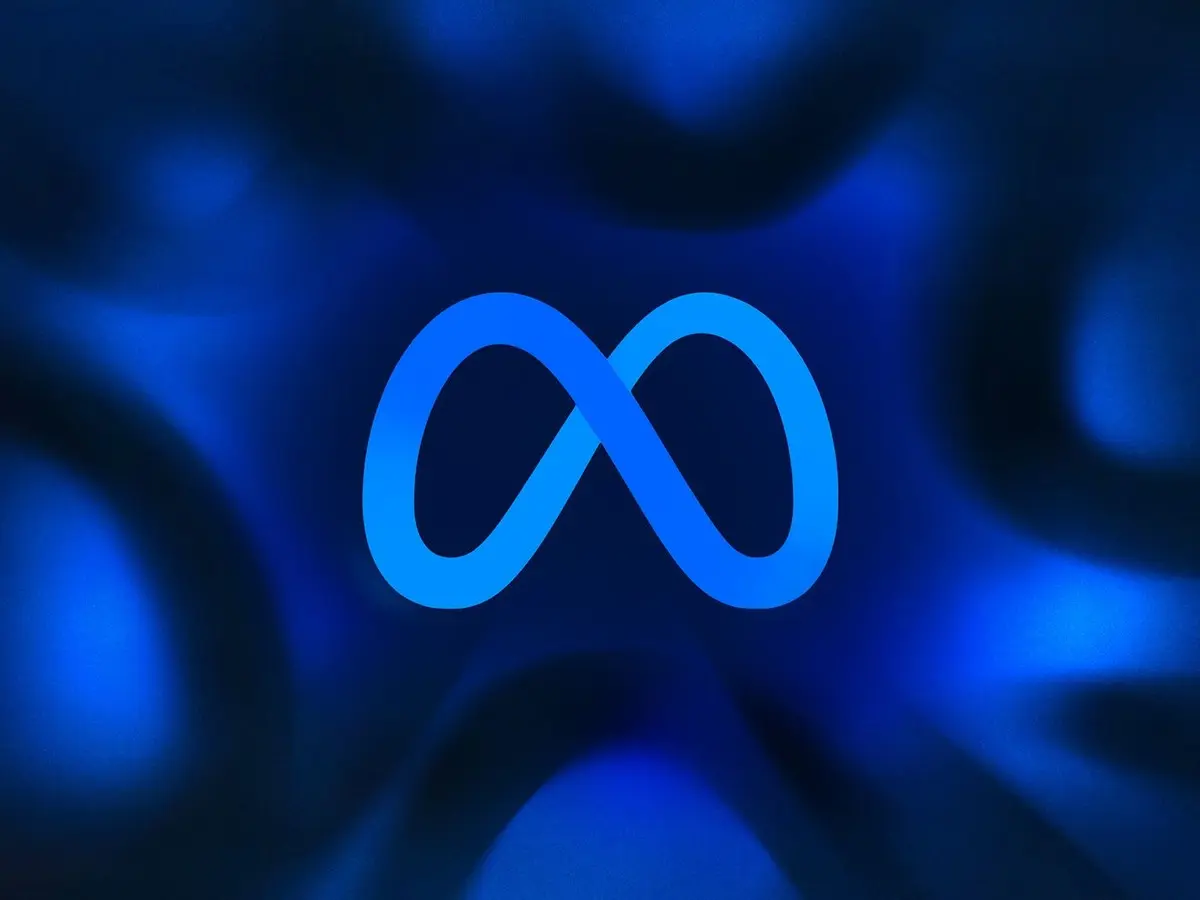 Meta CEO, Marck Zuckerberg, notified his staff of hte firings in an internal message. Saying, "We expect to reduce our team size by around 10,000 people and to close around 5,000 additional open roles that we haven't yet hired," Reuters reported.
Subsequently, the job cuts follow Zuckerberg's "Year of Efficiency" for 2023. There, he promised cost cuts in expenses by $5 billion according to Reuters. Currently, Meta is the first firm to enact a second wave of job cuts. Conversely, Meta shares were up 1.9% in premarket trading according to the same report.