Decentralized crypto wallet provider, Metamask is officially among the top Ethereum stakers following the long-awaited Shapella upgrade. Moreover, data provided by LookonChain notes that addresses connected to the wallet have staked 62,240 ETH worth over $110 million.
The development shows MetaMask as one of the clearest supporters of Ethereum's transition to a proof-of-stake (PoS) consensus mechanism. Subsequently, the long-awaited Shapella upgrade was the final aspect of that highly publicized transition.
Metamask Among Top ETH Stakers Post-Shapella
The Ethereum network has long been preparing for the Shangai upgrade, which would allow validators to withdraw staked coins. Moreover, staking is a feature that allows users to lock tokens to aid validators operating on a specific network. Consequently, stakers are rewarded with ETH tokens. 
Now, LookonChain has revealed that crypto wallet provider Metamask is among the top Ethereum stakers following the Shapella upgrade. Conversely, the backing of Ethereum by Metamask was expected by some. Specifically, because the wallet's parent company, ConsenSys, is closely connected to the blockchain network.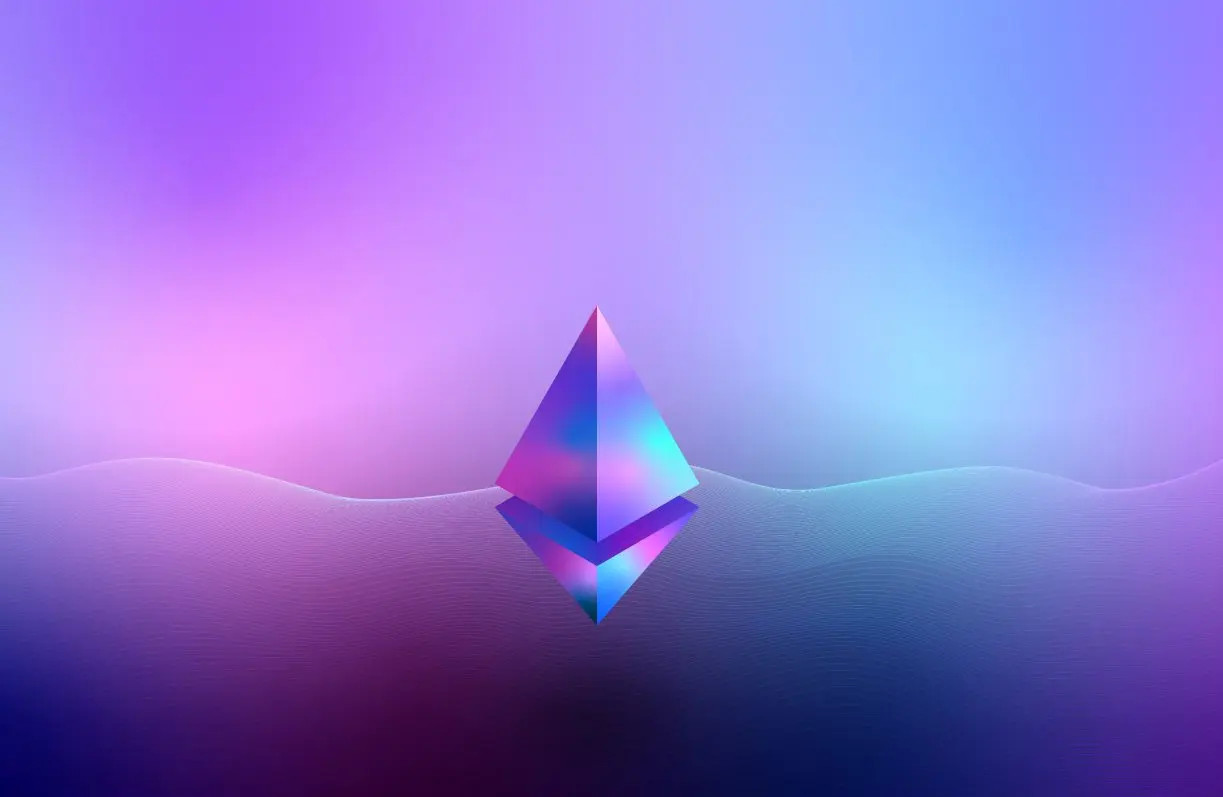 The Shapella upgrade had been anxiously awaited by users, and for good reason. Subsequently, the action sets forth a new era for Ethereum users, where stakers can unstake with ease and thus withdraw their ETH tokens. Additionally, the service offers an allowance, which makes the practice fairly easy for crypto veterans and those new to the industry. 
Conversely, the staking activity on the network has not had an overwhelming impact on the price of digital assets. Specifically, the token is trading at $1,821.82, which is down 0.09% over the last 24 hours, according to CoinMarketCap. Alternatively, although the staking by Metamask may not overly affect the price of the asset, it could help to maintain confidence in the upgrade itself.