Tech juggernaut Microsoft has announced a partnership with cross-chain protocol Axelar for the development of hybrid blockchain solutions. Indeed, the collaboration was announced on Tuesday and will see Axelar join Microsoft's Azure marketplace in a listing that is the first of its kind.
Axelar is now the first cross-chain protocol to make its way to Microsoft's online store. Moreover, the announced partnership will see both companies work to bridge both public and private blockchains, according to a report from CoinTelegraph.
Also Read: Microsoft Keeps Pouring Capital into AI Ventures
Microsoft and Axelar Announce Partnership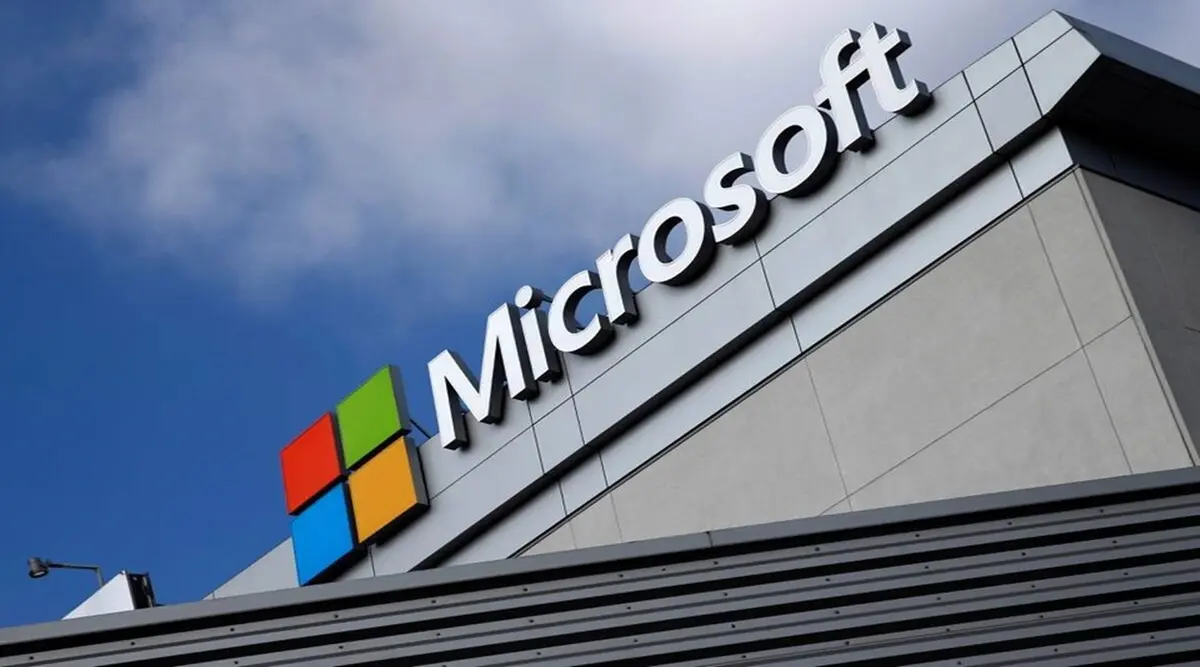 Microsoft has been noted for its embrace of advanced technology over the last several years. The technology company had collaborated with OpenAI and was one of the larger companies connected to the viral ChatGPT sensation. Now, it has announced a new collaboration to take it deeper into the blockchain technology space.
Specifically, Microsft has announced today that it is engaging in a partnership with cross-chain protocol Axelar. The decision will see the two work on developing hybrid blockchain solutions and riding both public and private blockchains through the former listing on the Azure marketplace.
Axelar's spokesperson, Galen Moore, discussed the partnership with Cointelegraph, and its immense opportunity. "This has tremendous potential for products that integrate established internet technology with public blockchains in ways that are meaningful for users," Moore remarked.
Also Read: Brazil's Central Bank Picks Visa, Microsoft and 12 Others for CBDC Pilot
The collaboration will allow the marketplace to host various tools for developers. Moreover, this will be available through the AxelarJS software development kit (SDK). Additionally, users will have access to Axelar's general message passing, according to the report. This tool aids developers integrate different functionality tools that are separate from blockchains and databases, the report notes.
Alternatively, the two companies will also explore how private and public blockchain integration could aid the Artificial Intelligence sector. Moreover, the companies perceive blockchains as a tool to help quell concerns regarding AI. Specifically, helping to establish trust in the technology through the different limitations that it can place on AI.