One of the minds behind the viral success of ChatGPT, OpenAI CEO Sam Altman, has raised $115 million for his Worldcoin crypto project. The investments are led by Blockchain Capital, with other investors including a16z, Bain Capital Crypto, and Distributed Global. 
Tools for Humanity is the team behind the project, with the total funding taking place in its Series C funding round. Moreover, the Worldcoin project was co-founded by Altman and is a decentralized open-source protocol.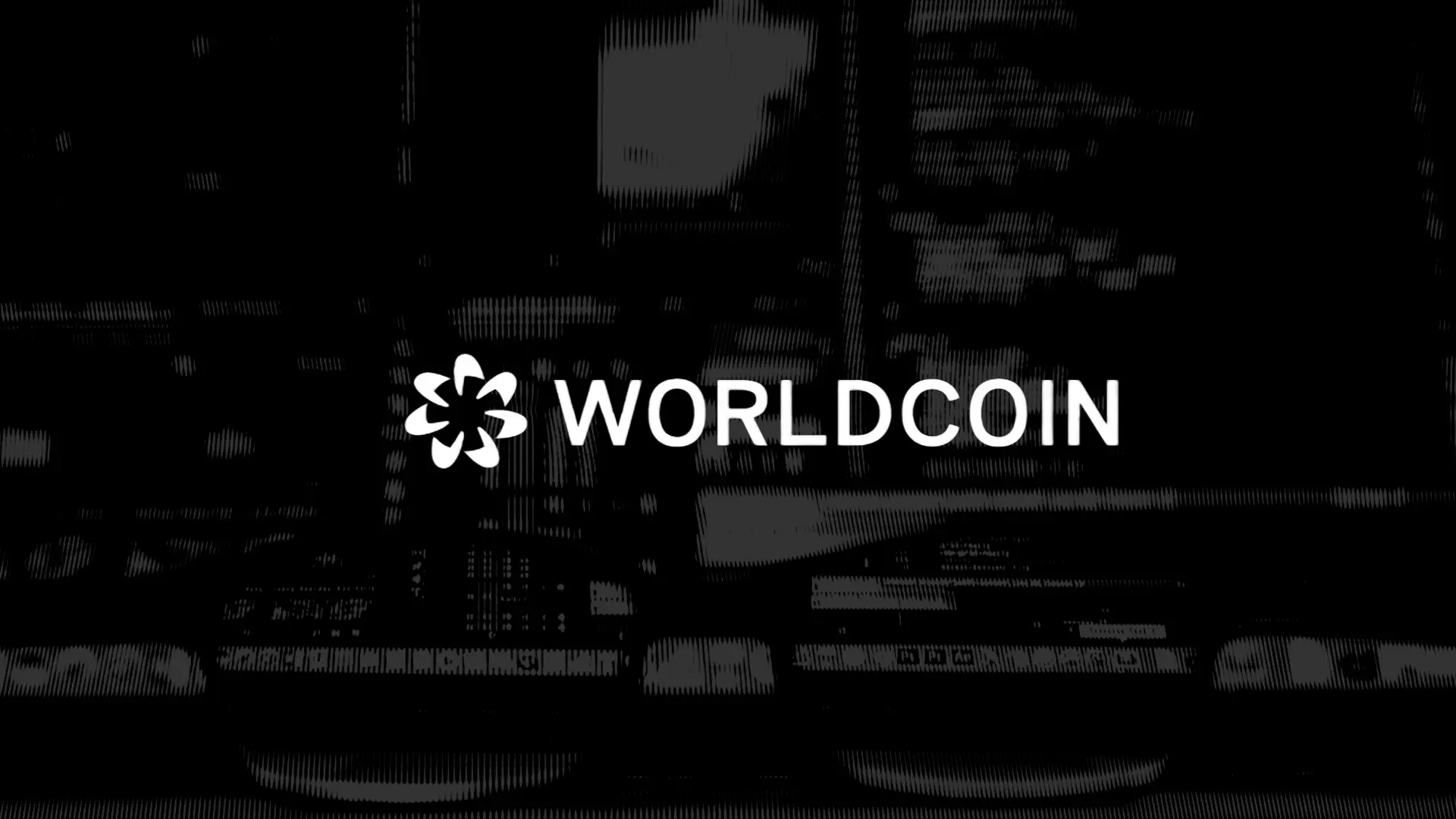 OpenAI CEO Gets Major Funding for Crypto Project
In 2023, there are few technological developments that have gained the traction of ChatGPT. The generative AI created a market for the project that has seen a meteoric rise, positioning it as a viral sensation. Now, one of the people behind its success is taking on the digital asset industry. 
OpenAI CEO Sam Altman has raised a remarkable $115 million for his Worldcoin crypto project. Subsequently, funding is a rarity amid what has slowed venture capital investment in the sector. However, Altman's success in the generative AI space has likely provided some assurance to the investors behind the project.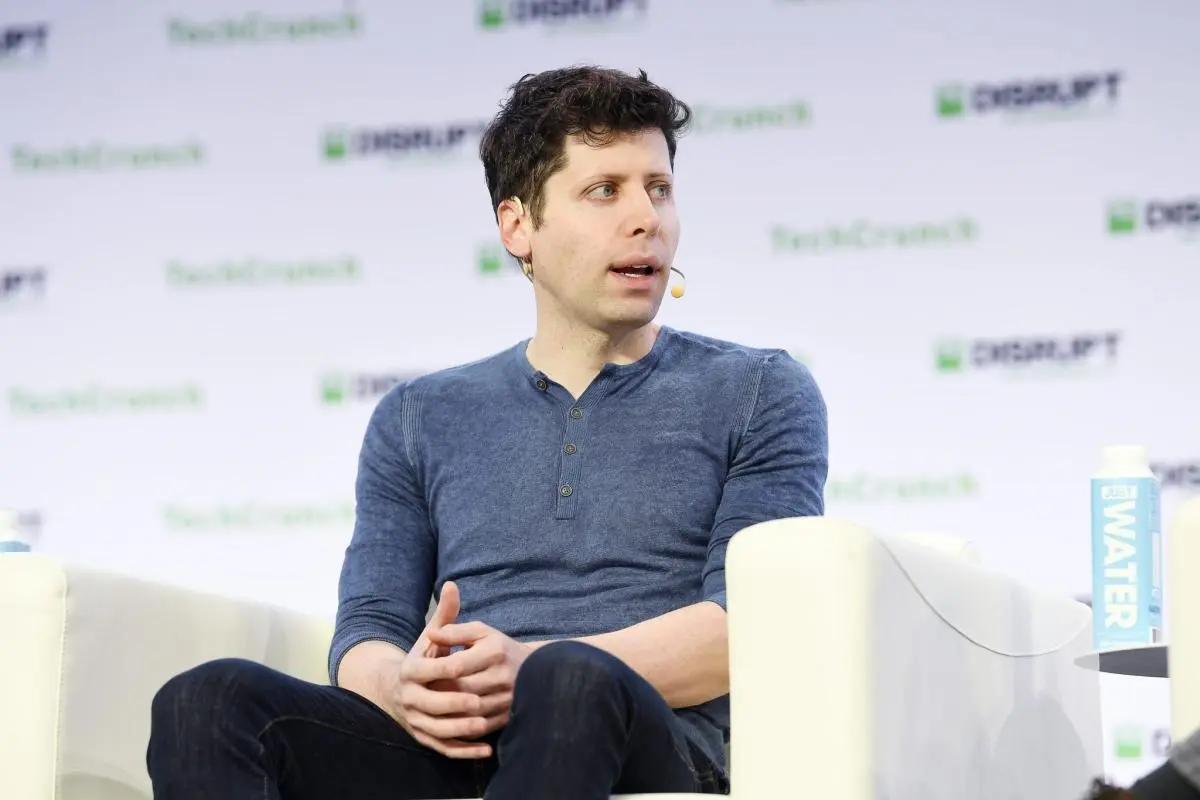 Worldcoin is currently in beta and is built around its token of the same name. Moreover, the project has reached almost 2 million people, with the funding likely going to research and development. Specifically toward the progression of a world app, which is a crypto wallet for the growing ecosystem. 
Wroldcoin has pioneered the use of a new biometric imaging device. Named the Orb, the device is utilized to verify a person from a bot. Conversely, its development has attracted some scrutiny from the industry about what it could mean. Yet, many have placed their faith in the projects in hopes of protecting personal privacy. A practice that is vital in the digital age.