The OpenAI-developed chatbot has continued to become a fixture in one of the largest tech companies in the industry. Now, Microsoft is expanding its integration of ChatGPT technology into its cybersecurity efforts.
The newly announced Microsoft Security Copilot will take the impressive generative AI program and aid cybersecurity professionals. Moreover, the copilot will implement OpenAI's GPT-4 for increased efficiency in the detection and prevention of cyber attacks.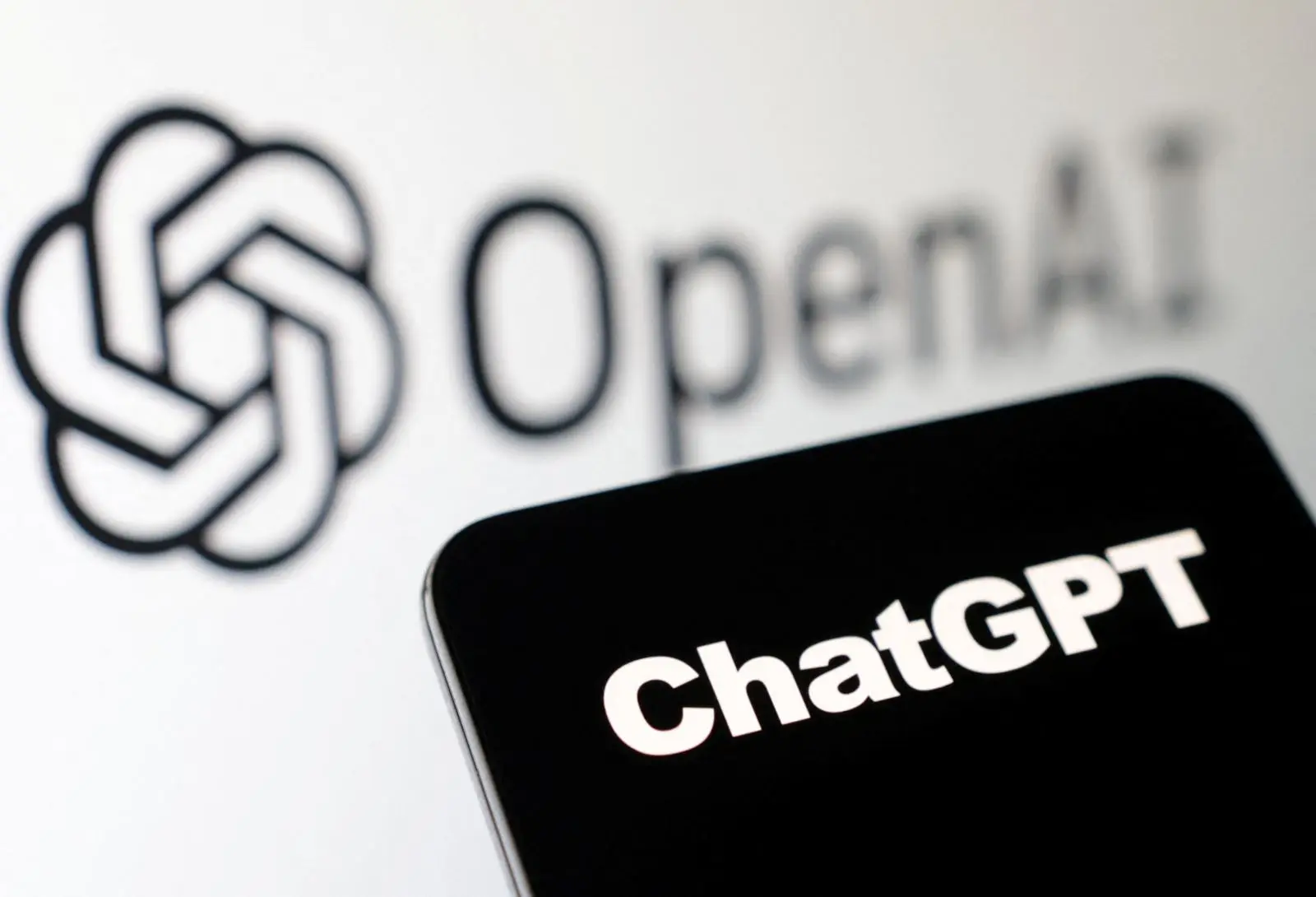 ChatGPT Enters Cybersecurity
Since its arrival in November of 2022, OpenAI's fantastic generative AI system has dominated the tech space. Subsequently establishing a market for AI-driven products and establishing a discourse around the booming industry, and its various benefits to a plethora of industries.
Now, Microsoft has continued its integration of OpenAI's ChatGPT technology, now utilizing it in the company's cybersecurity efforts. Specifically, the tech giant announced a new Microsoft Security Copilot, utilizing the newly announced GPT-4 model.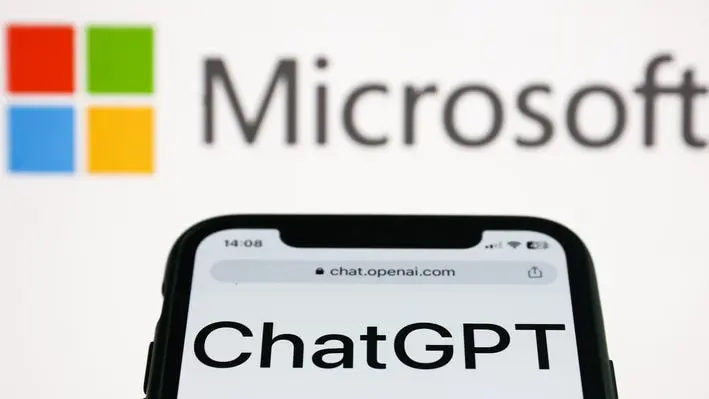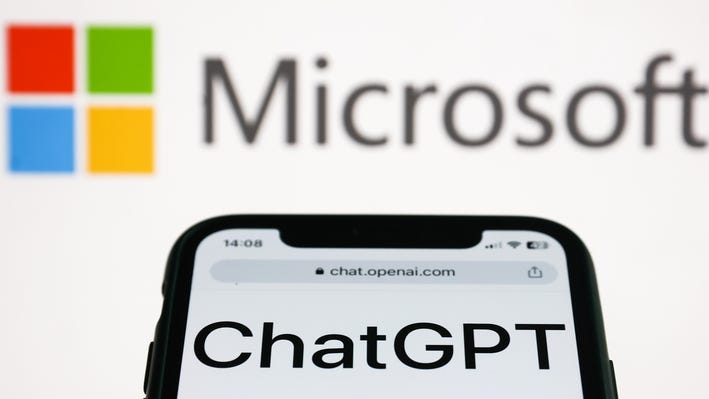 "The entire impact of this is to defend the way we've never been able to defend before," Microsoft CVP of security, compliance, identity, and management, Vasu Jakkal, told Yahoo. "You're now going to be able to protect and disrupt attacks when they're happening."
Jakkal explained that the new cybersecurity copilot runs on a dual-generative AI system. Specifically utilizing both the GPT-4 model from OpenAI and Microsoft's security-specific model. Thus, the new Copilot allows cybersecurity workers to gather information at a rapid rate, observe potential threats more efficiently, and gather vulnerability data quickly.
"It's the first and only generative AI-based [large language model]- based tool that is out there. It's one of a kind. This has never happened before," Jakkal remarked. Moreover, the new copilot arrives alongside Microsoft's host of cybersecurity programs and offerings for users.