Following Federal Trade Commission (FTC) action to halt the acquisition, Microsoft has won US court approval to acquire popular video game developer Activision Blizzard. Indeed, California Judge, Jacqueline Scott Croley has officially denied the preliminary injunction in a denial order released today.
The decision will now allow Microsoft to acquire Activision Blizzard prior to the July 18th deadline. Nevertheless, Microsoft is still facing an antitrust lawsuit issued by the FTC. Yet, after testimony that lasted five full days, the acquisition has been allowed.
Also Read: Activision Blizzard Could Incorporate NFTS Into Call of Duty Games
Microsoft Wins US Court Approval for Activision Acquisition
At the beginning of 2022, tech giant Microsoft announced its intention to acquire video game development company Activision Blizzard for $69 billion. For the gaming industry, the move was tremendously important and marked a massive moment for both companies and the future of the gaming sector.
Activision Blizzard is the company behind some of the most reputable and well-known gaming franchises on the planet. Among those is the incredibly popular Call of Duty franchise, as well as World of Warcraft, and Diablo. All assets that would increase Microsoft's competitive capability.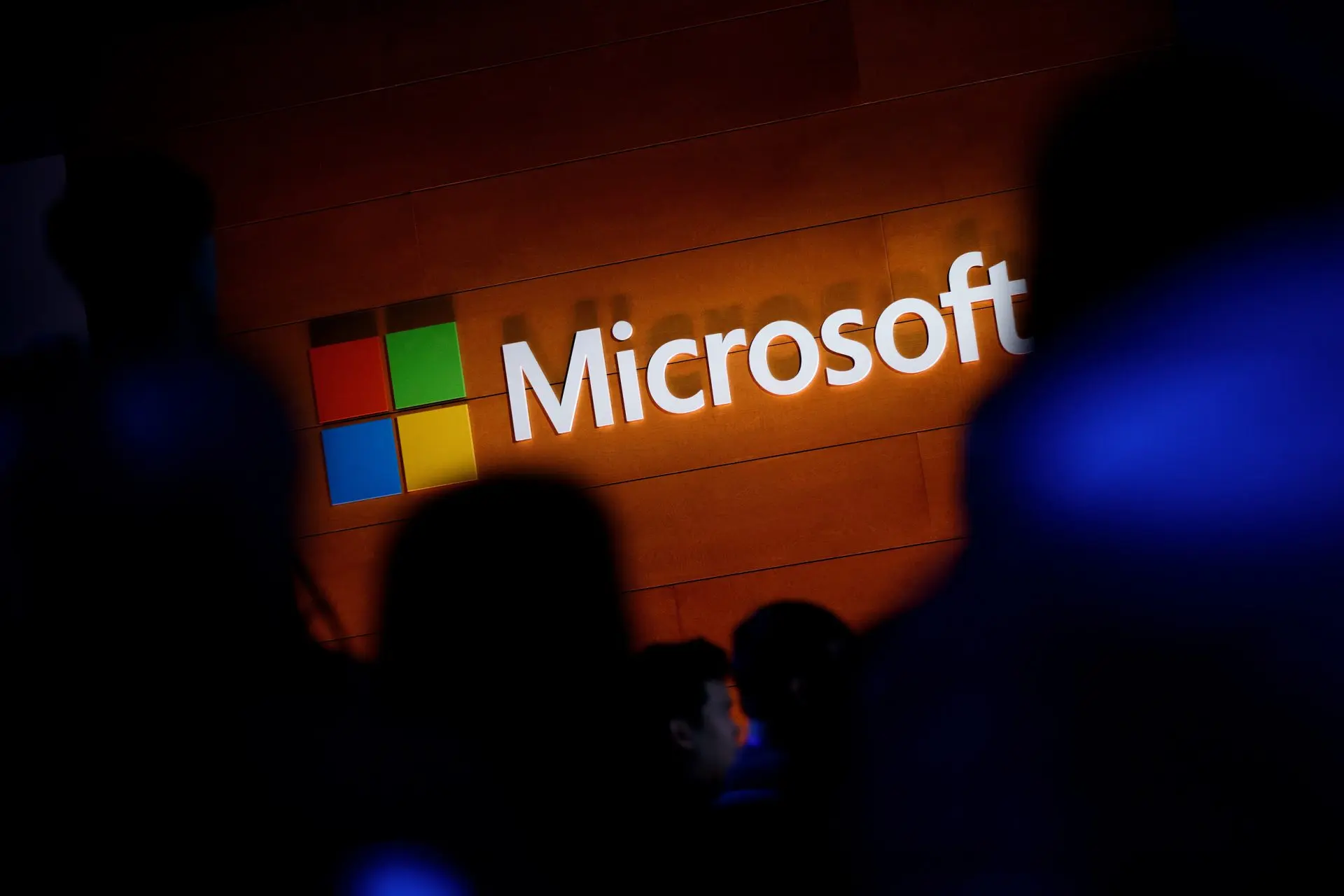 Also Read: Microsoft Keeps Pouting Capital into AI Ventures
The deal saw Microsoft openly discuss its hopes to increase the company's competitive stance in the gaming world. Subsequently, the FTC took exception to the deal. It stated that its approval would give Microsoft the ability to hinder competition in console and gaming services.
However, that preliminary injunction has now been denied, as Microsoft has won US court approval to acquire Activision Blizzard for the price set in 2022. However, the situation is not completely resolved. The UK similarly pushed to block the acquisition, with Microsoft awaiting a decision. Currently, the hearing is set to take place on July 28th.