As a part of the company's massive expansion into the generative AI space, Microsoft's GitHub integrates OpenAI's ChatGPT functionality into its new Copilot X assistant. Specifically, the Copilot system is overhauled to support the integration of OpenAI's GPT-4 model.
The integration will allow GitHub to utilize chat and voice support in its AI pair programmer. Moreover, the new system will act as a virtual system for users to inquire about their coding through text or voice commands. Then, get real-time answers from the model.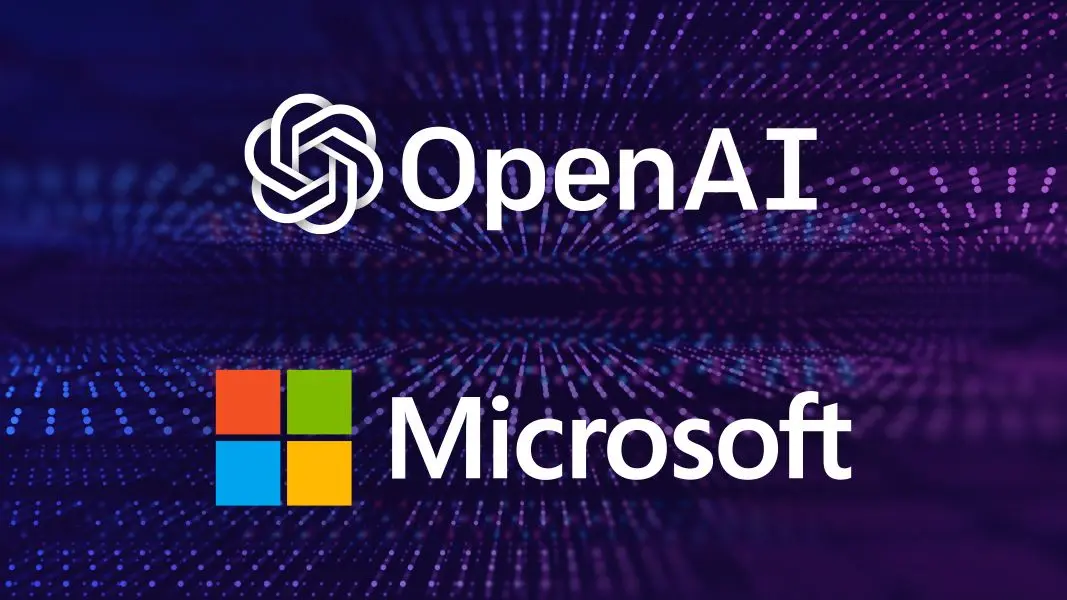 GitHub Gets ChatGPT Copilot
The OpenAI-developed ChatGPT system has thoroughly taken the tech industry by storm. Subsequently showing users of the program's sophisticated functionality, while also creating a market that companies are rushing to grab ahold of.
Now, Microsoft's GitHub has expanded OpenAI's ChatGPT integration to its new Copilot system. Specifically, the software developer system has welcomed Copilot X, a virtual assistant that is supported by the GPT-4 model. A development that continues Microsoft's OpenAI integration in its products.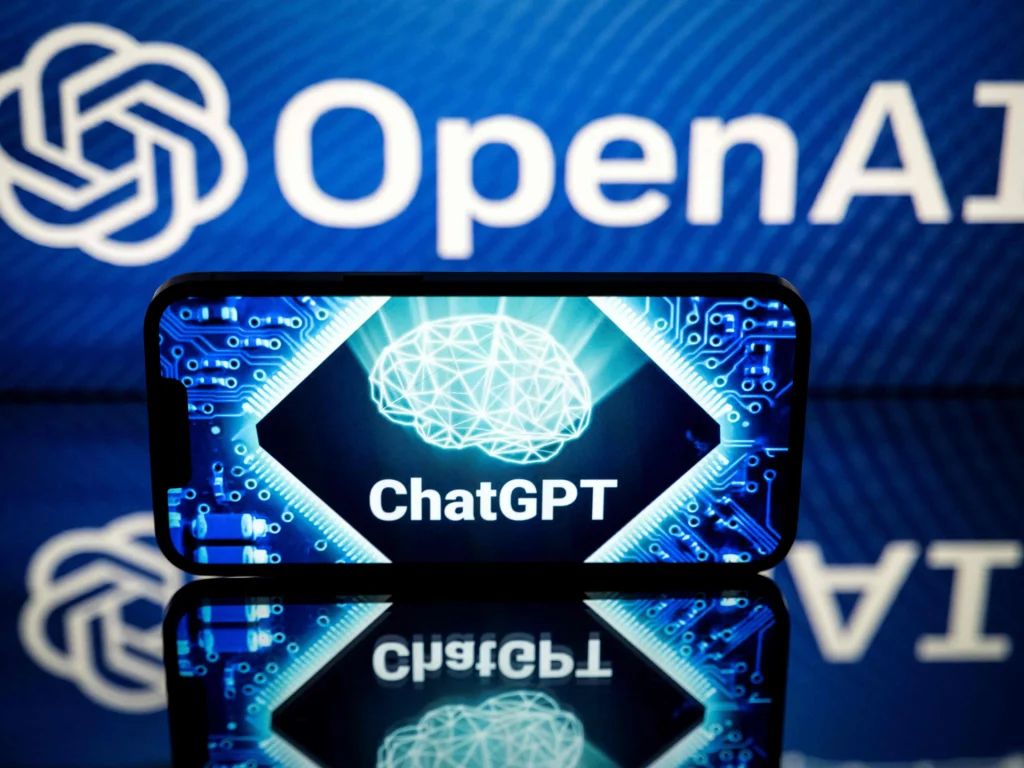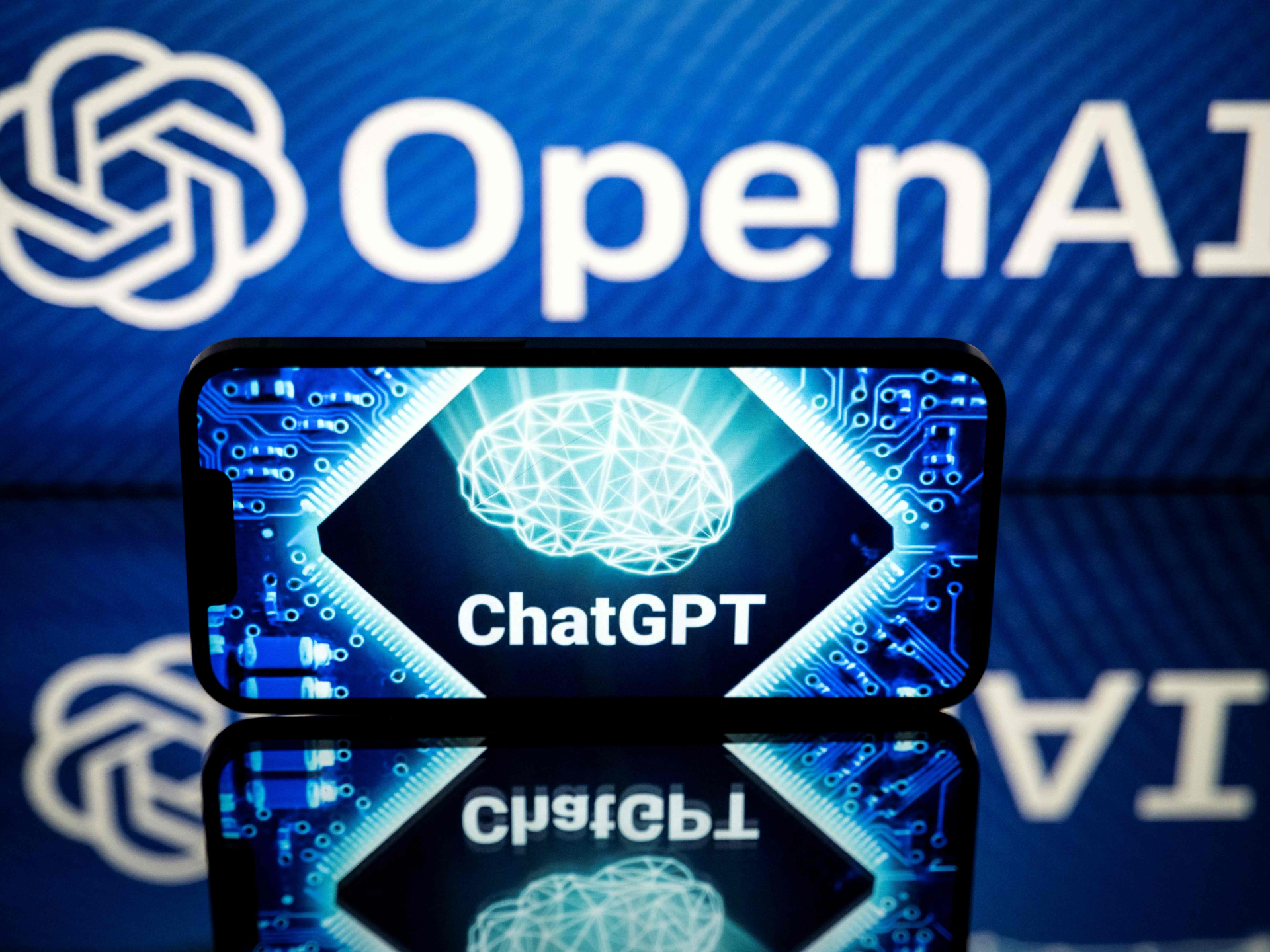 The Verge reported the new assistant will include, "a new ChatGPT-like experience inside code editors, allowing the chatbot to recognize and explain code and recommend changes and fix bugs." Additionally, GitHub has thoroughly embraced AI's place in the developer process.
"With Copilot X we're laying out our future vision of Copilot, which means AI is at every step of the development lifecycle," GitHub CEO Thomas Dohmke told The Verse. Proclaiming the system will, "fundamentally influence the developer experience."
The new feature has entered technical preview today, showcasing its new features. Specifically, it will do more than Copilot's current auto-complete comments and coding features. Conversely, Copilot X is developed to feel like a real coding assistant. Similarly, the program follows the introduction of a ChatGPT-like copilot for Microsoft's various business applications.