Michael Saylor, CEO of MicroStrategy, said at the Bitcoin Conference 2022 that he is more bullish than ever on bitcoin. MicroStrategy, one of the largest bitcoin acquiring firms, has amassed over 129,218 Bitcoins as of April 4, 2022.
Its recent purchase was on April 5, 2022, when it acquired 4,167 BTC for a whopping $194 million. In February, the company had also borrowed $205 million from Silvergate bank to acquire 660 bitcoins.
Considering the overall purchase history, the acquisition cost is approximately around $30,700 per BTC.
Michael Saylor still says that he is more bullish than ever on bitcoin despite the overall market situation. Let us dive into the reason.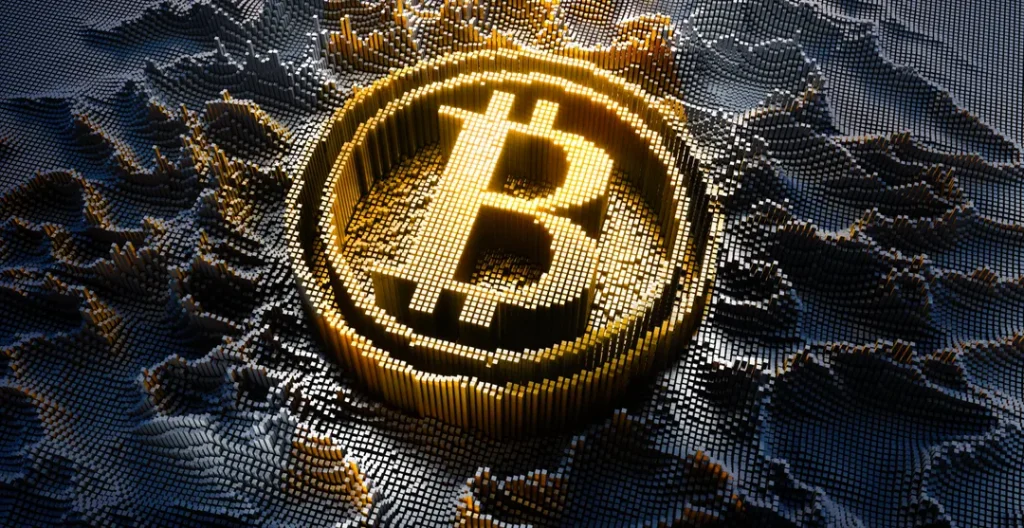 MicroStrategy's long term bitcoin strategy
Michael Saylor said at the Bitcoin Conference that "if he scans the last hundred years of history and if he asked when's the last time the President of the United States directed the government to embrace a new asset class, the answer is never."
So I think bitcoin should be taking a victory lap for what happened here just in the past few weeks in the United States government.

Michael Saylor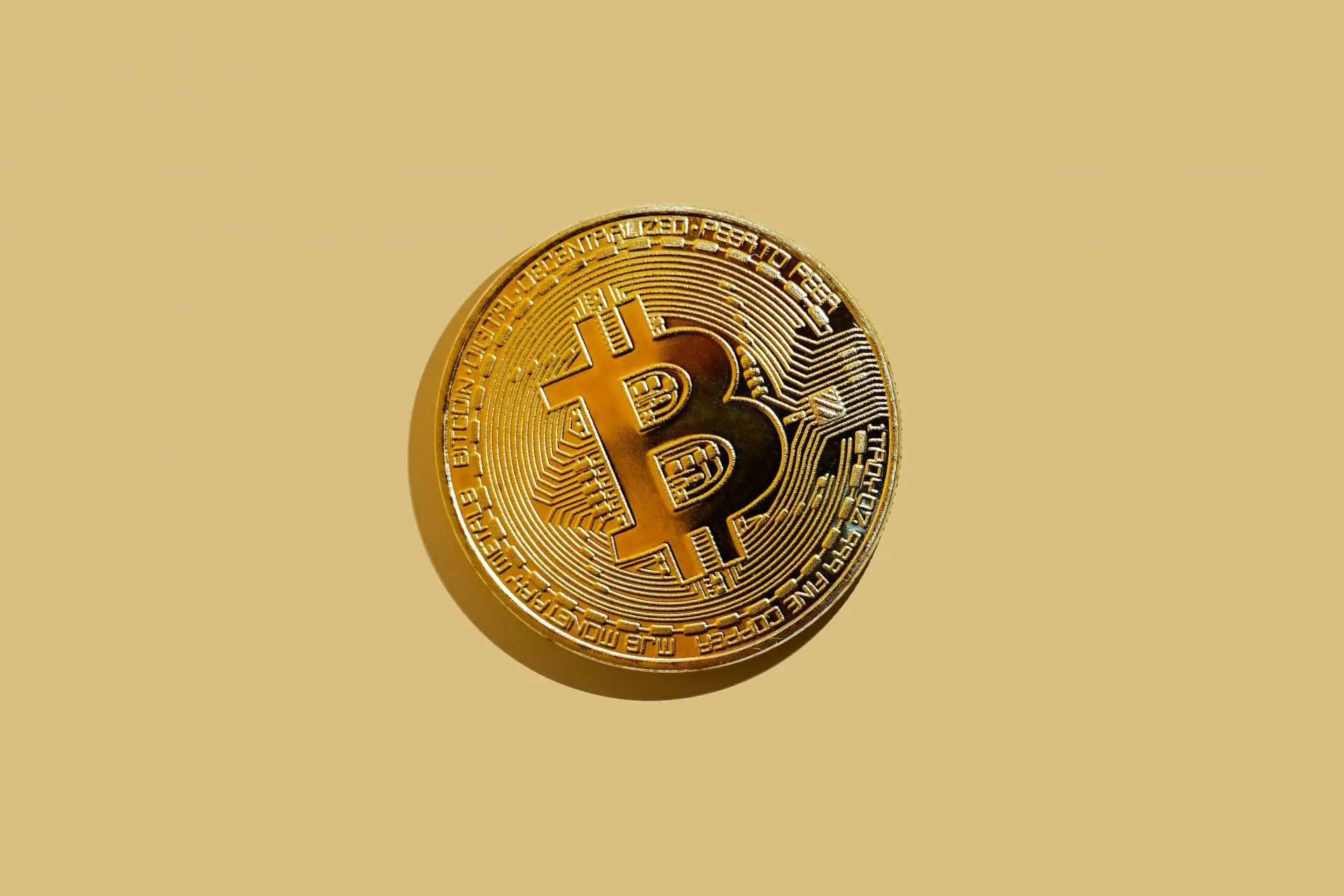 He added to his conversation that a year ago, the government considered bitcoin an eastern technology, and the government was either going to ban it as they were afraid of it.
Michael believes that in the last 12 months, bitcoin has moved west, it has been embraced, and the administration has given the green light to bitcoin. He said that Congress and the Senate are enthusiastically figuring out bitcoin.
"There is a little jockeying about who can be the most pro-bitcoin politician."

Michael Saylor
He ended the conversation by saying that "the momentum is clearly behind bitcoin."
The statement is pretty clear as MicroStrategy's bitcoin strategy is to HODL it for the long term. The company wants to stay up front when the technology will be adopted globally and doesn't wish to fall behind. Saylor seems to be pretty stern in his bitcoin decision even through the ups and downs.