For many, the recent decline of Bitcoin [BTC] to a low of $19K has been terrible. The bear market, however, appeared advantageous for individuals looking to increase their reserves. While bears settle into their positions, retail investors frequently stay away from the market.
However, the majority of institutional investors who already have a sizeable holding continue to add to their coin collections. Every time the price of Bitcoin drops, Microstrategy jumps into the market. Again, making use of BTC's most recent downturn, the company continued to purchase $6 million worth of BTC.
In a recent tweet, the founder of MicroStrategy, Michael Saylor, announced the purchase of 301 Bitcoin.
MicroStrategy holds almost 130,000 bitcoin
As per the details from the SEC, the firm acquired 301 bitcoins for $6 million in cash. At the time of purchase, BTC stood at $19,851 per coin. As a result, the firm holds 130,000 bitcoin as of September 19, 2022.
The total purchase price of the bitcoins held by the firm stands at $3.98 billion. As per the total amount spent on the purchase of BTC, the firm's average BTC purchase price stands at $30,639. The purchase was made between August 2, 2022, and September 19, 2022.
In February, MicroStrategy purchased 660 Bitcoins. But, to everyone's amazement, the company's subsidiary, MicroStrategy, acquired $205 million from Silvergate bank.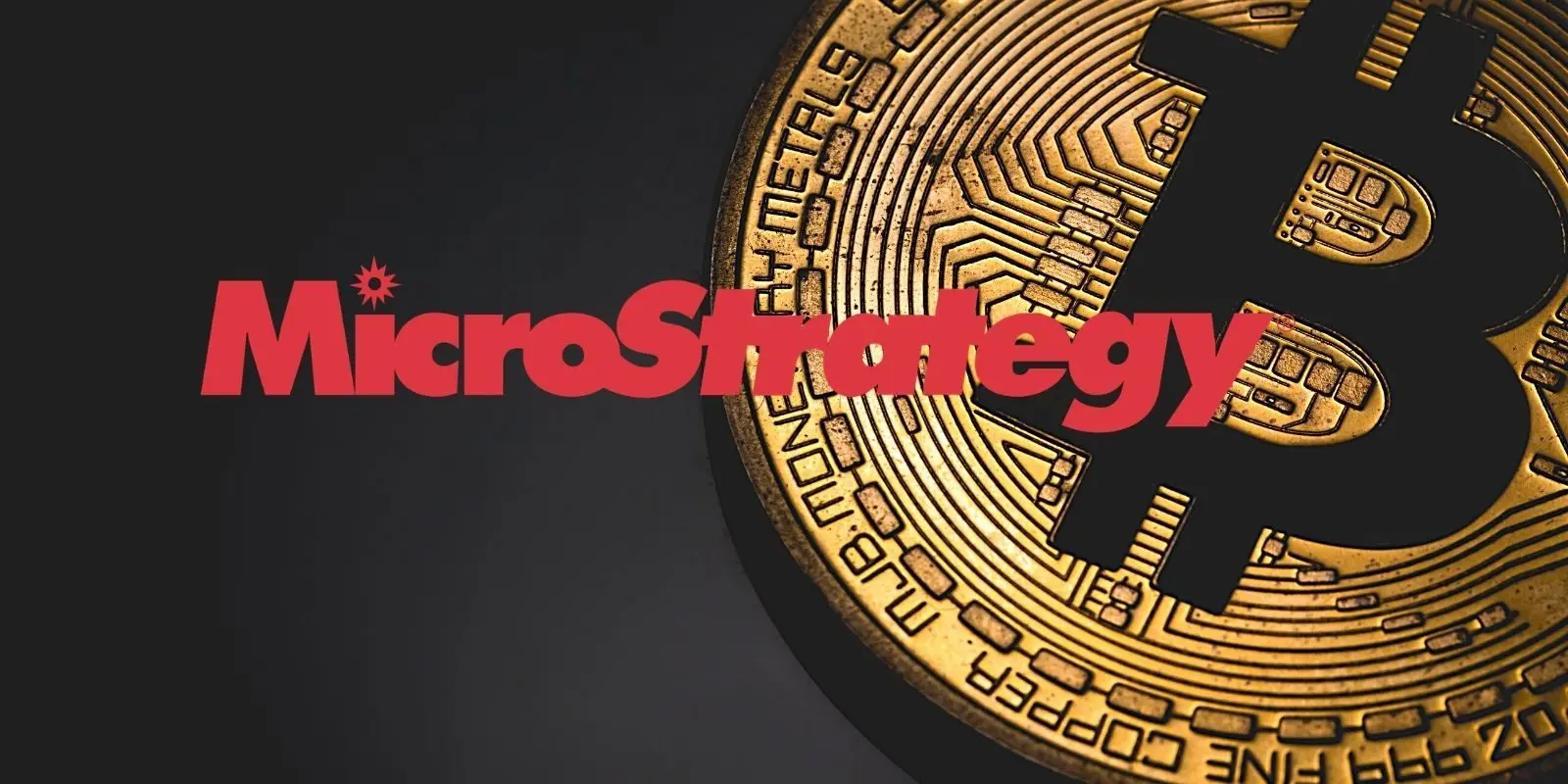 The loan was obtained using BTC assets worth roughly $820.0 million that were put into a collateral account. The loan was used to buy more bitcoin by the firm.
Even with the ups and downs and a loss, Saylor appears to be adamant about his BTC decision. The company is thinking long-term and has no intentions to sell its BTC anytime soon.
At the time of writing, BTC is trading at $19,137.21. Concurrently, it is trading 1.36% higher in the last 24 hours.