The cryptocurrency markets lost nearly $170 billion from their market capitalization this week after Bitcoin and Ethereum crashed on Monday. The global crypto market cap stands at $970 billion on Tuesday and is trying to claw back above $1 trillion. Bitcoin is trading below the $20,000 mark and is at risk of slumping further this month. The price prediction for Bitcoin is a bitter pill to be swallowed in 2022.
The Feds are to meet on September 20 and 21 to tame inflation and the markets might react strongly.
Despite the markets trading on the backfoot for nine months straight this year, Bitcoin and Ethereum are yet to bottom out. Analysts are unable to pinpoint BTC and ETH price bottoms as the markets are caught in the crossfire of global macroeconomic conditions.
Also Read: Why is the Crypto Markets Crashing & What to Expect in September 2022
Bitcoin Price Prediction: BTC to Reach $12,000?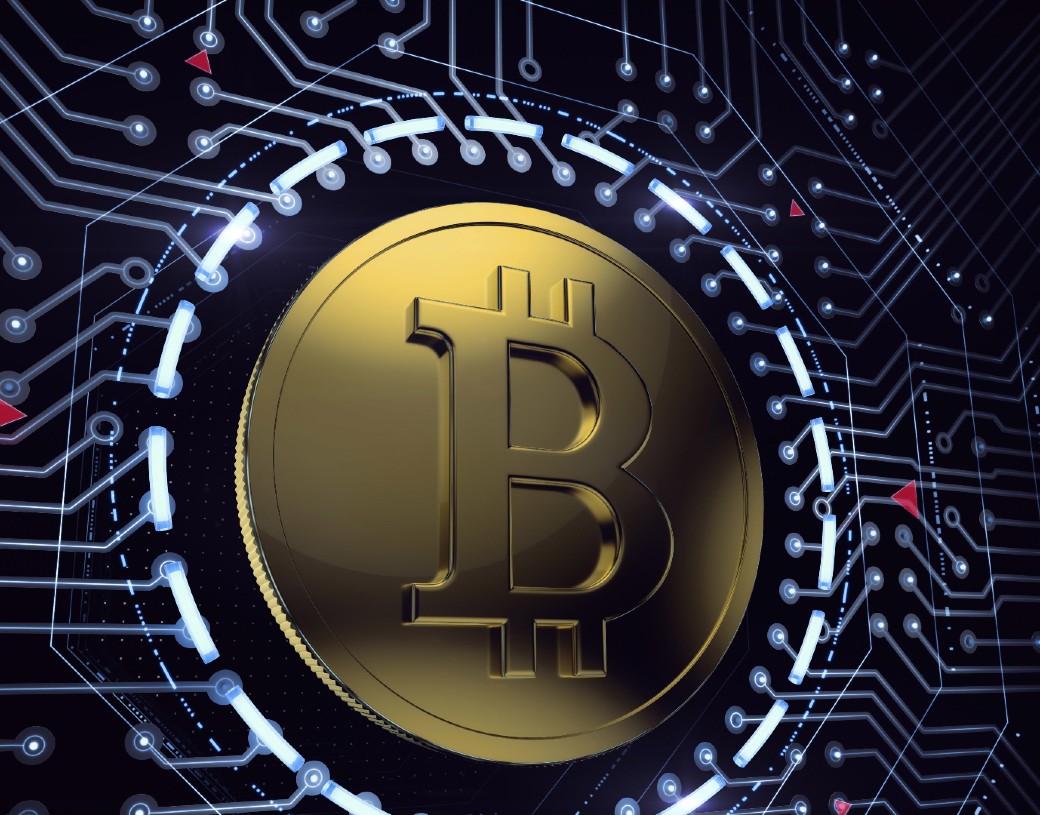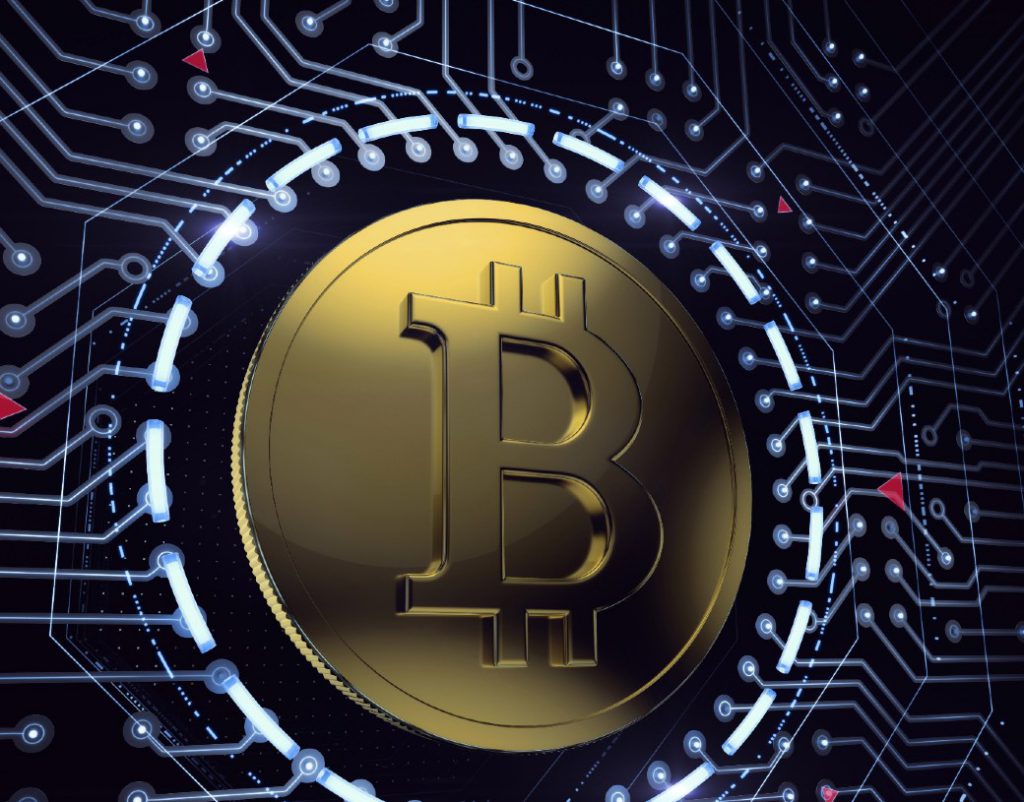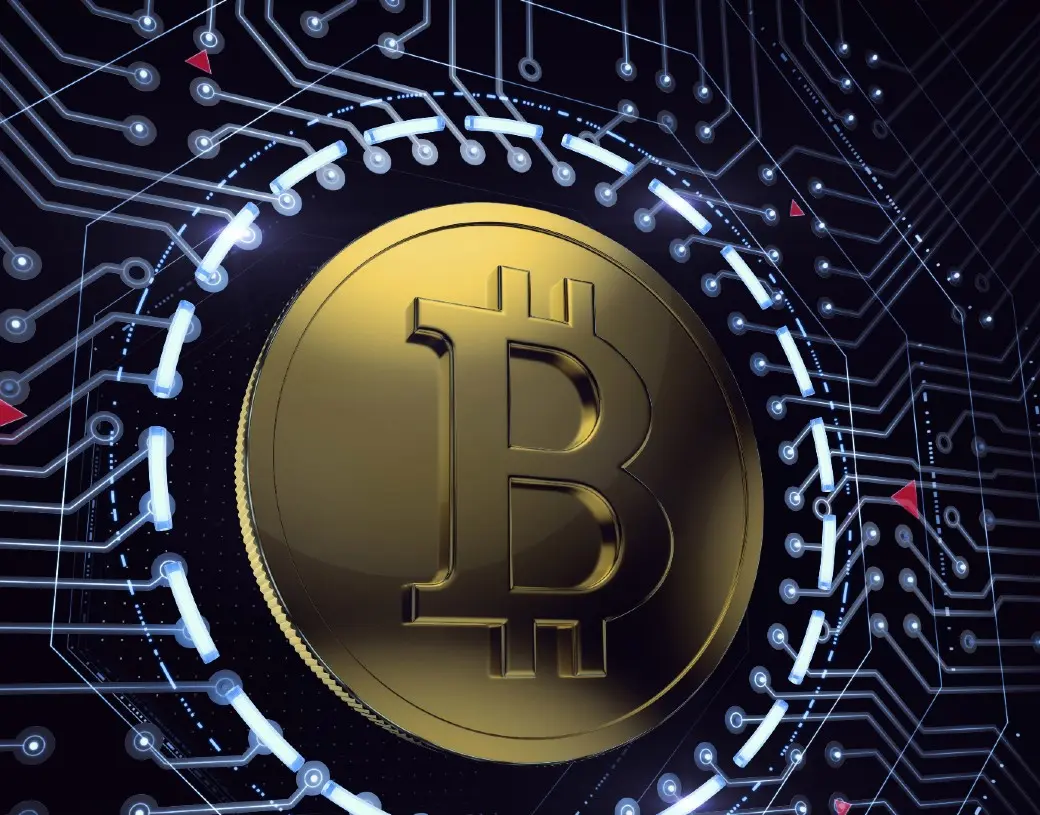 Gareth Soloway, the Chief Market Strategist at InTheMoneyStocks.com, has predicted that Bitcoin could sink "another leg lower" from $19,500. During an interview with Stansberry Research on Tuesday, Gareth predicted that Bitcoin will drop further in price and plunge to $12,000.
"I think Bitcoin still has another leg lower to $12,000 to $13,000," he said. The strategist explained that Bitcoin could head lower due to the US dollar gaining strength against other risky assets and currencies. He predicted that every uptick in the US dollar will make Bitcoin and the entire crypto markets head lower.
"When you see the dollar continuing to stay 20+ year highs. And it continues to grind up, it just kills all risk assets. Every uptick in the dollar, you'll see the opposite occurring in the Bitcoin chart," he said.
Also Read: Here's How Many Times Bitcoin was Declared 'Dead' Since its Inception
Apart from Gareth, Hex founder Richard Heart had also predicted exclusively to Watcher Guru that Bitcoin will crash to $11,000. You can read the BTC doomsday prediction here.
At press time, Bitcoin was trading at $19,219 and is up 3.4% in the 24 hours day trade. BTC is down 72.1% from its all-time high of $69.044, which it reached in November last year.