The cryptocurrency markets are crashing this week as Bitcoin and Ethereum are trading on the back foot. The Ethereum Merge turned out to be a 'buy the rumor, sell the news' event as ETH failed to scale up after transitioning from Proof-of-work to proof-of-stake. While BTC and ETH are in the green on Tuesday, it wouldn't take much time before they slip to red again. The markets are on a slippery slope that mostly points in a downward direction. This article will guide you on why the crypto markets are crashing and what to expect in September 2022.
Also Read: SEC Claims US Government Has Jurisdiction Over Ethereum Network
Why is the Crypto Markets Crashing?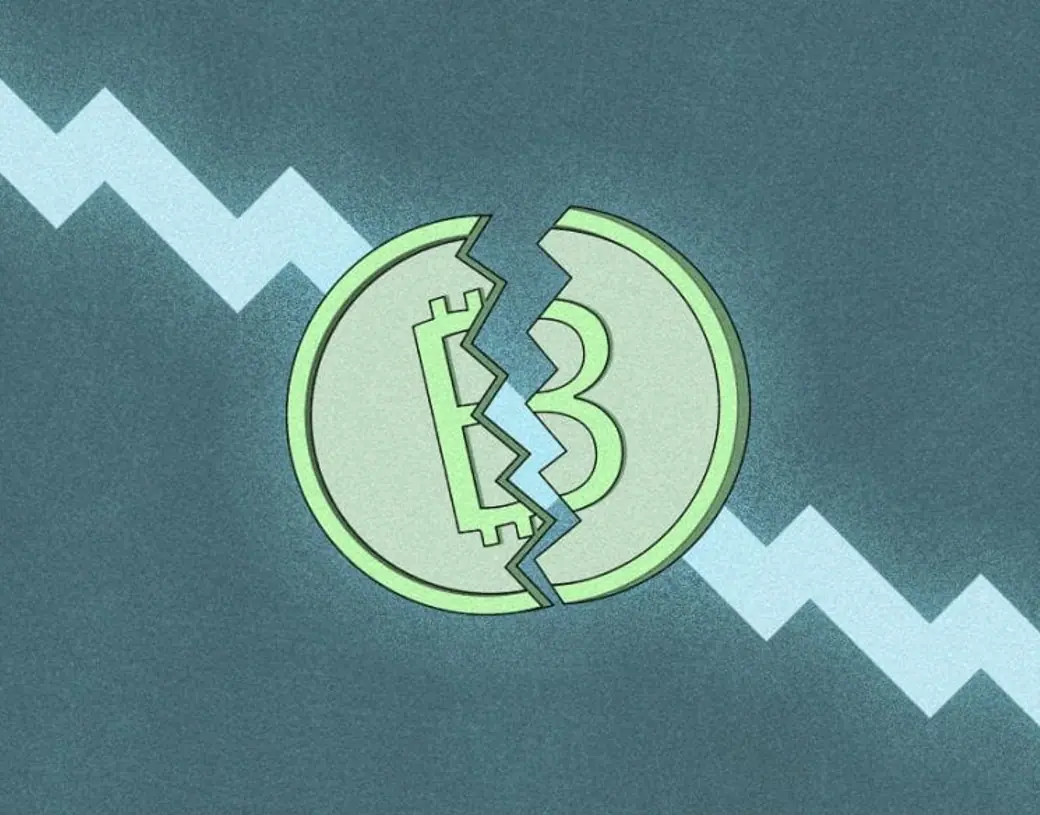 The crypto markets are crashing since Monday due to global macroeconomic conditions that stunting their growth. The much-awaited Ethereum Merge is done and dusted and the crypto markets currently have nothing to look forward to. The Merge hype subsided the same day after the transition and the mood across the crypto sector is now gloomy.
The crypto market crash in September 2022 is due to:
Soaring inflation
Recession fears
Financial anxiety
Feds upcoming meeting on September 20 and 21.
The developments have made investors cautious with their positions as the majority of them believe that further corrections are ahead. In addition, investors outside the United States are feeling the pinch of the strong US dollar that is outpacing global currencies. The USD and Euro have reached 1:1, the highest in 40 years, adding pressure to the global markets, trade and investments.
The crypto markets are unlikely to rally this year due to these economic fallouts. Therefore, it is advised to remain cautious and take an entry position when it is clear that the markets have bottomed out.
Also Read: GTA 6: Leaked Game Play Videos Show Cryptocurrency Info?
What to Expect in September 2022?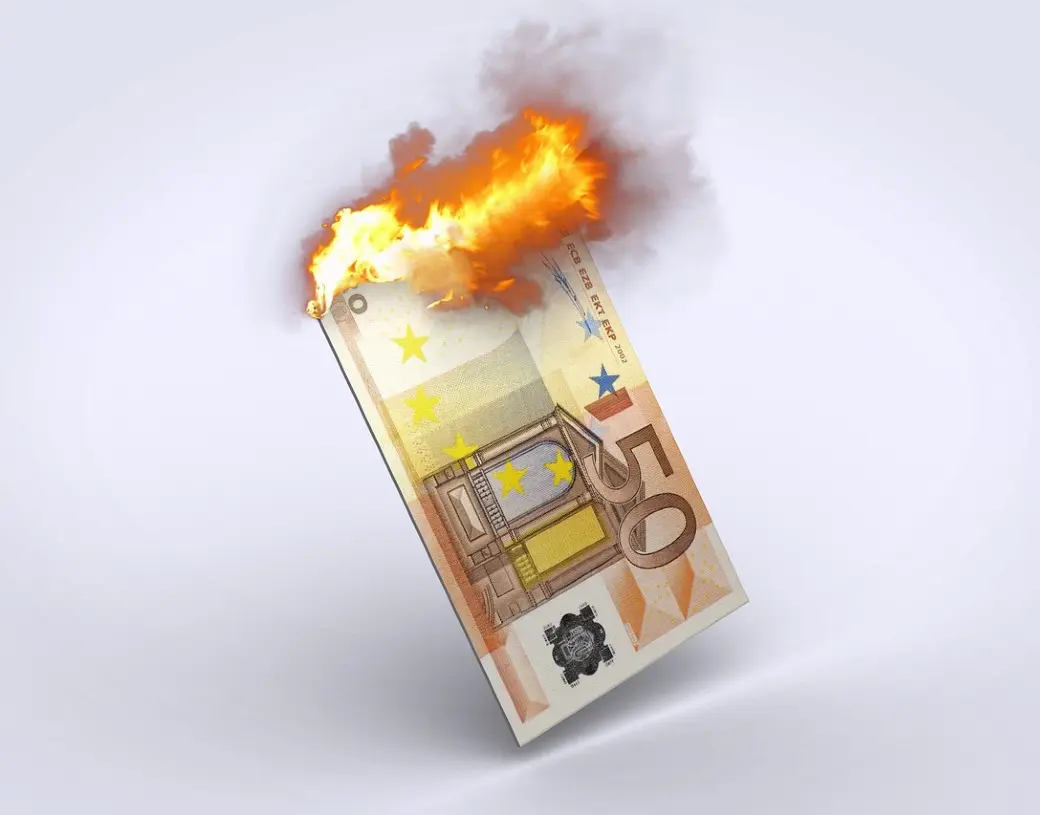 The Federal Reserve will meet on September 20 and 21 to tame the ever-growing inflation which is at 8.3%. The Feds are most likely to raise interest rates by 75 BPS but other reports differ claiming that the Feds will raise 100 BPS. None of the reports are confirmed and we'll have to wait and watch for an official announcement from the Feds.
The markets are most likely to react strongly after the monetary policy will be out this week. It is expected that the crypto markets might face another crash and trade in the red yet again.
Also Read: FTX Founder's Alameda Research to Repay $200 million Loan
"The Ethereum Merge could not have taken place at a worse time as the markets are not that strong. Due to soaring inflation, the Federal Reserve has taken an extremely bearish stance for the market as their main goal is to control inflation," said Amanjot Malhotra, the head of crypto exchange Bitay to Mint.