Bitcoin was launched in 2009 by Satoshi Nakamoto and was worth under $0.01 during inception. Only a handful of people invested in BTC as the crypto was deemed 'risky', compared to traditional investments. The ones who invested back then turned millionaires as Bitcoin skyrocketed in price every year reaching new milestones.
However, BTC is known for extreme volatility with price swings that can give investors the jitters. Hence, several mainstream media outlets have declared Bitcoin 'dead' multiple times during price correction. This article will list the number of times the media has declared Bitcoin dead in the last 14 years.
Also Read: Australian Police roll out Bitcoin, Crypto-Crime unit
How Many Times Bitcoin Was Declared 'Dead'?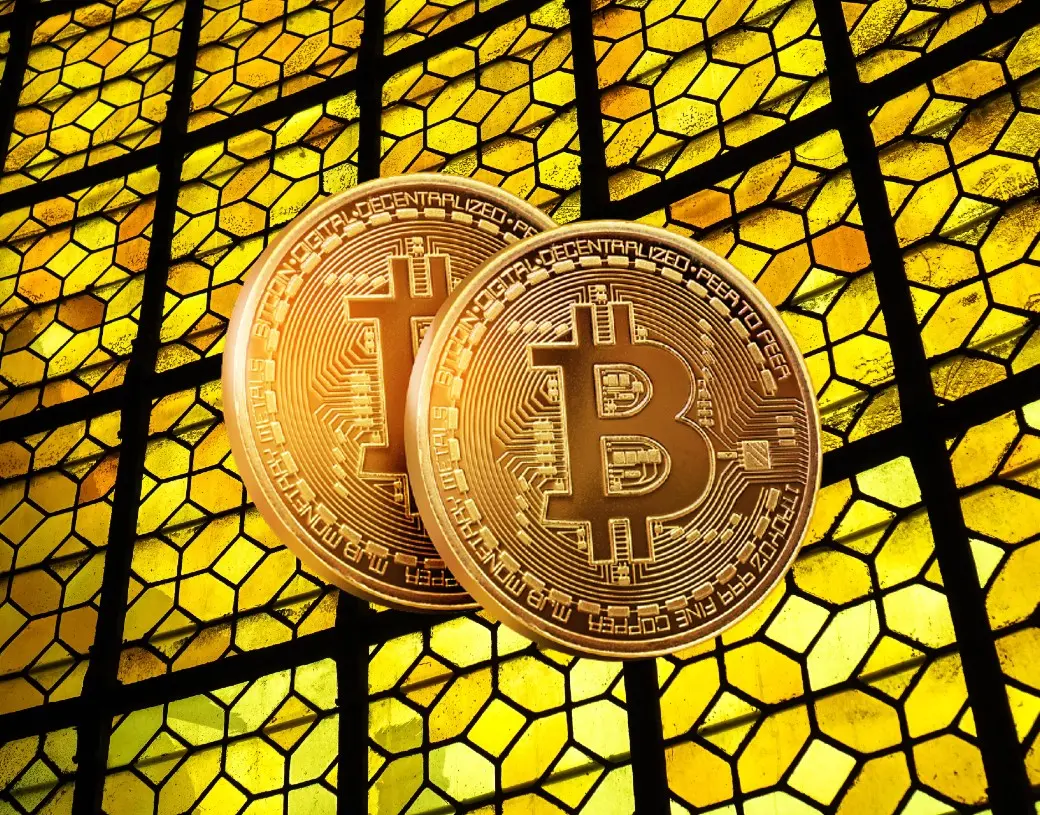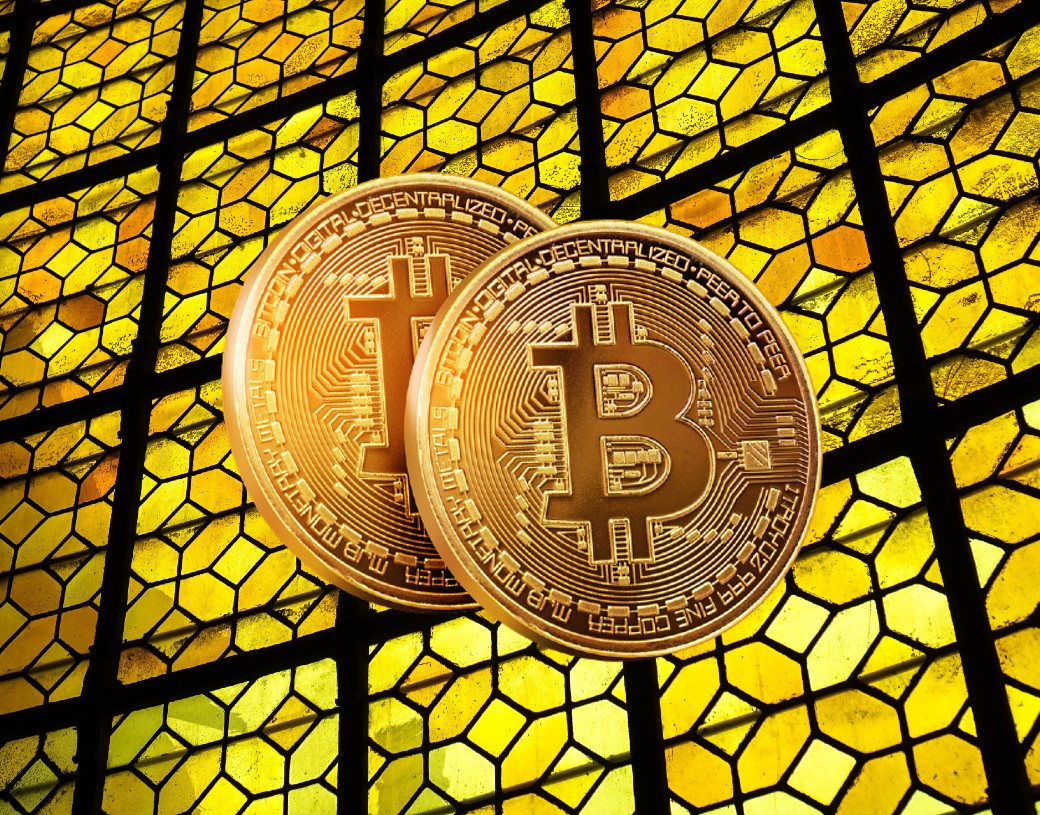 Data from 99Bitcoins show that leading mainstream media outlets have declared Bitcoin dead 461 times between 2009 to 2022. On average, outlets have declared BTC a dead coin approximately 36 times every year.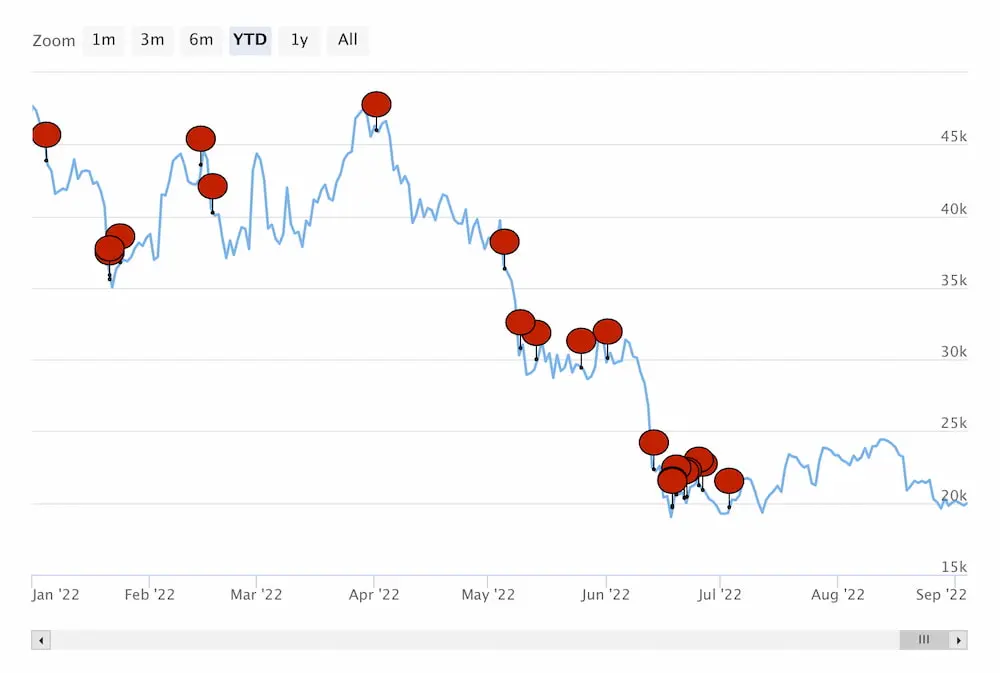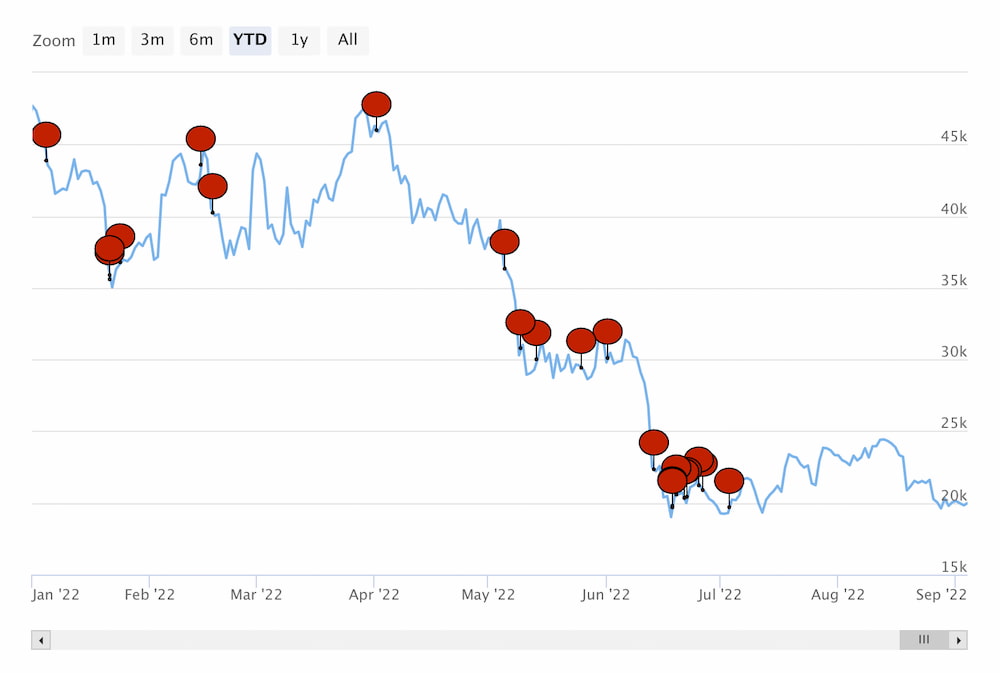 Also, now that the crypto markets are in bearish grips, Bitcoin's obituary was declared 21 times in 2022 alone. The data was taken from January to September 6, 2022. Even during the bull run last year where Bitcoin reached an all-time high of $69,044, its obituary was published 47 times in 2021 alone.
Bitcoin being declared dead has occurred both during the bull run and the bear markets. Data from Twitter handle Jackis showcase that each time Bitcoin's obituary is written, the crypto has briefly spiked in price.
Also Read: Investors reap 22% gains as Bitcoin tumbles: Here's how
Google searches for 'Will Bitcoin crash to $0' spiked in May 2022 after TerraUST and Luna plummeted to $0. Read here to know more if Bitcoin can fall to $0 in our lifetime.
At press time, Bitcoin was trading at $19,970 and is up 1% in the 24 hours day trade. The king crypto is down 71.1% from its all-time high of $69,044, which it reached in November last year.