DC Attorney General Karl A. Racine is suing MicroStrategy and its chairman Michael Saylor for Tax Fraud, according to the Attorney General.
Racine announced the lawsuit on his official Twitter account, citing it as an example for residents and employers in the area who refuse to pay their taxes.
Attorney General Racine claims that Saylor has lived in the DC district for over a decade, however, he "has never paid any DC income taxes." He adds that the lawsuit also includes MicroStrategy. Racine alleges that the company helps Saylor evade taxes he legally owes on hundreds of millions of dollars.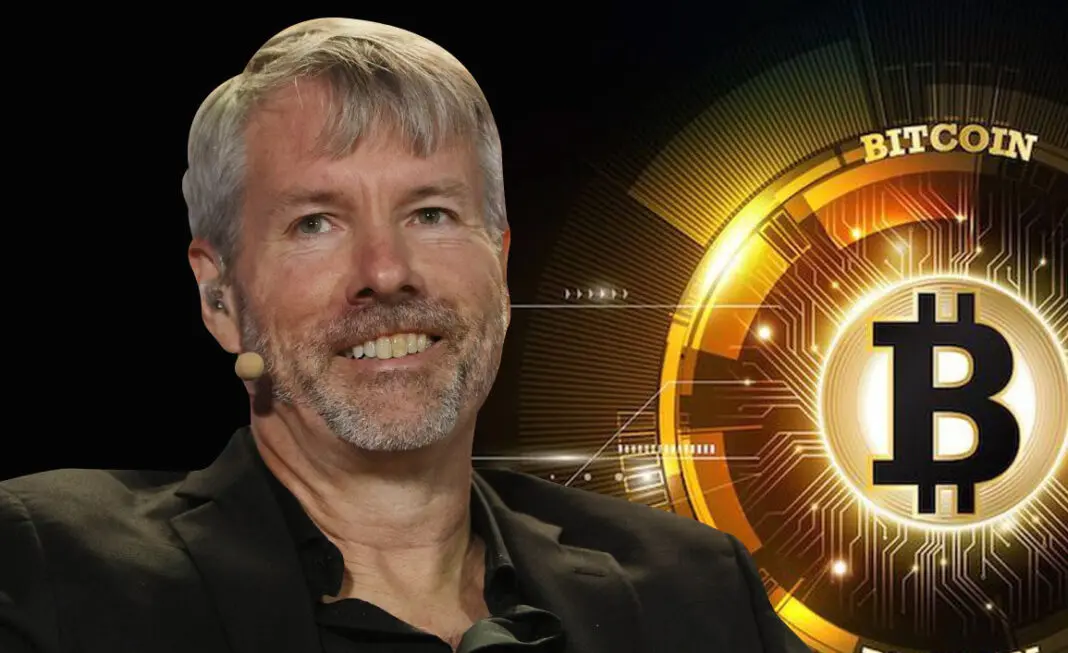 This is the first lawsuit brought under DC's recently amended False Claims Act. It encourages whistleblowers to report residents who evade tax laws by misrepresenting their residences.
Microstrategy has yet to comment on the new lawsuit. The company held its Quarterly Executive Partner Summit Wednesday morning, and it nor Michael Saylor has publicly reacted to Attorney General Racine's lawsuit.
Microstrategy is down 5.94% today, losing $14.26 and currently sitting at $225.96. The lawsuit's impact on the price of their stock has yet to be seen. The price of MicroStrategy may see a rapid drop as soon as this weekend due to the news.