The Satoshi Action Fund has done it again, as Missouri has passed a bill to protect crypto and Bitcoin mining in the state. Moreover, the Right to Mine Bitcoin bill passed through the state with a bipartisan unanimous vote of 12-0 in favor.
The bill is cited as the "Digital Asset Mining Protection Act," and protects the rights of crypto miners. Specifically, the legislation restricts energy companies from "discriminatory rates," based on the practice of crypto mining in comparison to other industrial electricity usages.
Right to Mine Bitcoin Passes Yet Again
The crypto-mining industry has always been a vital aspect of digital assets. Subsequently, as energy companies and some states have positioned themselves against the proactive, protecting that sect of the industry has become a necessary task for crypto to continue to move forward.
Now, it has taken a massive stride thanks to the Satoshi Action Fund. Today, Missouri has passed a bill to protect crypto and Bitcoin mining in the state. Thus, the legislation issued will protect the process of digital asset mining from potential discriminatory rates and charges from electrical companies.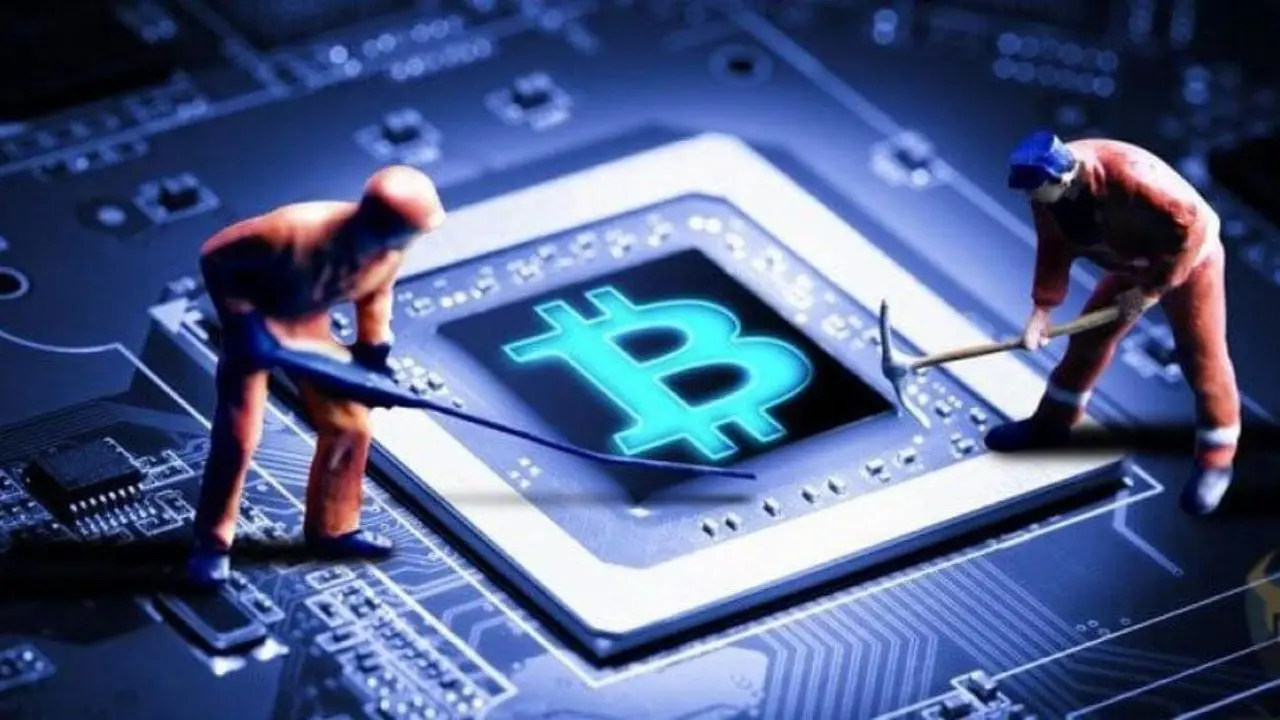 The bill passed with a unanimous 12-0 vote in favor. Moreover, it saw bipartisan support, with both Democrats and Republicans joining in passing the legislative document. Additionally, similar Right to Mine crypto bills have previously been passed in Montana in a similar landslide vote.
Both of the legislative developments were championed by the Satoshi Action Fund, a non-profit organization committed to the education of lawmakers and appropriate regulation of digital assets. Both the organization and CEO Dennis Porter will only continue pushing their advocacy, with these moments as proof of their efforts.