Privacy-focused altcoin Monero is fast becoming a public favorite amidst an uncertain time for crypto. The coin consistently outperformed the likes of Bitcoin and Ethereum since last week amid rising social volumes and more gains could follow if a key breakout transpires over the weekend.
While the likes of Bitcoin and Ethereum recorded brief relief rallies last week, the Monero jump was anything but brief. Its price shot up by 31% between 12-17 May and logged another 17% spike in the last 48 hours, becoming one of the highest weekly gainers among the top 100 coins.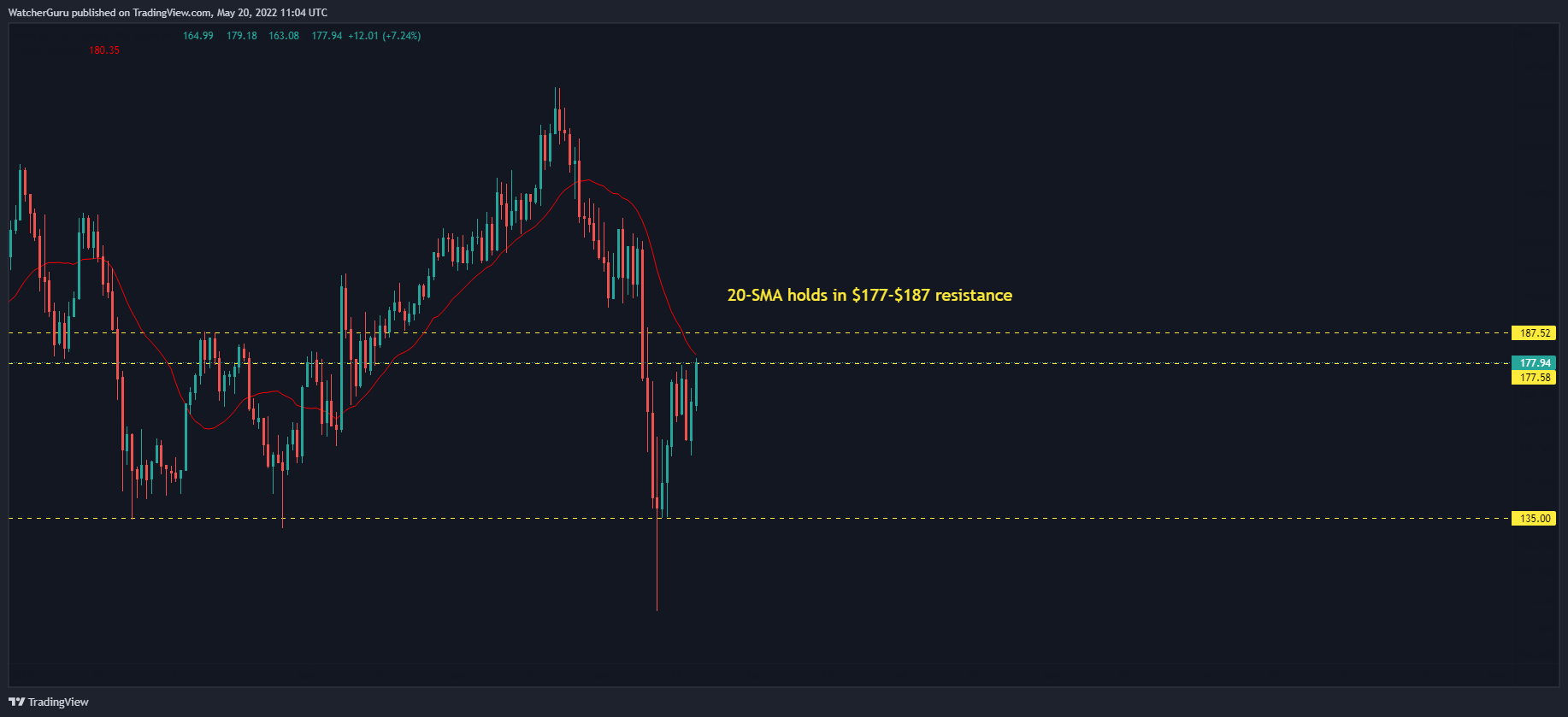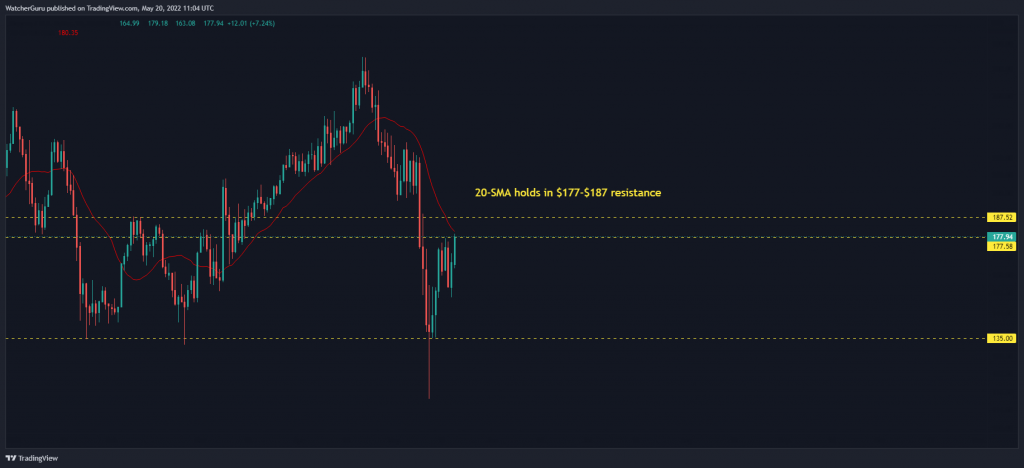 The spree of gains had brought Monero to a delicate position on the chart – the candles were close to the daily 20-SMA (red) which resided between $178-$187 resistance. From here, two outcomes were possible. Either Monero closes above its 20-SMA (red) and stretches gains above $200 next week or falls back to $134 following a breakdown.
Volumes consistent for a breakout


Well, looking at the external data, there was more evidence to support a bullish theory. For instance, Monero's social volumes have remained consistently high since throughout May, even during times of market distress. The same could continue to feature next week and trigger FOMO amongst other investors who look for a bullish-alt to park their funds.


Although exchange volumes had dropped since last week, the overall figures were still close to late-March levels, suggesting that retail interest was sufficient to reproduce another rally.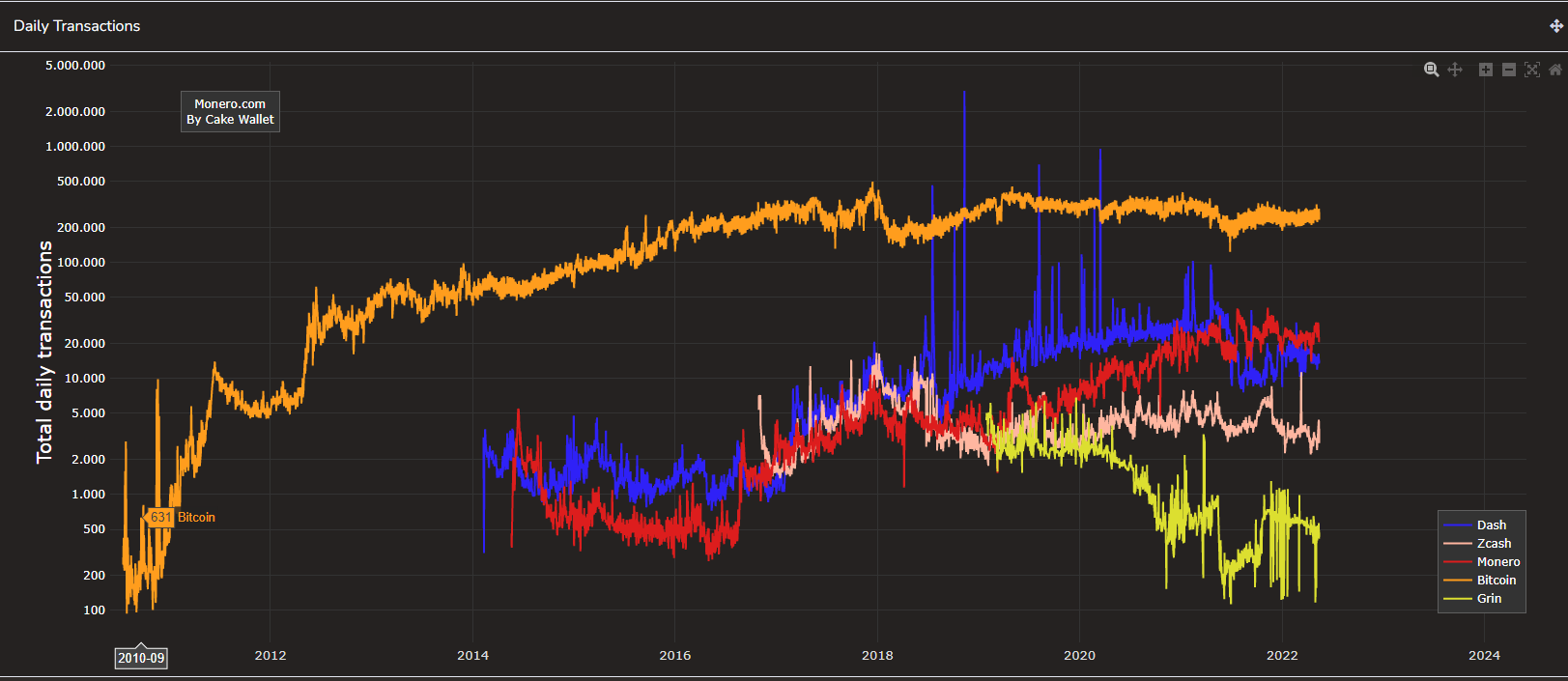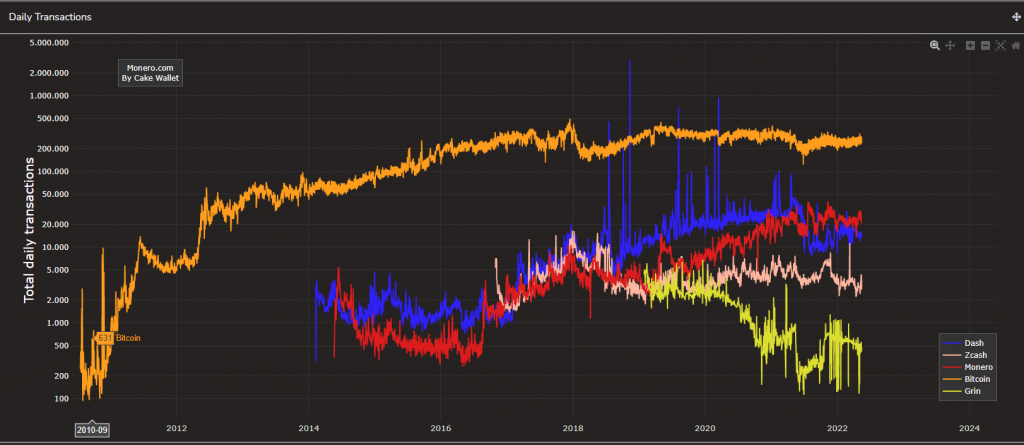 Meanwhile, a steady increase in daily transactions throughout March and April indicated optimism amongst investors as the audience for XMR was growing. While the figure had dipped during May, the drop was largely insignificant on a macro picture.
Monero Daily Chart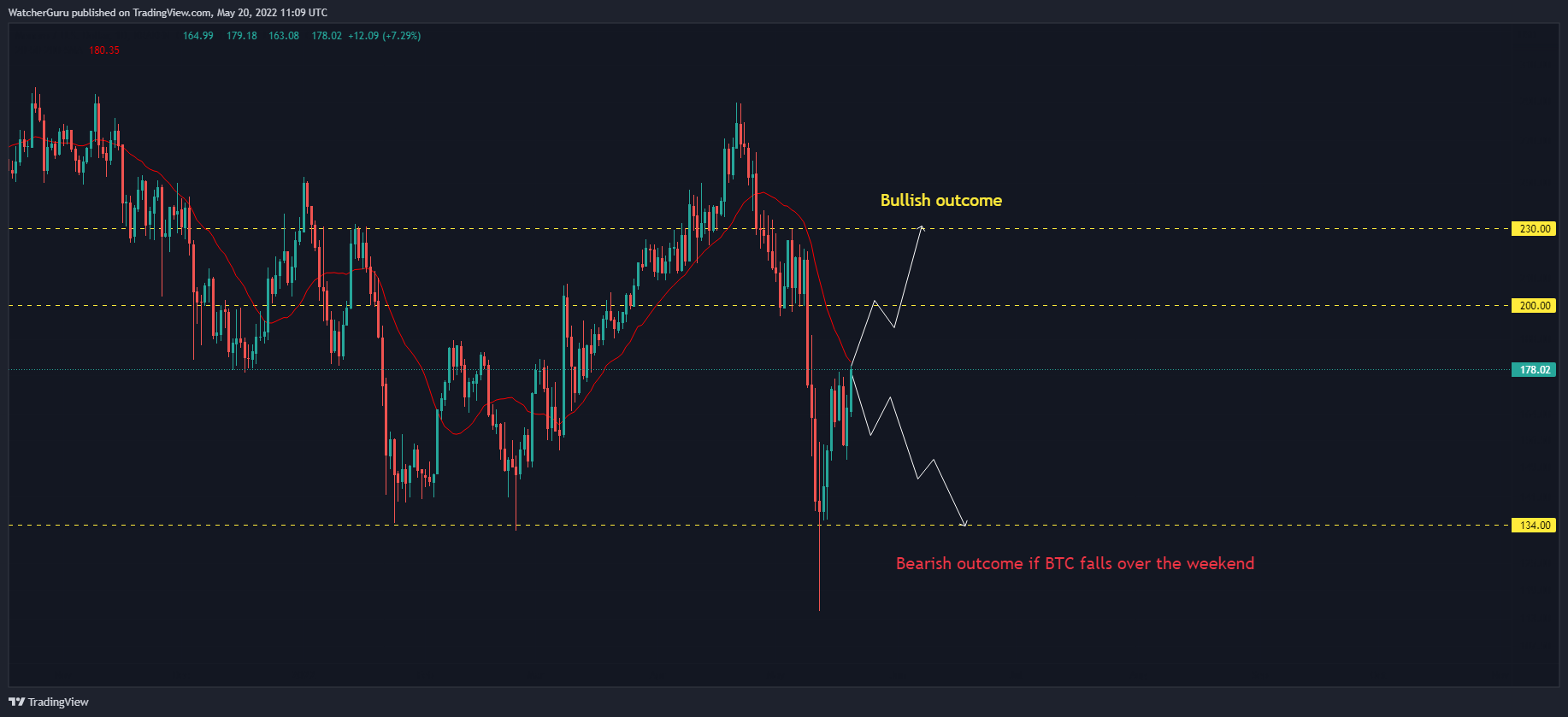 As highlighted earlier, a close above the 20-SMA (red) would lead to more price growth next week. A couple of resistance levels lay at $200 and $230 and a short-term correction should be expected on contact before XMR advances to $250.
On the flip side, an untimely Bitcoin retracement might halt XMR's progress so the broader market must remain risk-on for XMR to fully realize its potential.
If Bitcoin does shift below $29K going forward, XMR might be rejected at its daily 20-SMA (red), leading to profit-taking. Losses could extend up to $135 in a severely bearish outcome.