A well-known peer-to-peer payment company has just added cryptocurrency trading tools in a convenient way. Its forays into the cryptocurrency market have led to MoneyGram officially adding Bitcoin, Ethereum, and Litecoin cryptocurrency investment tools to its mobile application.
The publicly traded company has just widened its offerings to its consumers by adding the welcomed cryptocurrency tools. The newly integrated features allow users to buy, sell, and hold cryptocurrency via the mobile app, as also revealed in a new statement.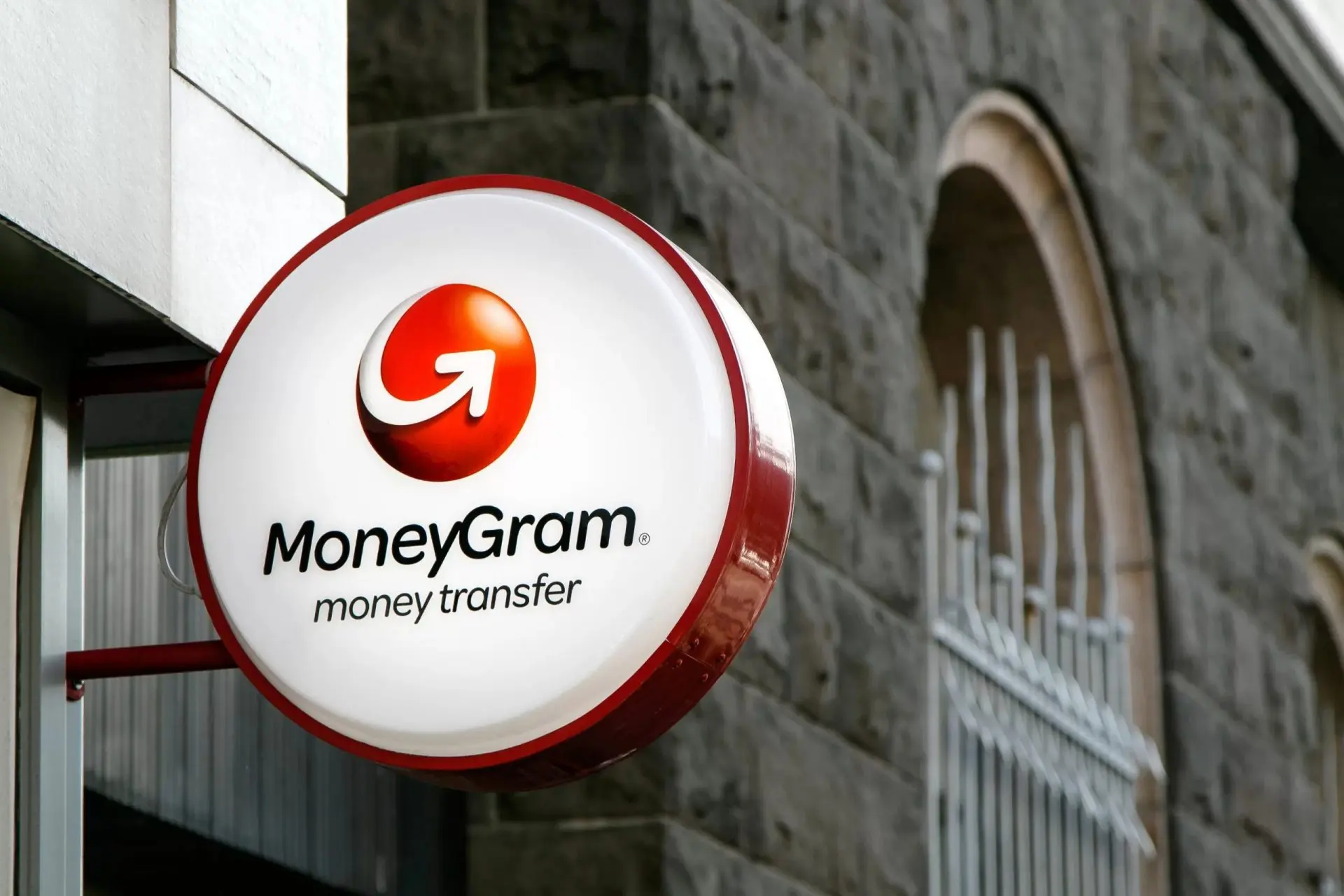 MoneyGram mobile app's three big coins
MoneyGram's official statement noted, "This new and innovative feature gives MoneyGram customers in nearly all U.S. states and the District of Columbia the ability to trade and store Bitcoin (BTC), Ethereum (ETH) and Litecoin (LTC) by using the company's leading mobile app."
MoneyGram CEO Alex Holmes also noted the company's desire to add to the 120 currencies that are a part of the company's current operation. This lead to the newly-integrated cryptocurrency tools provided to its growing customer base.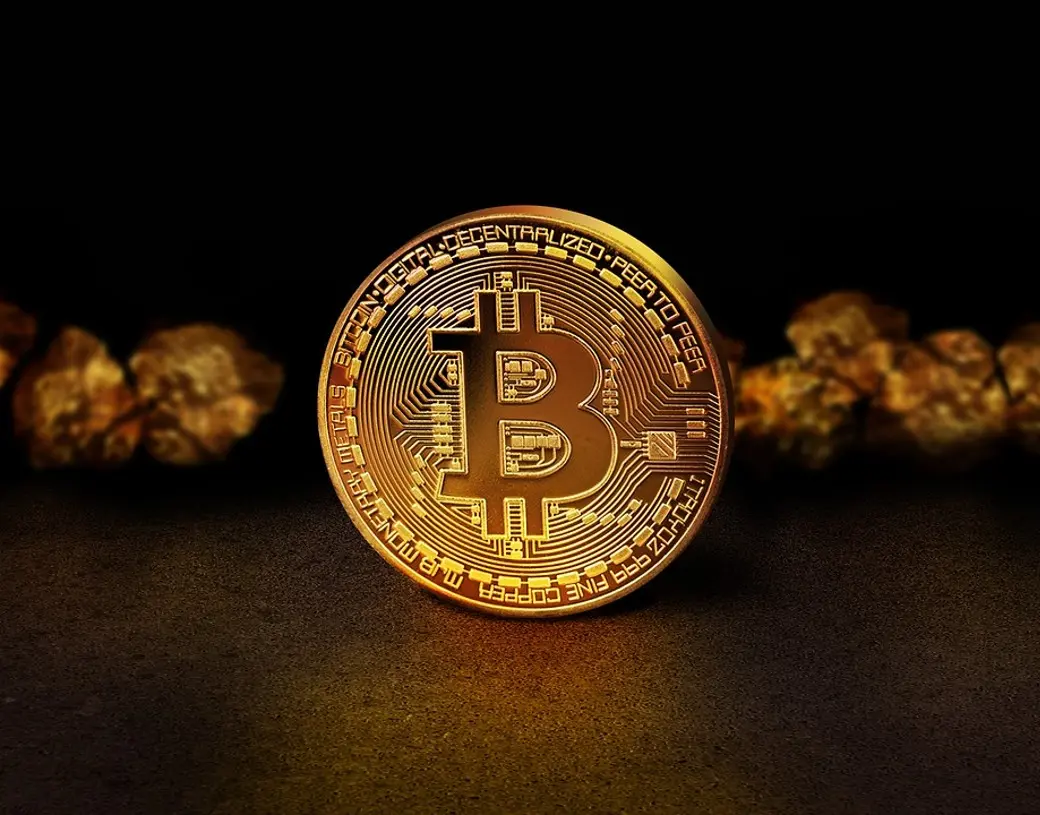 Holmes stated, "As consumer interest in digital currencies continues to accelerate, we are uniquely positioned to meet that demand and bridge the gap between blockchain and traditional financial services thanks to our global network, leading compliance solutions, and a strong culture of fintech innovation."
With the newly-integrated digital currencies, The Block noted that their minority stake investments in cryptocurrency infrastructure provider Coinme foreshadowed the change. Subsequently, they currently produce the cryptocurrency trading tool for the mobile app.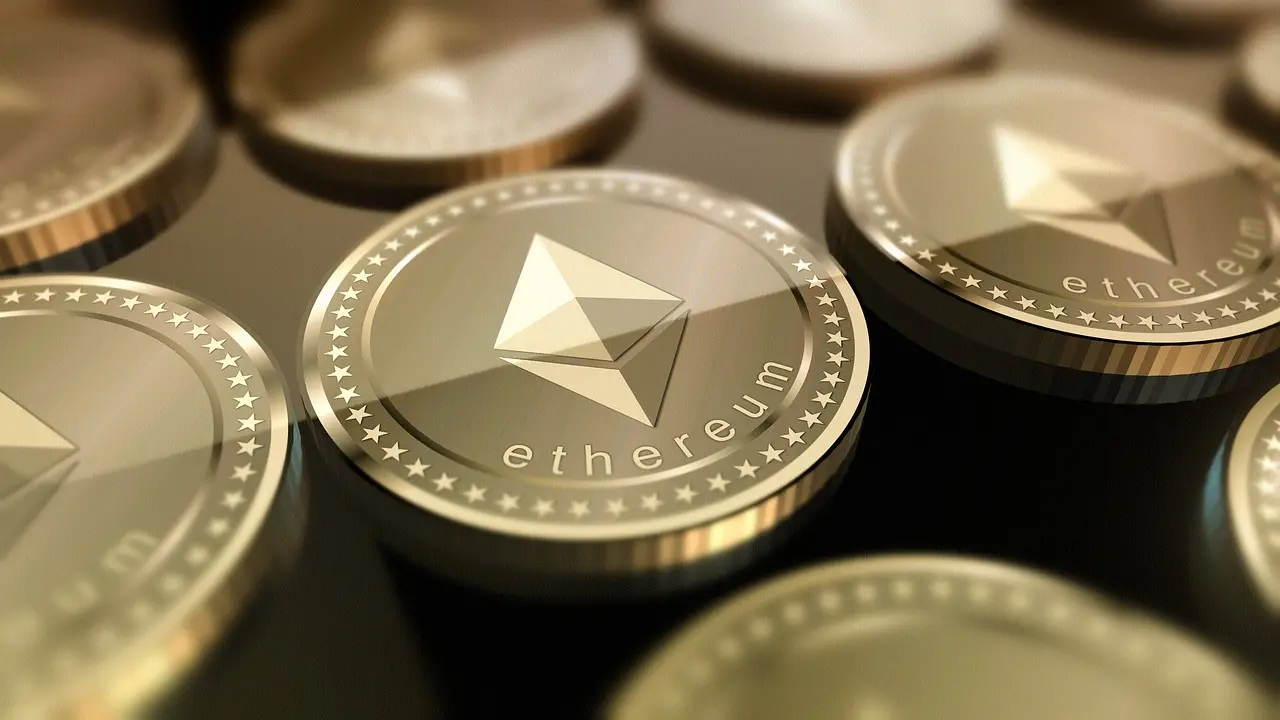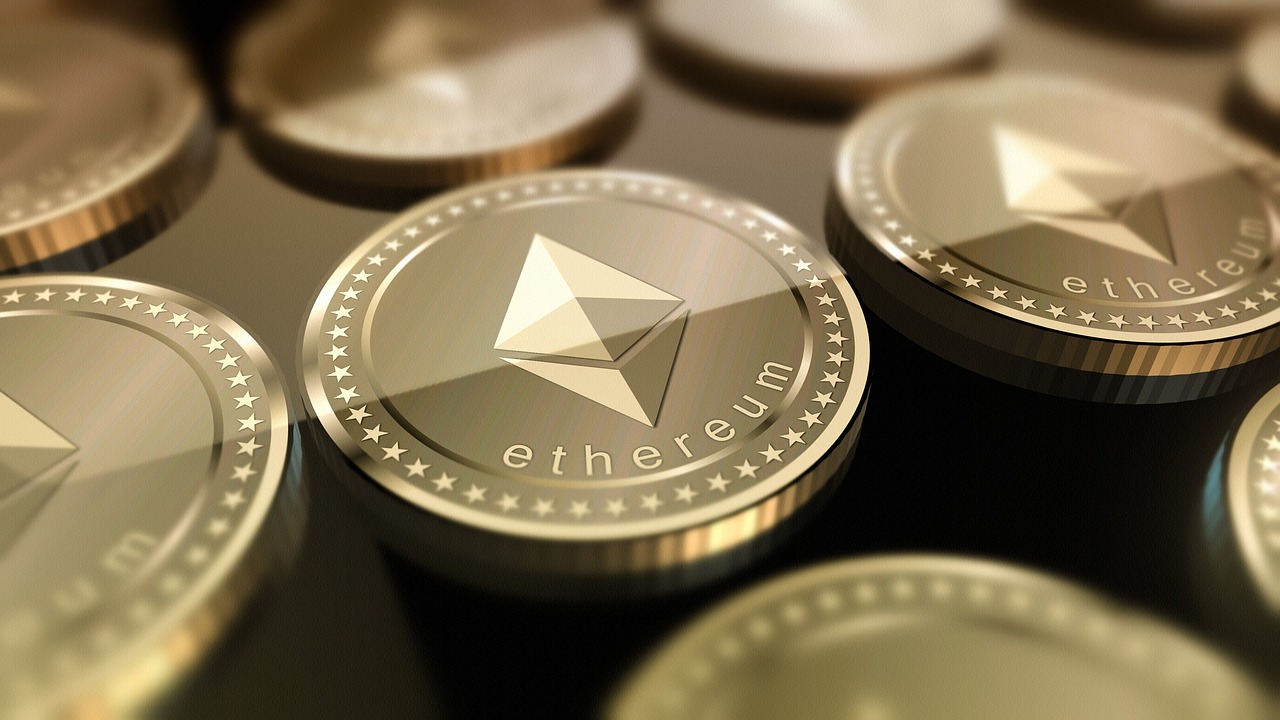 The initial three coin offerings are reportedly primed to be just the beginning. Following this news, MoneyGram stated its intention to expand its selections of tradable coins. Where global regulations allow, the company has stated its desire to expand as early as 2023.
This is the latest in a long line of cryptocurrency converts among financial technology firms. Robinhood, Revolut, and N26 are already providing a much wider selection of tradeable coins. MoneyGram's recent announcement, however, points to what is a continuing trend.