The American payments company, MoneyGram, is moving into crypto territory. The company has just announced that it will launch a non-custodial crypto wallet. The wallet is aimed to help customers move funds between fiat and USDC, a stablecoin issued by Circle.
According to CEO Alex Holmes, MoneyGram has undergone a digital transformation in the past five years. The company wishes to counter "misconceptions" that it will be replaced by products that don't rely on cash. Homes stated, "We're redefining paradigms around what it really means to move money between fiat currencies."
Also Read: Microsoft's Updated Xbox Rumored to Include Crypto Wallets
Additionally, MoneyGram's non-custodial crypto wallet has been developed in collaboration with Stellar. The partnership with Stellar will allow users to buy and hold the currency. Holmes believes that the foray into crypto is the next step for the company to experiment with how to leverage blockchain technology. Furthermore, the wallet will have full KYC (Know Your Customer) requirements. Moreover, it will only be compatible with other  MoneyGram wallets.
Is MoneyGram's move into crypto a signal that cash is coming to an end?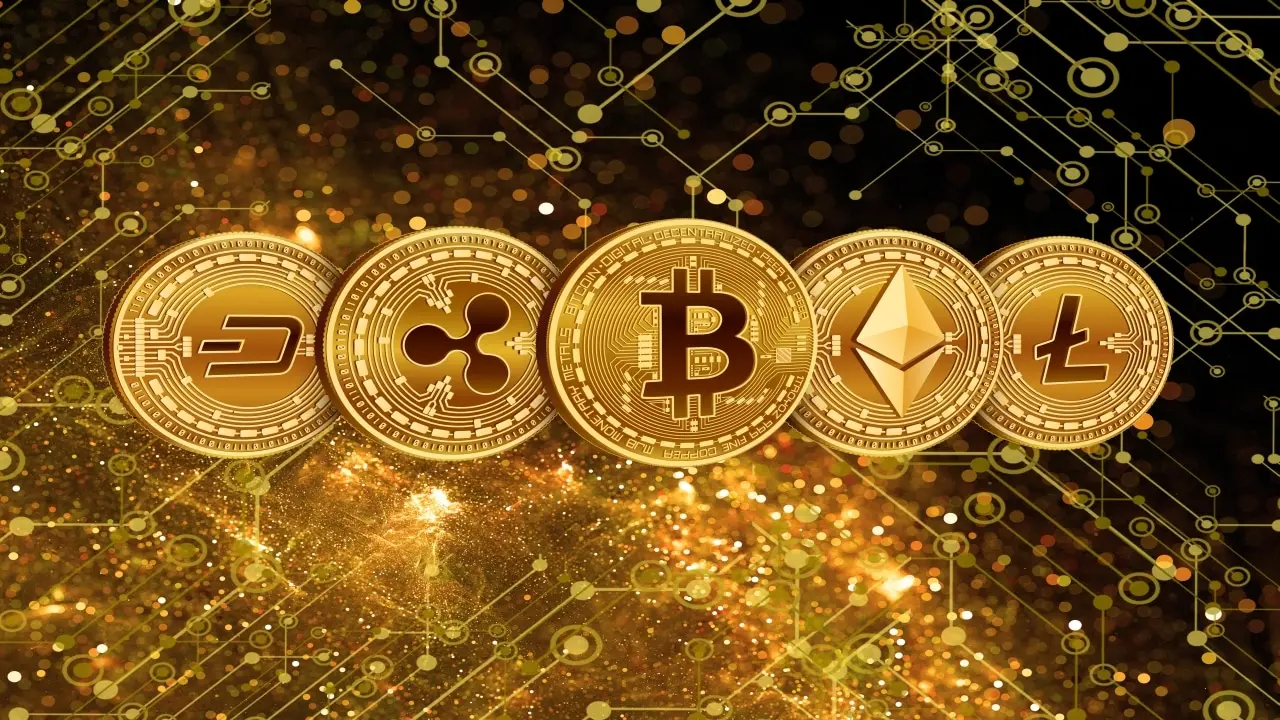 Despite the move, Holmes does not believe that crypto will replace the supremacy of cash. He stated, "I do think that there's probably more noise than there really is value at this point."
Moreover, while blockchain technology and crypto will be used to transfer funds around the world, Holmes says that in the end, people will end up with cash.
MoneyGram's latest move aims to solve some issues with the current way of transferring funds. If someone sends U.S. dollars to India, they receive in Indian Rupees. Crypto, according to Holmes, solves this dilemma. Users can opt to store the amount in digital U.S. dollars. Moreover, users can choose to deposit funds into MoneyGram's non-custodial wallet in the form of USDC.
Also Read: Circle Rolls Out USDC on Optimism and Base
However, it should be noted that the wallet limits its functionality with the larger crypto market. It is possible that the company will add additional features in the near future.