Following the closure of Silicon Valley Bank, and Signature Bank, Moody's Investors Service cuts the US Banking system outlook from stable to negative. Moreover, Moody's cited a "rapidly deteriorating operating environment," as justification for the decision.
CNBC reported on the firm's outlook on the US financial sector. Specifically citing the prominent failures over the past week and subsequent action taken by regulators to aid depositors affected by the developing crisis.
Moody's Grim Prognosis Following SVB Failure
It was the largest banking failure since the 2008 financial crisis, and it caught every off guard. The collapse of SVB Financial, and Signature Bank has provided the rightful concern of those within the industry and has driven experts to consider the health of the sector as a whole.
Now, adding to the concern is a grim prognosis from one of the big three rating services. Specifically, Moody's Investors Service has cut the US Banking System outlook to negative. Moreover, CNBC reported that the firm cited a "rapidly deteriorating operating environment," as its reasoning.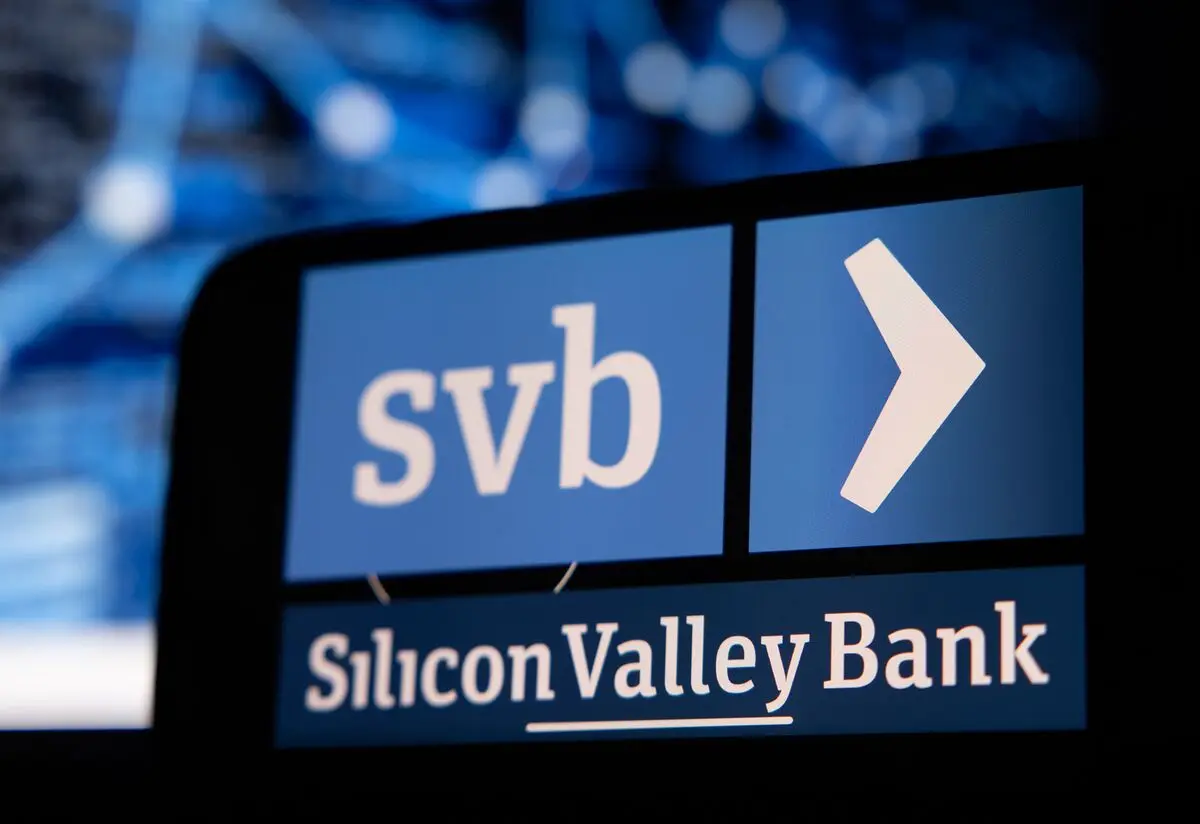 "We have changed to negative from stable our outlook on the US banking system to reflect the rapid deterioration in the operating environment following deposit runs on Silicon Valley Bank (SVB), Silvergate Bank, and Signature Bank (SNY) and the failures of SVB and SNY," the firm stated in a report.
Previously, CNBC reported Moody's "warned that it either was downgraded or placing on review for seven individual institutions." Additionally, it noted that the downgrade was due to actions taken to sure up the industry, as well as other banks "with unrealized losses or uninsured depositors," that remain at risk.
"Banks with substantial unrealized securities losses and with non-retail and uninsured US depositors may still be more sensitive to depositors competition or ultimate flight, with adverse effects on funding, liquidity, earnings, and capital," the firm stated.