According to a Bloomberg Report released today, there are more than 40 countries that are set to be included in the upcoming BRICS expansion plan. Moreover, these countries have all expressed interest in joining the economic alliance. While 22 of them have submitted formal requests.
These countries are all expected to be considered for the eventual growth of the bloc. Additionally, the upcoming BRICS summit could be the setting for expansionary guidelines to be established. A development that could pave the way for growth in the following months.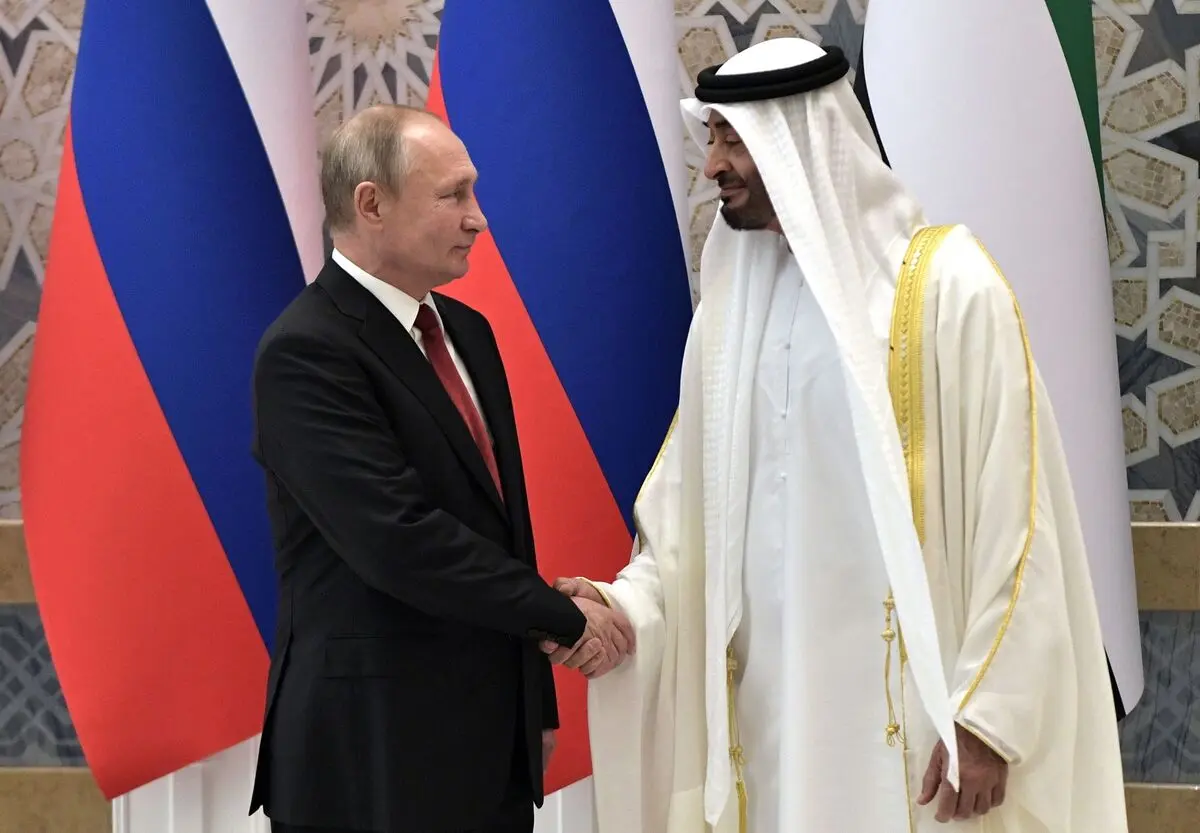 Also Read: 22 Countries Formally Apply for BRICS Membership
BRICS Expansion Plan to Include More Than 40 Countries for Consideration
The expansion of the BRICS economic bloc has been an ongoing story within the geopolitical sector. Subsequently, the August summit taking place in Johannesburg should provide a strong setting for these discussions to take place. Now, it appears as though the host of countries seeking to be part of that expansion is being finalized.
Indeed, South Africa's ambassador said that more than 40 countries could be considered for the BRICS expansion plan. Additionally, that includes more than 20 nations that have submitted membership requests. Therefore, it seems to reiterate the reality that expansion remains a matter of when, and not if.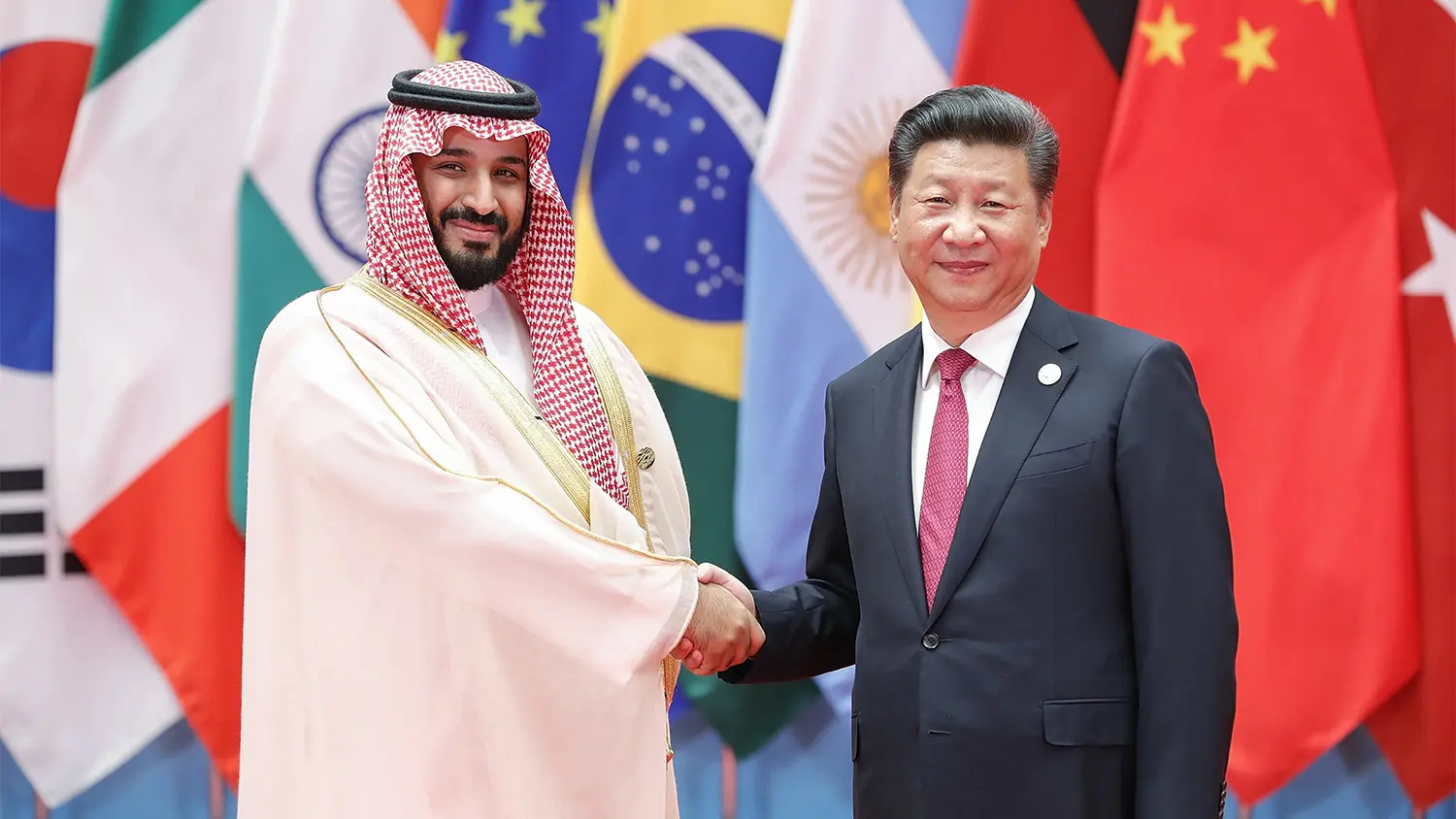 Also Read: Could the Chinese Yuan Replace the US Dollar as Global Reserve?
Conversely, South African President Cyril Ramaphosa has been firm in his perspective on expansion. Specifically, he has stated that the process should be viewed extensively. Highlighting that it should not be the setting for any rash decisions or outcomes. 
However, the attractiveness of the group is undeniable to nations of the global south. That seems to be pushing forward the large list of interested countries. Moreover, its de-dollarization efforts and the quest for a multipolar world have seemed to catapult the alliance. Thus, presenting a place that other countries seek partnership with.