Who is MrBeast?
Jimmy is the founder of MrBeast Burger, an American delivery-only fast-food restaurant chain with over 900 locations. The 23-year-old got signed under Night Media and co-created Team trees.
MrBeast started his YouTube journey in 2012 when he was only 13 years old, and his "counting to 100,000" video gained popularity after going viral.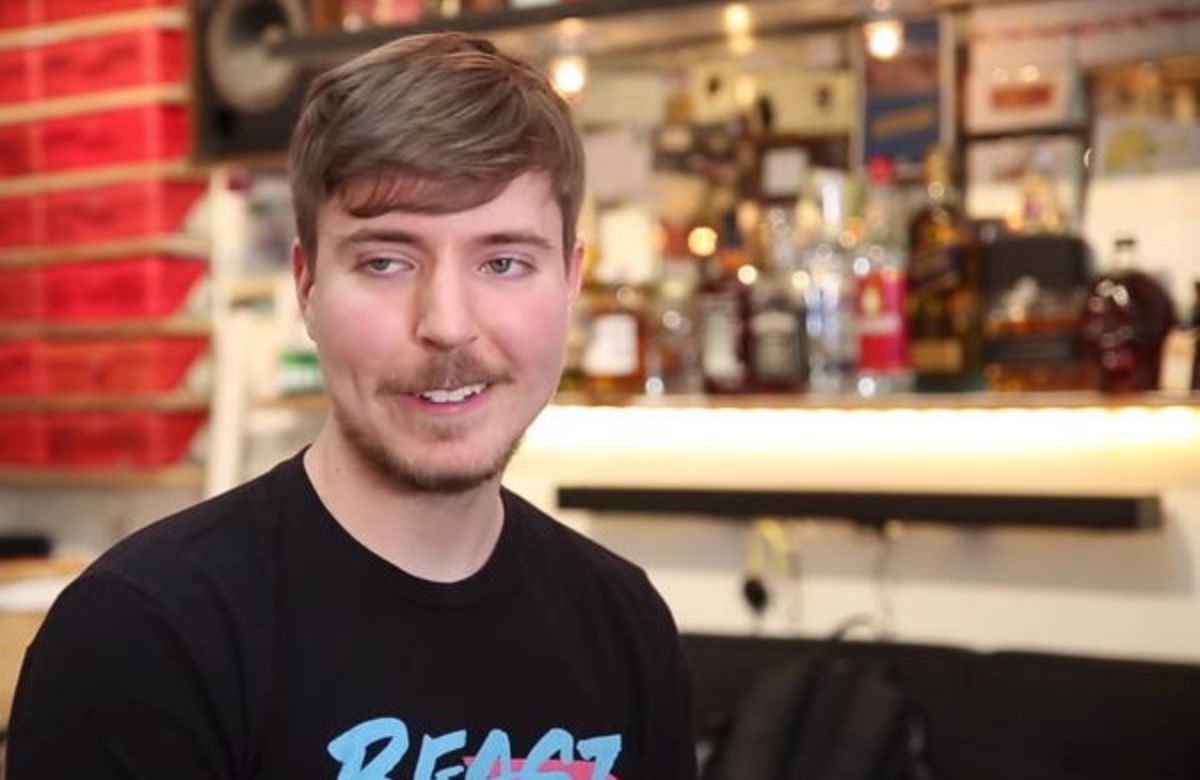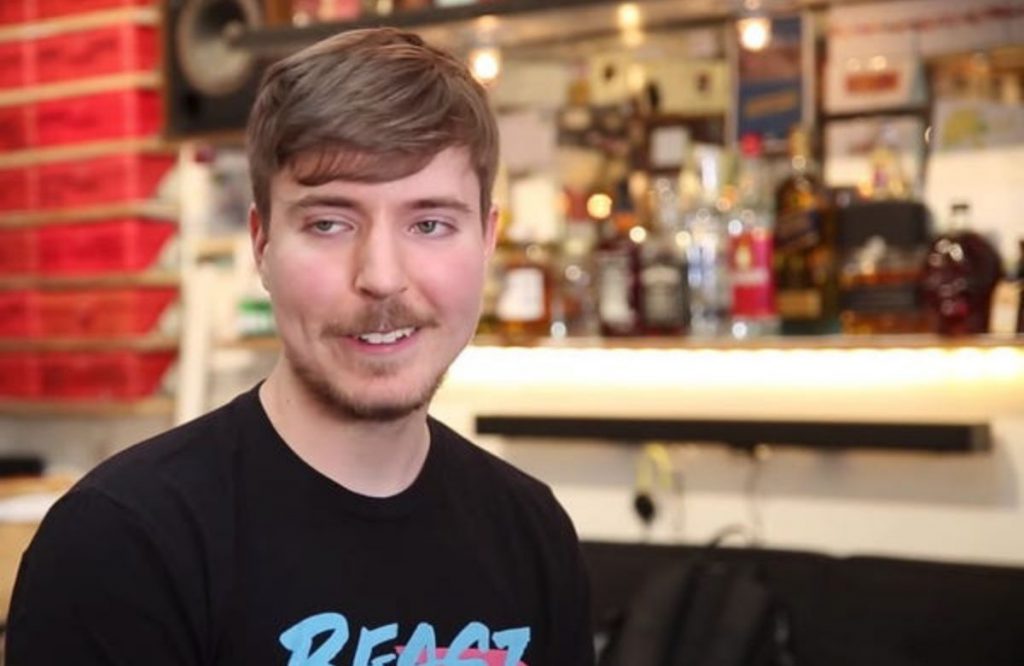 Currently, he has more than 60 million subscribers, and his videos get billions of views. Additionally, the influencer has dedicated his full time to posting content on YouTube.
MrBeast Interview with Logan Paul
Youtuber and Philanthropist MrBeast, officially known as "Jimmy Donaldson," famous for his expensive stunts on social platforms, was the official guest on Impulsive Logan Paul's latest podcast. In the interview, Logan Paul engaged Mr. Beast, trying to know what he has been up to off YouTube.
MrBeast, who is known to scale heights when it comes to releasing insane YouTube content, shared some of his accomplishments and the projects he has is working on. While on it, Logan Paul mentioned Mr. Beasts' involvement in the Crypto Scene. Logan Paul teased, "I know you are big into Crypto," and Mr. Beast confirmed this by saying, "Yeah, crypto's been killing it, man."
Which Cryptocurrency Does MrBeast Hodl?
In the interview, Logan Paul reveals details from a phone conversation with MrBeast that happened eight months ago. Logan Paul reveals that MrBeast told him that he put $1.5 million into Bitcoin, which Mr. Beast agrees to.   
Mr. Beast also goes ahead and reveals that he is also into NFTs. He reveals that back in February, he purchased some CryptoPunks after Gary Vaynerchuk introduced the CryptoPunks idea through a group call with 33 other billionaires. Logan Paul was also part of the call, and when the CryptoPunk view got shared, they all decided to invest in it. MrBeast revealed that he first bought 8 Punks which he later sold, and invested in Gary Vaynerchuk's VeeFriends.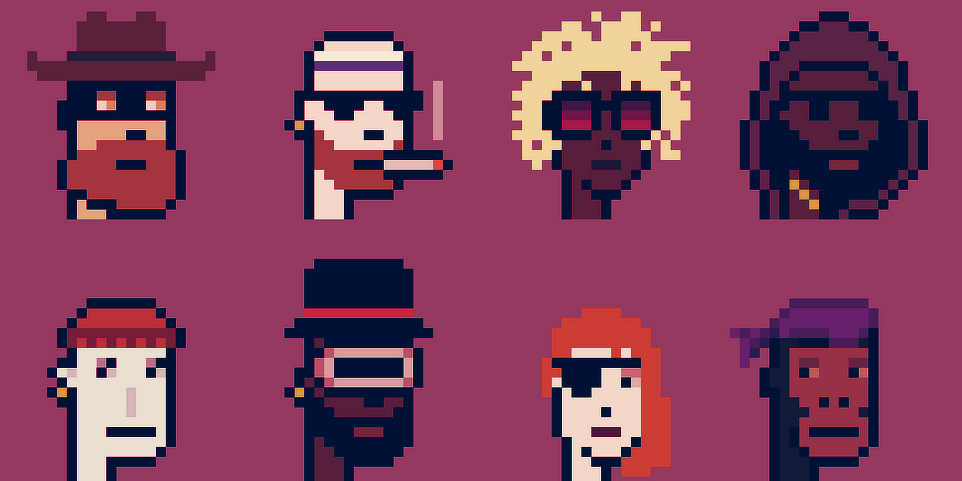 This comes after Coinbase recently sponsored one of Mr. Beast's videos. While showcasing his content, he pauses to tell viewers about Coinbase. In addition, anyone who uses his referral code gets $10 in Bitcoin from the platform. The team also announced a giveaway in store where the winner will walk away with $100,000 in bitcoin.
Mid this year, 23-year-old Jimmy received backlash after marketing Refinable, a cryptocurrency that dived to the bottom. Fans claim that MrBeast partnered with the Crypto owners to create the pump and dump project, adding that the influencer misled them to their losses. He also advertised Dogecoin and revealed that he is a Bitcoin holder.
Something Big to Come from Logan Paul and Mr.Beast?
In the interview, Logan Paul teases that getting into NFT gave birth to a brilliant project that he wants to try out. We can't wait to see what these two will come up with if they team together in Logan's super special NFT project ides.
Other influencers who have shown support for their cryptocurrencies include Nick Carter from Backstreet Boys, Lil Yachty, Keem, Nick chan, and Charli D'Amelio.