The battle between two of the largest entities in the tech sphere seems like it may actually be moving forward. Moreover, Twitter owner Elon Musk has said that all of the proceeds from his fight with Mark Zuckerberg will be donated to veterans.
Talks of an actual fight between the two have been ongoing for several weeks now. However, it appears as though the bout may actually come to fruition. Indeed, Musk stated that he has already discussed a location with the Prime Minister of Italy and the Minister of Culture. Stating they have "agreed on an epic location."
Also Read: UFC President Says Zuckerberg Vs. Musk at the Colosseum?
Musk Zuckerberg Fight Proceeds to be Donated to Charity
The beef between Elon Musk and Mark Zuckerberg has escalated in a big way over the last several months. Despite competition in the tech and social media spaces, the two have been teasing a physical altercation. Subsequently, showing images of their training in various combat forms.
The Twitter owner has increased interest with a recent tweet. Indeed, Elon Musk says that the proceeds from his fight with Meta CEO and Founder Mark Zuckerberg will go to veterans. Assuming that the funds garnered from the event would likely go to a charity of some kind that supports former servicemen and women of the armed forces.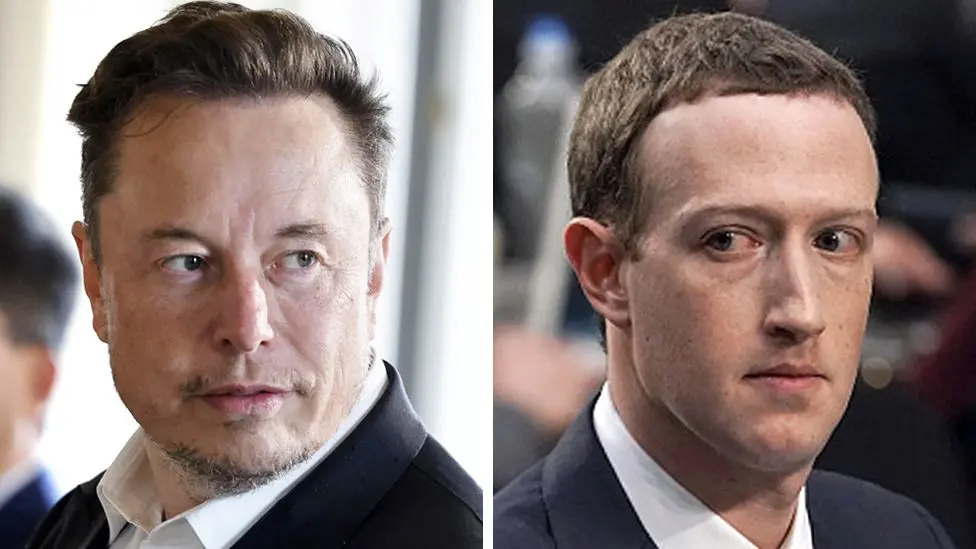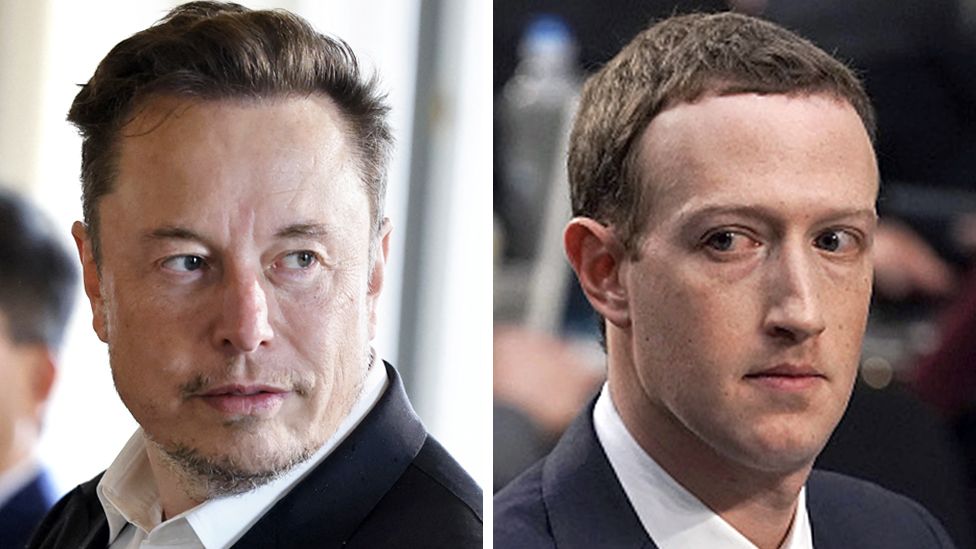 Also Read: Italian Government Welcomes Elon Musk Vs. Mark Zuckerberg
Musk took to his platform to say, "Zuck v Musk fight will be live-streamed on X. All proceeds will go to charity for veterans." However, Zuckerberg has seemingly answered back to the assumption of the fight's streamed location. Specifically, taking to Threads to say, "Shouldn't we use a more reliable platform that can actually raise money for charity?"
It does seem like both sides are motivated to make the physical contest a reality. Whether it be their own disdain for one another or the sheer spectacle of it, the fight appears all the more likely. However, the current date for the event is still in flux. Musk has said that he is getting an MRI and could require surgery in the near term.