Blockworks reported today that Network activity on Ethereum is continuing to rise, with DEX Uniswap "leading the charge." The report noted that Ethereum is entering its fourth-consecutive week of deflationary issuance as the network continues its upwards trend.
The deflationary issuance rate for crypto indicates that the number of tokens being burned is greater than the number being minted. Moreover, the implication is that the token is limited in supply compared to its demand. Thus, granting crypto increased purchasing power.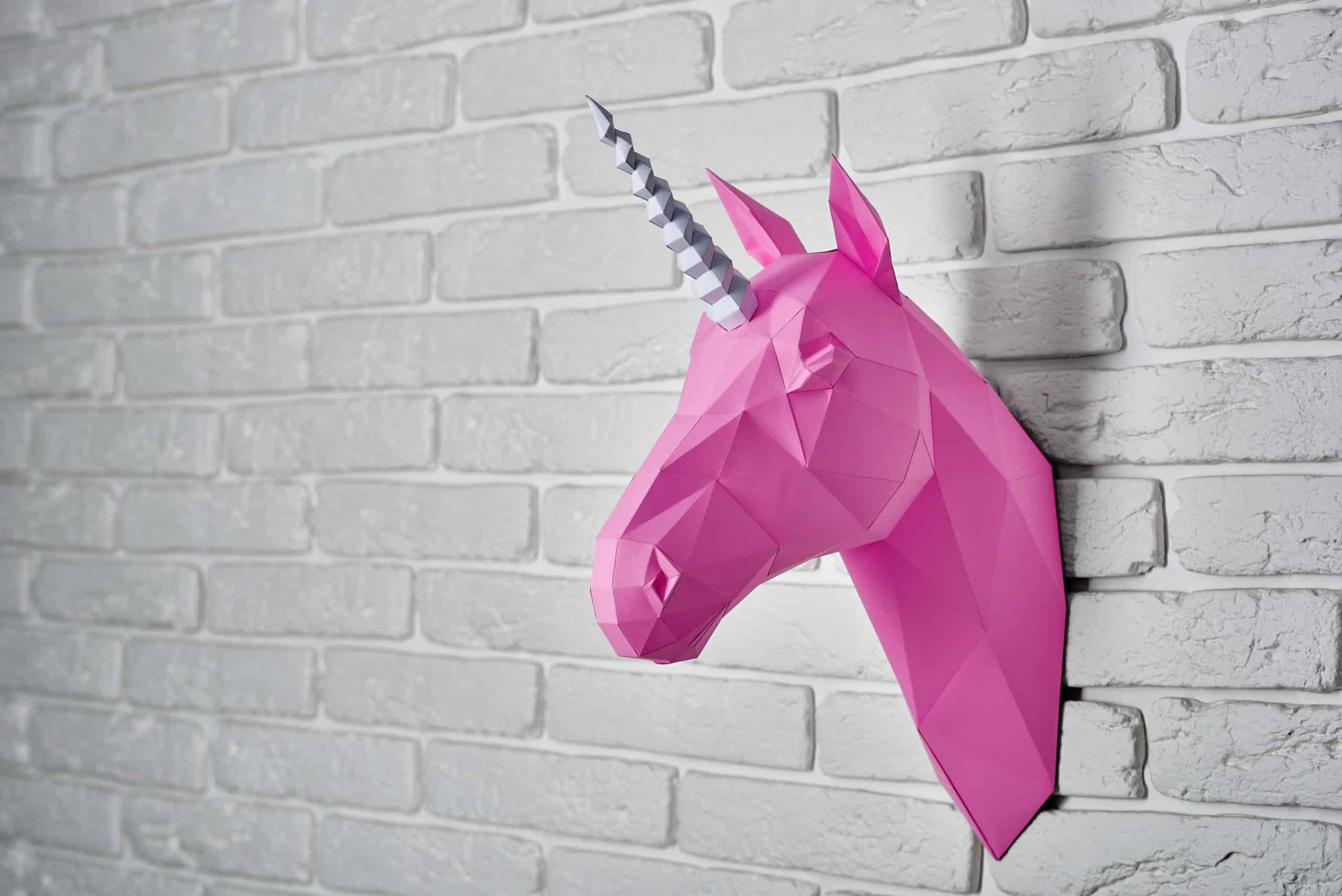 Uniswap Leading Ethereum Network Activity
The increased activity on a decentralized platform could be a strong indication that more people are turning toward decentralized finance. Blockworks indicates that this development could be a consequence of the downfall of a plethora of centralized exchanges last year.
CEO and co-founder of Euler — a DeFi lending protocol — discussed the rising activity "Following protocol upgrades last year, Ethereum has an in-built fee burning mechanism that ensures that the more people transact on the network, the more ETH gets burned," Bentley stated.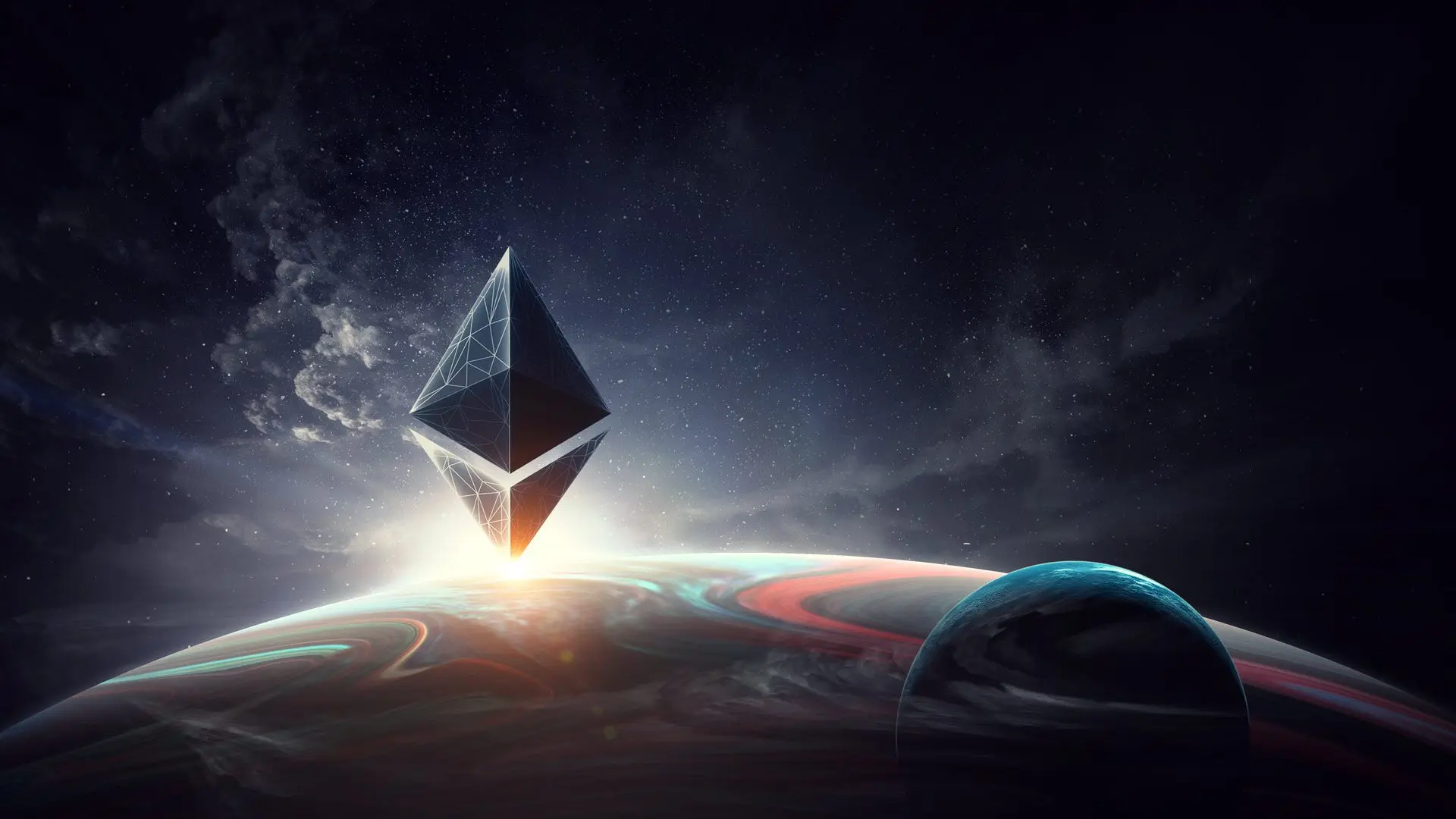 "There's so much activity on Ethereum in early 2023 that ETH itself is becoming more and more scarce, and has never recently become a deflationary asset," Bentley added. Moreover, the past week has seen the exchange Uniswap burn nearly 2,500 ETH. Subsequently, leading the burn leaderboard, according to Blockworks.
Uniswap is the second-largest decentralized exchange in DeFi in terms of the total value. Conversely, it is the leader in 24-hour trading volume, with an incredible $1.78 billion. CEO of Web3 bond-market platform Umee, Brent Xu, continued to speak with optimism alongside the development.
"This is a good sign. It means that Ethereum is doing-well — notably since daily network fees are up substantially since their December lows," Xu stated. "More broadly, all this is indicative of positive signs for the broader crypto ecosystem," he concluded.