On the heels of the new UK Financial Conduct Authority (FCA) crypto regulations, Delphi Labs has assured that it will challenge most exchanges. Specifically, a host of platforms could find compliance with the new legislation rather difficult. Placing a strain on the industry's development for certain firms.
Delphi Labs' Gabriel Shapiro warned of the potential difficulty that exchanges could face. Moreover, he noted that such compliance may only be possible for centralized exchanges. Subsequently, it could only find a few decentralized projects that were able to fulfill its requirements.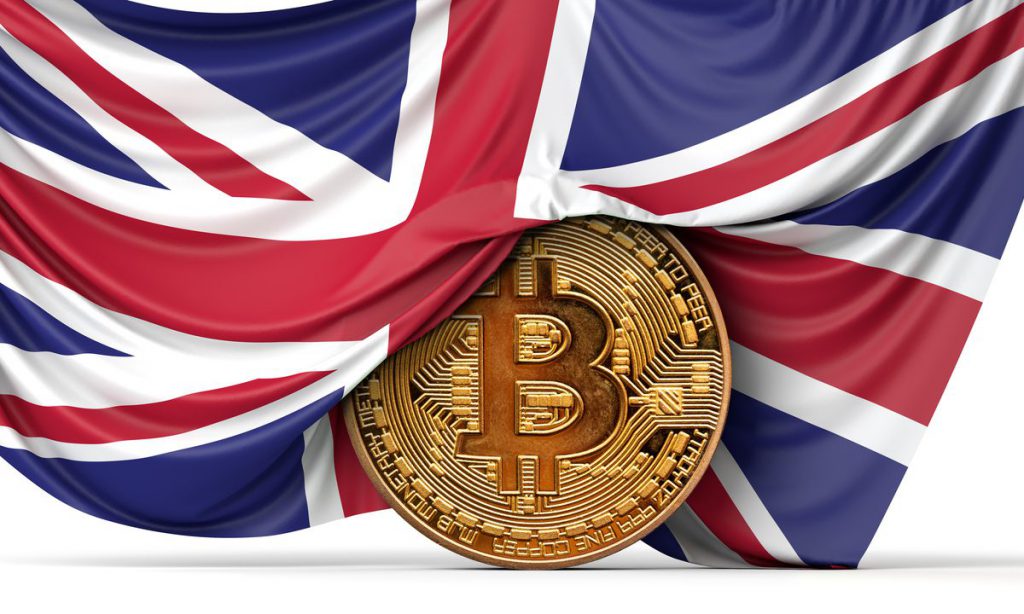 Also Read: UK's FCA to 'Disrupt' Illegal Cryptocurrency ATMs
UK FCA Crypto Regulation Compliance Will be Difficult for Most Firms
The digital asset industry has seen an influx of regulatory action in various areas of the globe. On the heels of the FTX collapse, regions are taking action to prevent similar nefarious activity from taking place. Yet, these regulations have proven difficult, considering the vastness of the technology.
Now, the UK FCA crypto regulations that were recently introduced could become a challenge for most exchanges. Delphi Labs' own Gabriel Shapiro discussed how the new legislation could make compliance difficult for most decentralized platforms. Moreover, Shapiro noted that time constraints alone could hinder compliance.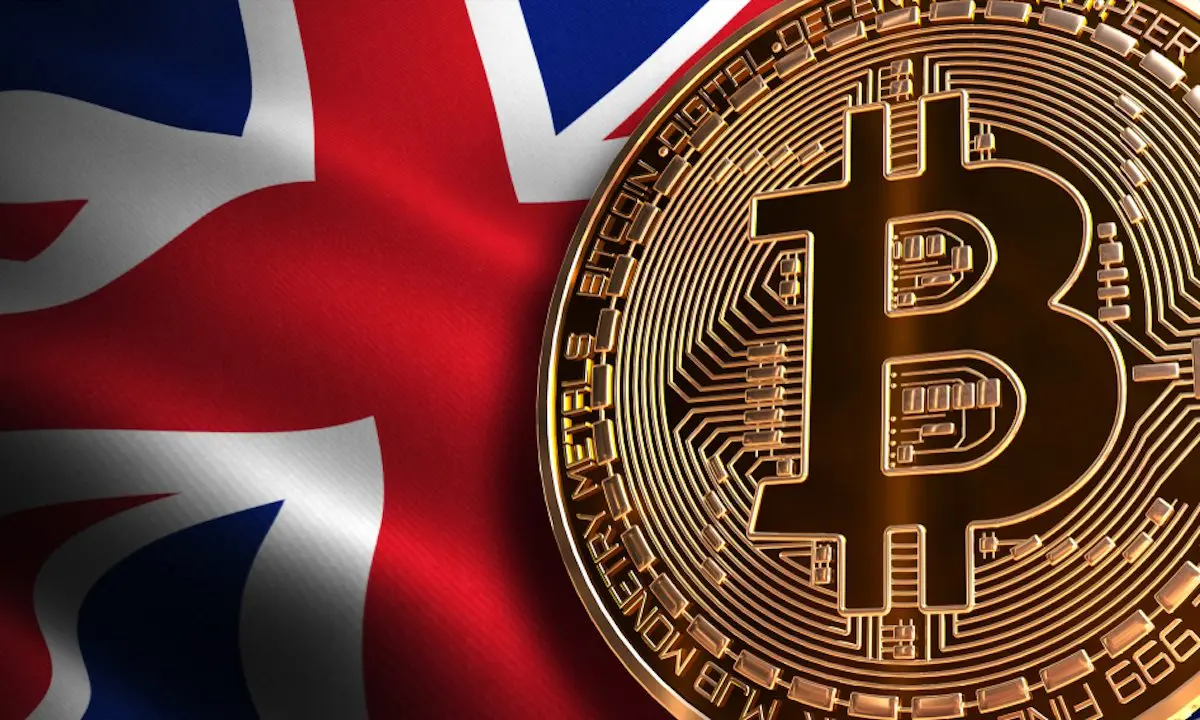 Also Read: PayPal UK to Halt Bitcoin and Crypto Purchases
Additionally, he noted the financial obligations that could come along with the new compliance standard. Indeed, Shapiro stated that every project could require $500,000 in legal aid. Subsequently, he noted that such capital may then have to be allocated from other facets of the exchanges.
Conversely, Shapiro noted that the new regulations would protect people's investments, but they would come at a cost. The great question facing the industry is whether the majority of exchanges are able to cope with that cost. If not, the presence of these kinds of regulatory standards could only negatively affect progress.