PayPal in the UK has announced that they are temporarily halting Bitcoin and crypto purchases beginning October 1st, 2023, until 2024. Moreover, the payments platform has noted that the decision was made to maintain compliance with financial regulations in the region.
This means that PayPal customers in the United Kingdom will temporarily be unable to buy crypto as the platform works toward digital asset compliance. Moreover, the company sent an email to affected customers regarding when they can expect crypto purchases to be enabled once again.
Also Read: Federal Reserve Issues Warning Over New PayPal Stablecoin
PayPal UK Halts Bitcoin Purchases Starting October 1st
The digital asset industry has seen a rather tumultuous year, but a surprising development involved payment platform PayPal. Specifically, the platform introduced its very own US dollar-pegged stablecoin. Subsequently, PYUSD was a greater signal of its continued expansion into the space. Now, it has noted a pause in its digital asset offerings within a specific region.
Indeed, PayPal UK has announced it is set to halt Bitcoin and crypto purchases starting on October 1st. Moreover, that pause should be expected to last until early 2024, as was told to affected users in a recent email that was sent regarding the halt.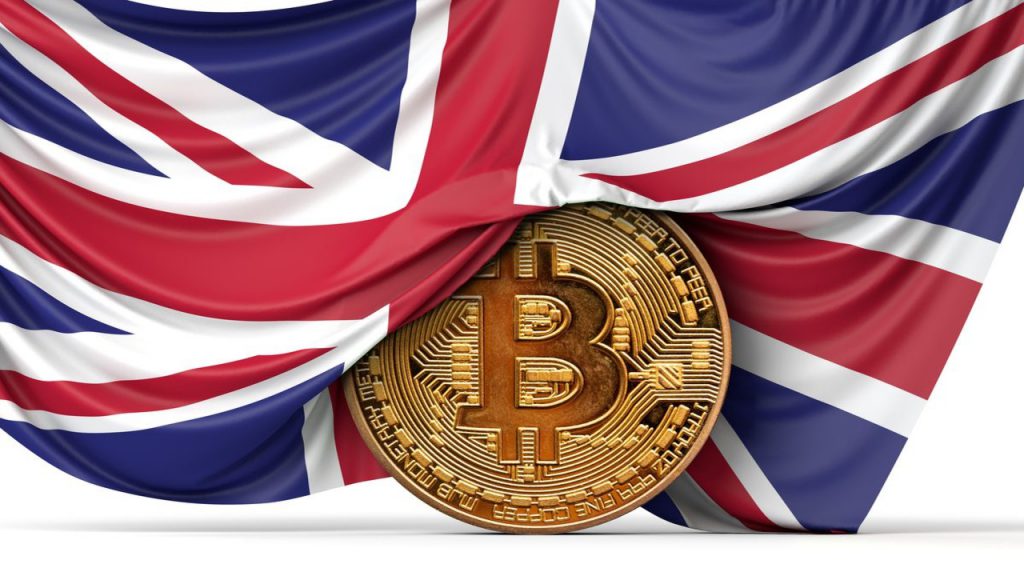 Also Read: Bank of America Says PayPal Stablecoin Will Face Limited Adoption
"PayPal customers who currently hold crypto can keep it on our platform at no charge and are also able to sell their currency at any time," a PayPal UK spokesperson said. Additionally, the company noted that the measure was taken in response to new UK Financial Conduct Authority (FCA) requirements.
Specifically, these new rules require firms to adopt certain changes before allowing users to buy crypto. "While we work to satisfy these new regulations, you won't be able to buy crypto using PayPal," the company stated.
PayPal initially introduced a crypto offering in the United States in 2020, while building on its crypto services since then. However, the announcement comes as the FCA reports new compliance requirements. Specifically connected to both user purchasing and marketing of crypto.