Coinbase recently conducted a study looking into crypto adoption and innovation in the state of New York. As per the report, 19% of respondents in New York own cryptocurrencies. Moreover, one in three people believed that crypto makes the financial system much fairer. They described it as a "worthwhile investment for the future."
The Coinbase report shows that people in New York are increasingly adopting crypto, making the state a hub for blockchain projects. Additionally, the report noted that there are 692 blockchain organizations and over 800 founders.
Also Read: New York Introduces Bill to Accept Stablecoins as Payment for Bail
Furthermore, over 52% of the Fortune 100 have engaged in crypto, blockchain, or web3 projects since early 2020. About 75% of these initiatives are primarily from the technology, financial services, and retail sectors. Many of these projects are based in New York.
Regulations keeping up with New York's love for crypto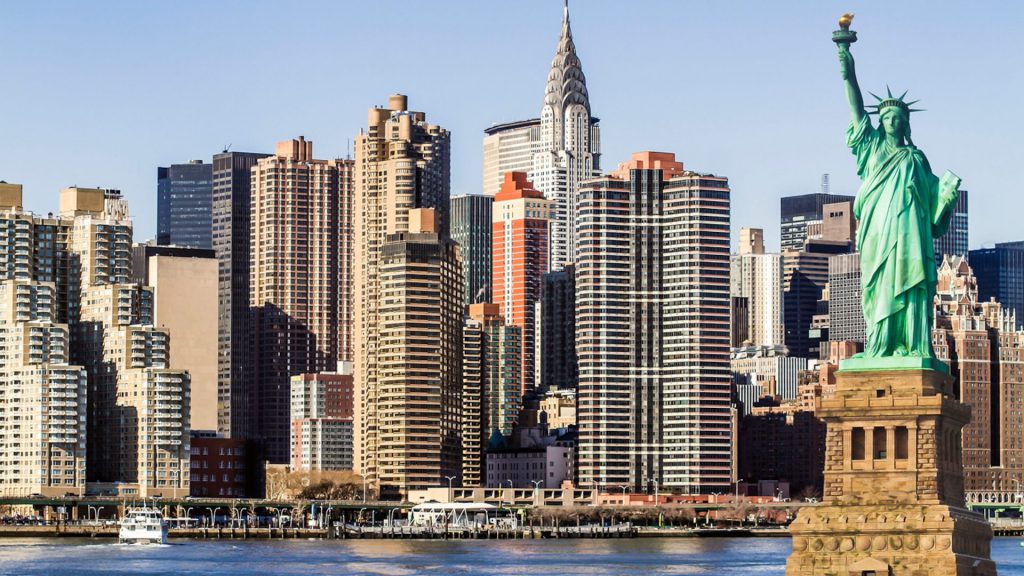 New York's positive approach to web3 and digital assets falls in line with another report from TripleA which highlighted that the US has the third highest number of cryptocurrency investors, only behind India and China. However, percentage-wise, the US has a higher portion of its population invested in crypto, at 14.36%.
As crypto becomes more popular in New York, regulators are improving supervision. On Feb. 21, the New York State Department of Financial Services boosted its ability to detect illegal cryptocurrency activities. This included spotting insider trading, market manipulation, and front-running.
Simultaneously, the U.S. Federal Reserve expanded its program overseeing U.S. banks involved with crypto. On Aug. 8, the Fed initiated limits on specific crypto activities for supervised banks.
Also Read: A $100,000 Salary in New York City is Worth Only $36,000 After Taxes and Living Expenses
Although the US has one of the highest numbers of crypto investors, the country has lagged in terms of proper regulation. There is a lot of confusion among financial agencies as to who should overlook the industry. The SEC (Securities and Exchange Commission) and the CFTC (Commodity Futures Trading Commission) are at odds over which body should govern the emerging asset class. However, there is no clear rulebook from the authorities.