NFTs have not been in their best form lately. Ever since its hype in 2021, the price and popularity of major NFT collectibles have gone down. However, major giants from all industries have participated and launched their own NFT collections, now including Nike and EA Sports.
Nike had earlier announced that it would soon be releasing its first NFT sneaker collection on its recently launched .SWOOSH. Now, according to the most recent updates, Nike and gaming giant Electronic Arts (EA) have joined hands to bring NFTS from .SWOOSH to the gaming realm.
Also read: Dogecoin Investors Accuse Elon Musk of Insider Trading in Lawsuit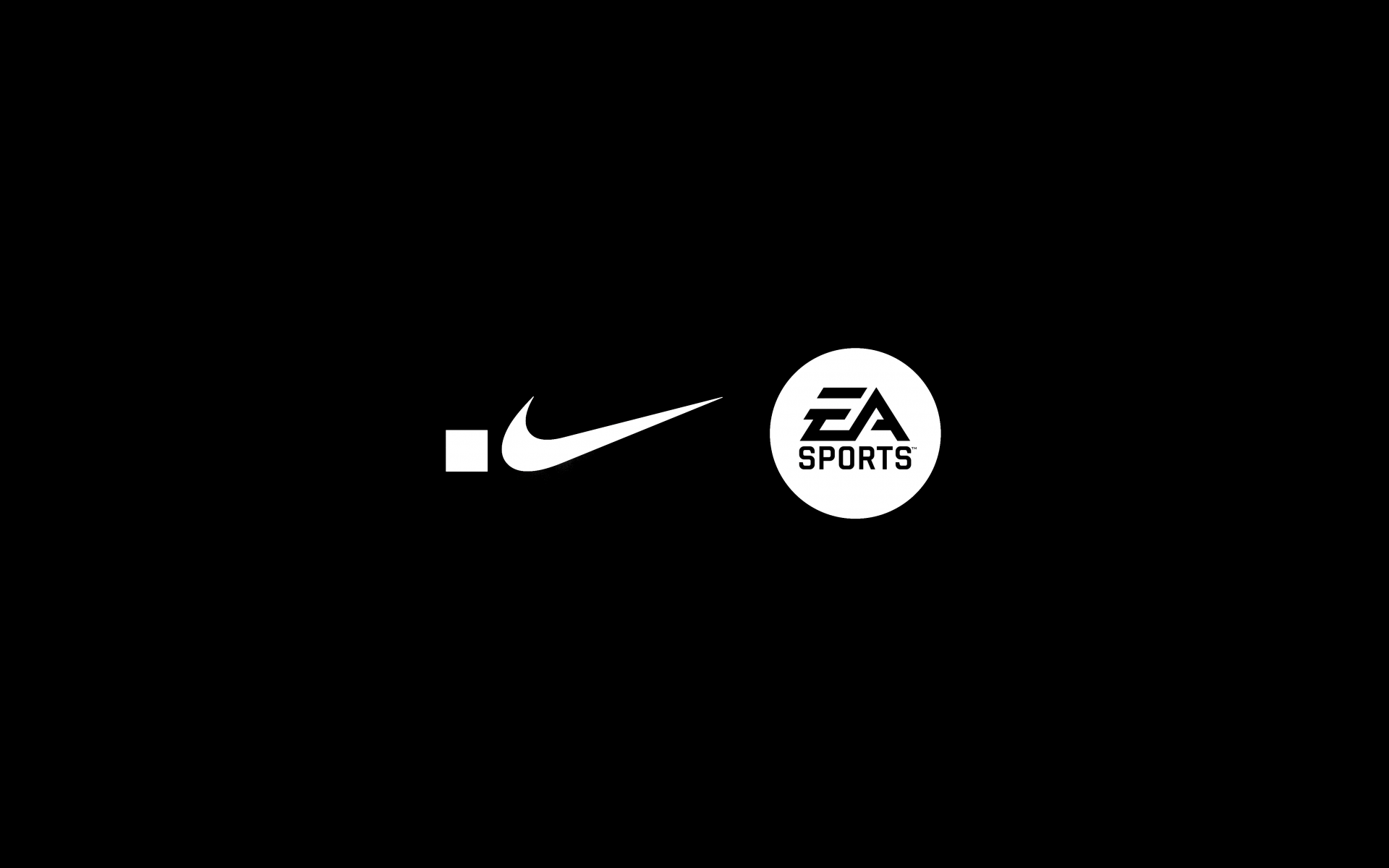 NIKE-EA collaboration will allow users to express their styles
According to the details from the press release, the new partnership is aimed at bringing immersive experiences and, at the same time, allowing users to customize inside the EA Sports realm. Even though the details are meager, the collaboration will allow players and members to bring out their styles and creativity from NIKE and EA Sports games into NFTS.
Ron Faris, GM of Nike Virtual Studios, said:
"Nike and EA SPORTS share a commitment to innovation, creativity, and excellence, and we are thrilled to partner with them." "This partnership will allow us to unlock some incredible new experiences for our .SWOOSH community and the massive EA SPORTS fan base."

Ron Faris, GM of Nike Virtual Studios
Nike mentioned in the press release that additional details regarding the collaboration will be released soon in the upcoming months.