Now Nike fans worldwide have a cause to celebrate as their most beloved brand has entered the Metaverse. 
On Thursday, Nike revealed a digital world modeled after its headquarters on the Roblox Corp. platform. This makes them the first among the big brands to enter the metaverse.
This first full-fledged foray by Nike Inc will be known as 'NIKELAND' The digital space will allow players on Roblox to carry out various activities like dressing their avatar with Nike products and playing games.
"Nike created this bespoke world with the backdrop of its world headquarters and and inside Roblox's immersive 3D space, building on its goal to turn sport and play into lifestyle," the company said.
Nike Inc. did a filing with the U.S. Patent and Trademark Office on the 27th of October for its swoosh and Jumpman logos to be used on various virtual goods. Thus, it was only a matter of time before the market got an associated product or service.
Nike's NIKELAND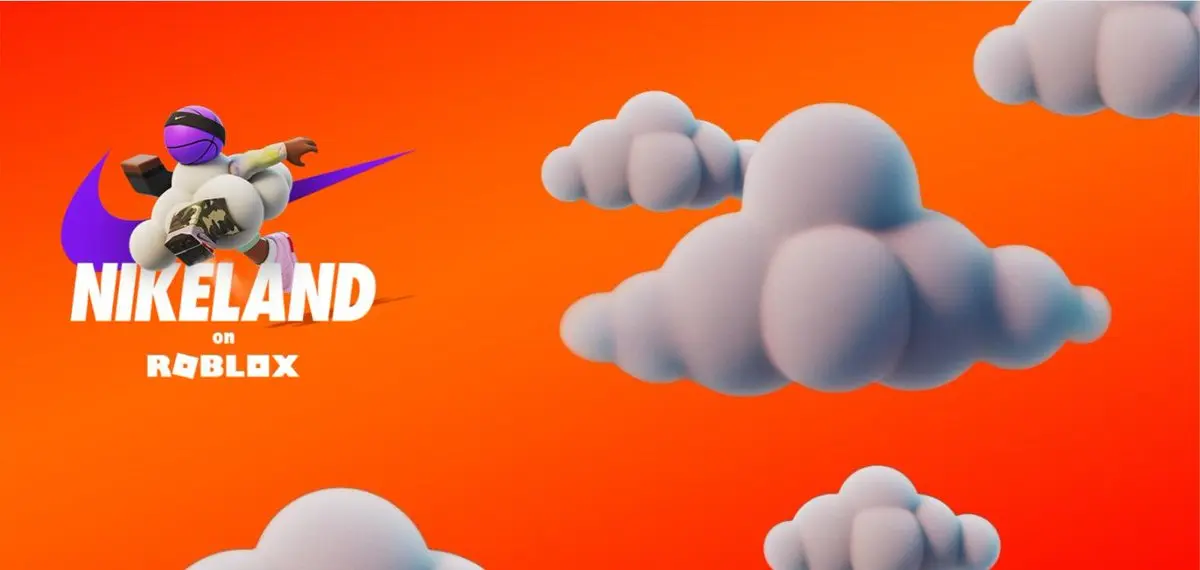 In 2021 alone, the global metaverse market is expected to reach $6.16 billion. And $41.62 billion by 2026, according to Strategy Analytics, a research firm.
Nike Inc is now a part of this statistics in terms of investment and expected profits through its baby, the NIKELAND.
NIKELAND is a platform that aims to blend sport and play with lifestyle. And with a unique feature that lets gamers transfer offline movement to online play through accelerometers in their mobile devices, the space will transform the digital space. Given that this is the actual user experience, many envision for the tech world in the future.
As mentioned earlier, the buildings and other entities inside NIKELAND draw inspiration from Nike World Headquarters in Beaverton, Ore, by a great deal.
NIKELAND users can digitally walk around the metaverse and visit places like the LeBron James Innovation Center. Also, they can visit digital arenas to compete in various mini-games that test their skills. 
Users can also participate in other games like floor is lava, tag, and dodgeball with their friends. And as for the creative gamers, a tool kit is available to design their mini-games from a set of available interactive sports materials. This toolkit feature is in place to reinforce Swoosh and Robox's policy of, Dream it. Make it. Play it.
 On NIKELAND, users will also find access to a digital showroom. The showroom is a space that will allow users to outfit their avatars with some special Nike products. Users will find a lot of products in the digital showroom. Whether they are the classic Air Force 1, Nike blazer, Air Force 1 Fontaka, or the Air Max 2021.
And lastly, NIKELAND is free. Anyone who wants to visit can do so for free. 
Notably, this kind of access is rare in this age of the internet as a commercialized space, but Nike doesn't see it that way. As NIKELAND will reward players with Blue Ribbons and Gold Medals for competing in and building yards and exploring and finding Easter eggs.
Conclusion
Nike's movement to support sporting experiences even in the online space continues this December. The company aims to bring Roblox and NIKELAND to life at their NYC HOI through a collaboration with Snapchat lens.
What an experience it'll be.